Upcoming Events!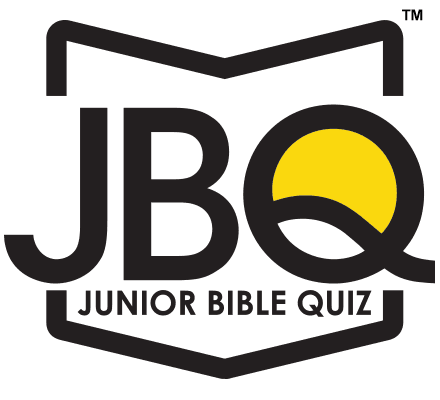 Junior Bible Quiz is getting ready to resume on Wednesday nights at 6:00 PM beginning on September 7th! Be sure to register your child for this season of JBQ!
Fall Bible Reading Club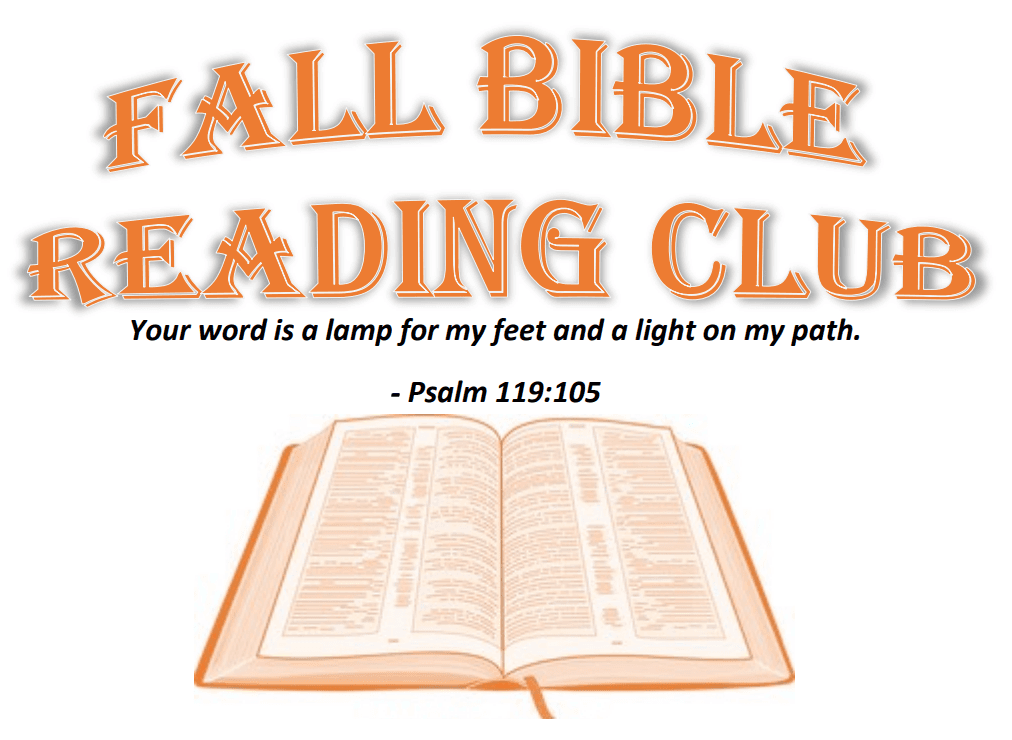 Click the link below to download our 2022 Fall Bible Reading Club plan. The goal is for kids to read God's word daily, and take some time to memorize scripture! Once they complete it, we will celebrate!
Fall Bible reading forms will be due back no later than SUNDAY, DECEMBER 11TH and we will celebrate with a pizza party and Nerf War on SUNDAY, DECEMBER 18TH immediately following second service!
2022 Kids Christmas Production
Our 2022 Kids Christmas Production is coming fast! Practices will begin on Sunday, October 2nd @ 5:00 PM. This is going to be something your kids won't want to miss out on. Click the link below to get registered!
Virtual Children's Church
Berean Church offers children content that has been converted to a digital format for your kids to continue to grow in their faith from any connected device! Check it out below!
Filling Station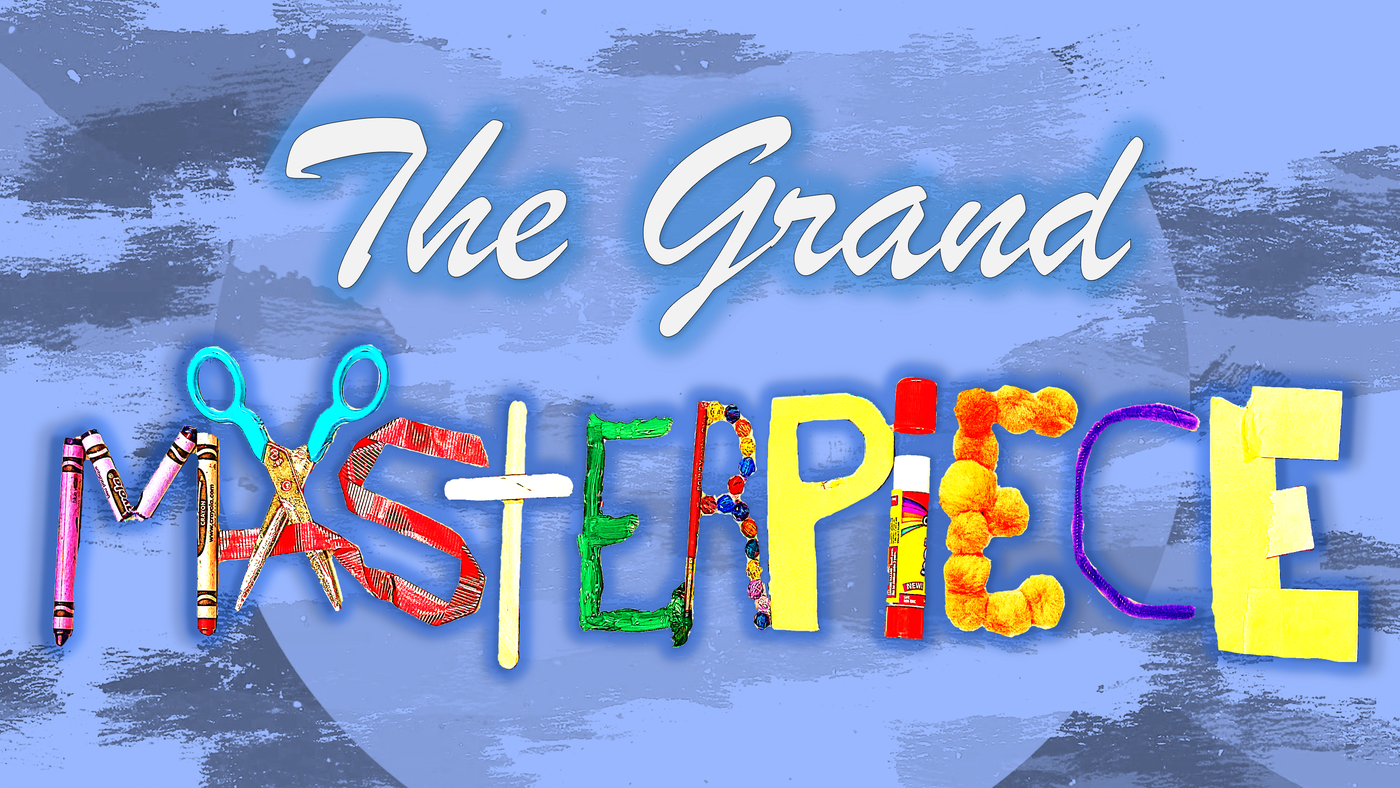 In Filling Station, we believe in giving kids a fun and creative way to have an experience with God. This takes place through interactive services that include fun themes, character segments, puppets, praise & worship, and stories from the Bible. We encourage you to check out our YouTube Channel for weekly online lessons and other fun videos!
This week we will release an episode of our new series, "The Grand Masterpiece" Check it out below!