WELCOME!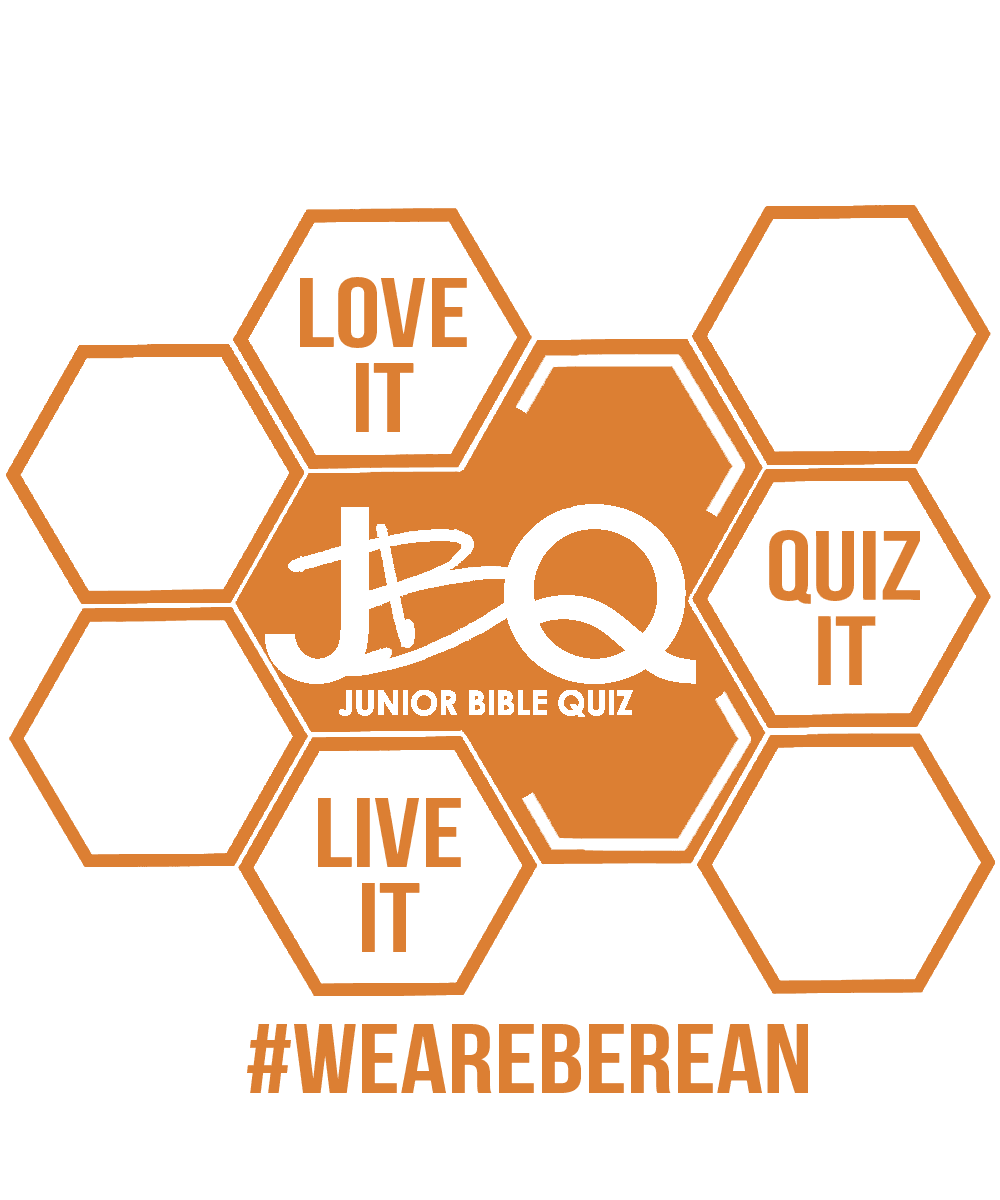 Thank you for being a part of our Junior Bible Quiz program. Below are links to some resources that can help your children study and prepare for JBQ meets!
Upcoming Quiz Meets
Saturday, November 19th 2022
Saturday, February 4th 2023
Saturday, March 18th, 2023 (State Meet)
Quizzer Guides
Click the buttons below to download our quizzer guides! These contain all information about practices, rules for quizzing, and all of the questions they need to study!
Other Resources!