Discover Community Here
Adult Community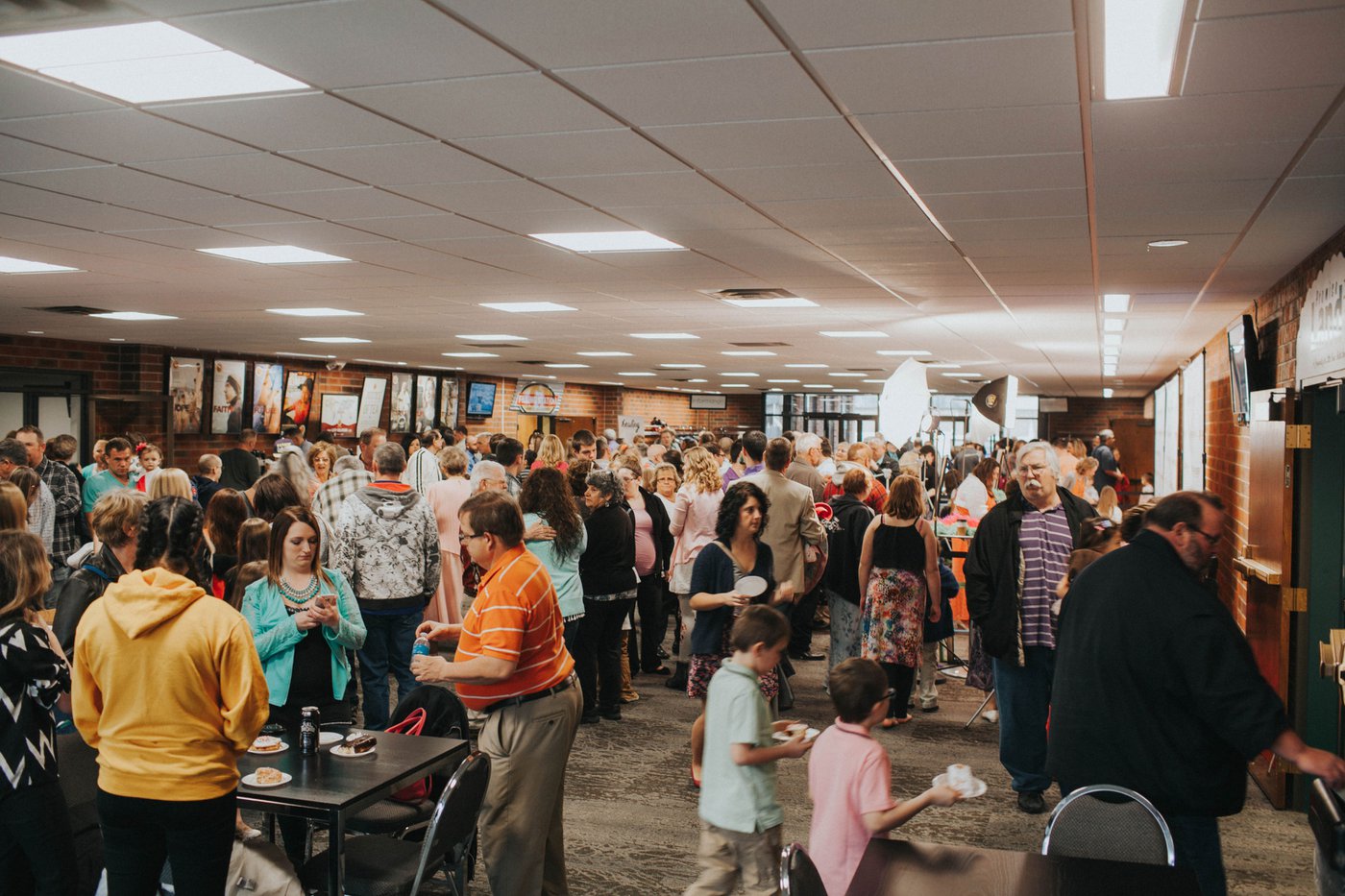 WEDNESDAYS @ 7PM
A DEEPER DIVE (@ 7:00 PM in the Main Sanctuary)
Pastor Gary teaches through the Books of the Bible each week. If you aren't able to join us in person, you can join us by watching live on this website, on our Facebook page or our YouTube channel.
SUNDAYS
LAUNCH PAD (@ 9:45 AM in Room U2 - the stairs located by the North Chapel)
We believe that God has an incredible purpose for your life. Launch Pad is a guide to help you discover that purpose and live the life that God has created for you. With four steps, Launch Pad invites you to encounter Jesus, establish purpose, get equipped with resources, and empower others through serving. As you journey through Launch Pad, we believe God will reveal His plan for your life.
This four-week course is offered on a rotating basis every month so that you can join the class AT ANY TIME! We will introduce you to Berean Church, what we believe, what we do, who we are, and more importantly - how you can get involved with everything that's happening here! You can join the group by clicking HERE. If you have any questions, you can contact Pastor Luis.
FREEDOM COMMUNITY (@ 9:15 AM in Room U1 - up the stairs located by the North Chapel)
This is an ongoing discussion and learning class that meets every week for anyone who is struggling with hurt, pain or addiction of any kind. To join the class and communication list, click HERE. If you have any questions, you can contact Pastor Larry.
Berean Men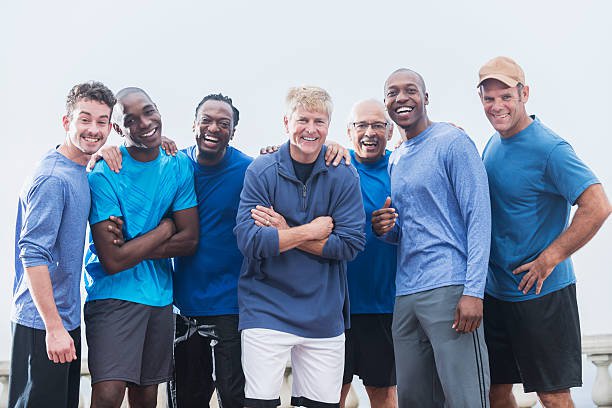 We have Men's Nights Outs and other activities designed especially for the men. Sign up to stay in the 'know' about upcoming events.
Berean Women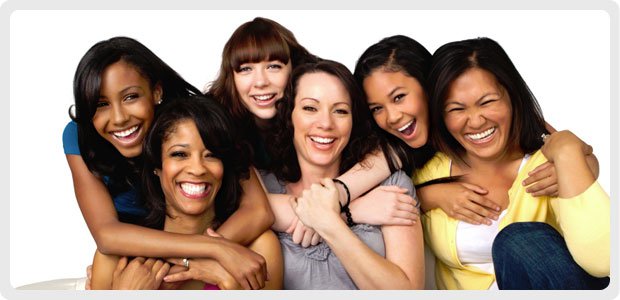 Women from all walks of life doing life together. From Ladies Nights Out to Game Nights to conference designed specifically for women, this group is for YOU! Join us today!!
Senior Adults

Looking for a way to connect to those who may be mature but are still active for God and looking for fellowship and opportunities to minister. This is the place for you. You can click below to join the group and to get more information on opportunities when they become available. Other special events and ministry opportunities are found on the digital bulletin. Remember we never retire we just re-enlist in God's Army.
50's Plus Community Pastors
Bill & Debra Bird
Young Adult Community [18-29 ages]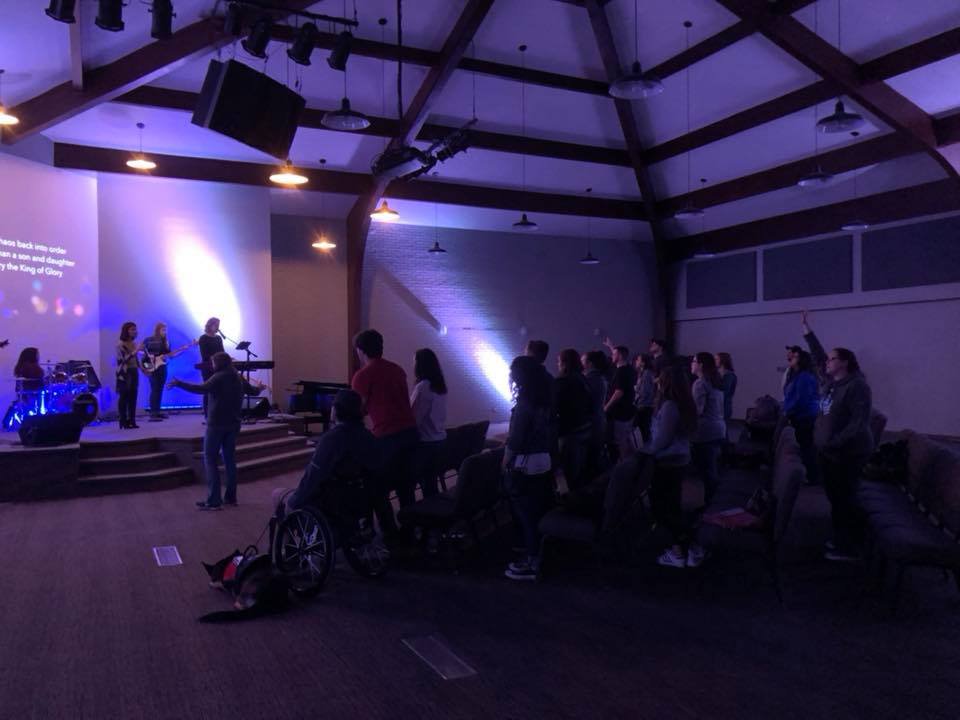 Community is the way we engage young adults here at Berean.
We believe that every person was created for connection…with God and with others.
We want our young adults to experience community with others in a familiar environment.
Young Adult Community Pastors
Luis and Savannah Bonilla
Student Community [6-12 Grades]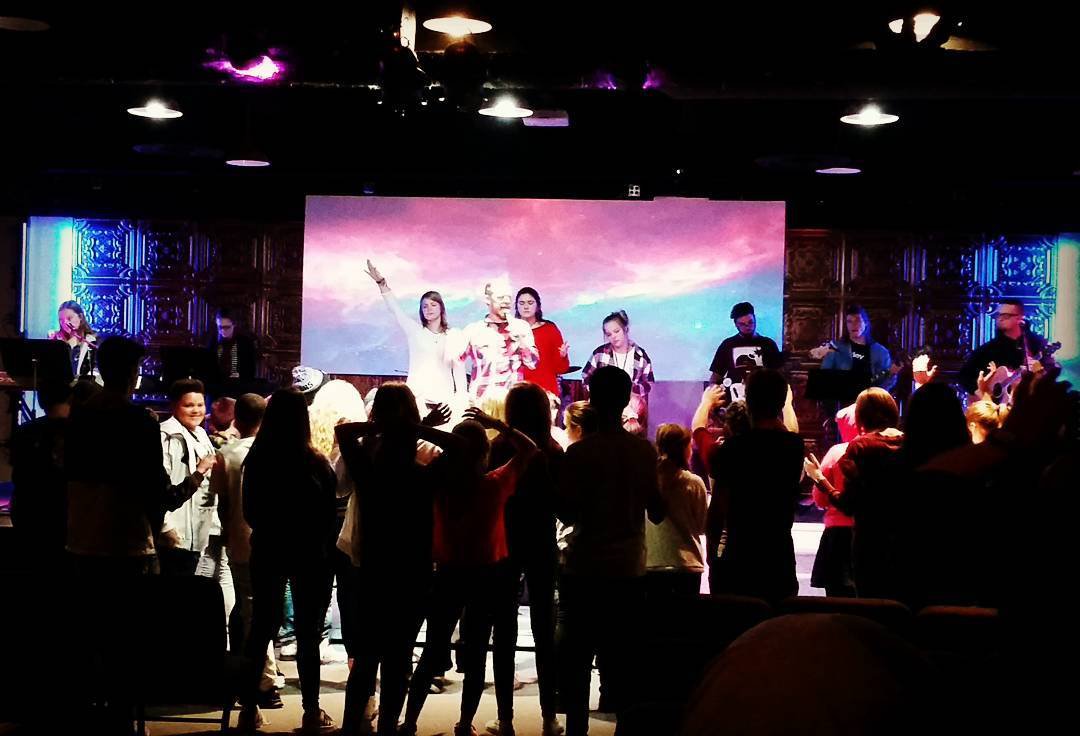 Student Community is Wednesday nights starting at 7:00 pm for 6-12th Grades
This generation of students is helping to launch a new era of vision and momentum for God's kingdom. Energetic, expressive, and engaging are words that define them. Our Student Community exists to make sure God is not absent from our lives, not a "fairy tale story" for kids, but real and relevant in our everyday life.
Student Community Pastors
Justin & Crystal Wirtz
Kid's Ministries [K-5th Grades]

We value children. It is our desire to assist you in guiding your children meet Jesus Christ and grow in their relationship with Him.
In doing so, we seek to develop active learning environments that guide children to live effective lives. We offer a complete scope of age-appropriate curricula to systematically take your child through a complete study of God's Word from kindergarten through sixth grade.
Children have the opportunity to worship together in large group ministry, meet in small group Bible classes, and participate in boys' and girls' clubs. We carefully select and train each of our teachers and leaders in order to help each child practically apply God's Word to their daily life.
Kids love the fun and excitement of The Filling Station Worship Gathering. Action-packed songs, eye-popping object lessons, and quirky characters teach kids about God's great love. Every gathering is built to connect kids to God and to each other in meaningful ways.
Elementary Sunday School is divided by grade level K–5th grade. Children participate in stories, learning activities and crafts that are engaging and age appropriate. Sunday School is a great small group learning time that allows children to build lasting relationships with other children and godly leaders.
Children are a very important part of the Berean community. We believe kids of all ages should have loads of fun while they're learning about God's Word, developing meaningful friendships, and taking their first steps toward Christian maturity. And Berean offers lots of resources specifically designed to help parents, too!
Children's Community Pastors
Matthew & Hannah Klapp
Promise Land [Birth-5 Years]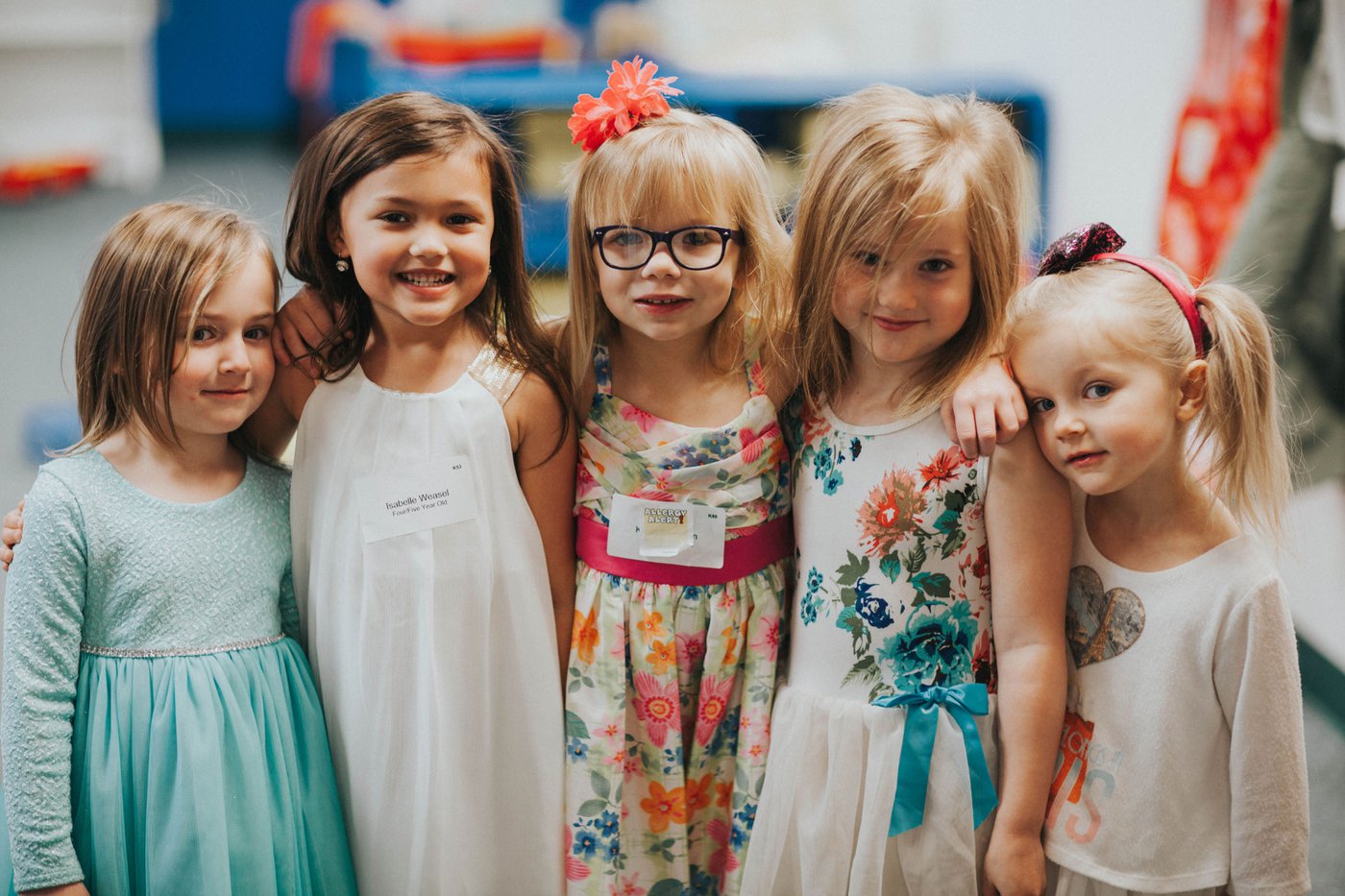 Promise Land serves our community by caring for children from birth through pre school, and operates during our 10:45 Sunday morning service and Wednesday evening. Loving and caring hands help nurture and see to the needs of our youngest.
The Promise Land facility is clean, with a high level of security. Each room is on a video monitor and workers and children are all kept at a set number and ratio. This including workers who been through a screening process and interview.
Children in each age group are taught using age-appropriate materials as well as kid-friendly teaching techniques.
We invite you to stop by and see Promise Land for yourself. The entrance is at the southwest corner of the main lobby.
More than changing diapers we are changing lives!
Promise Land Community Director
Angela Thomas