THIS WEEK AT BEREAN
This Week's Sermon Info: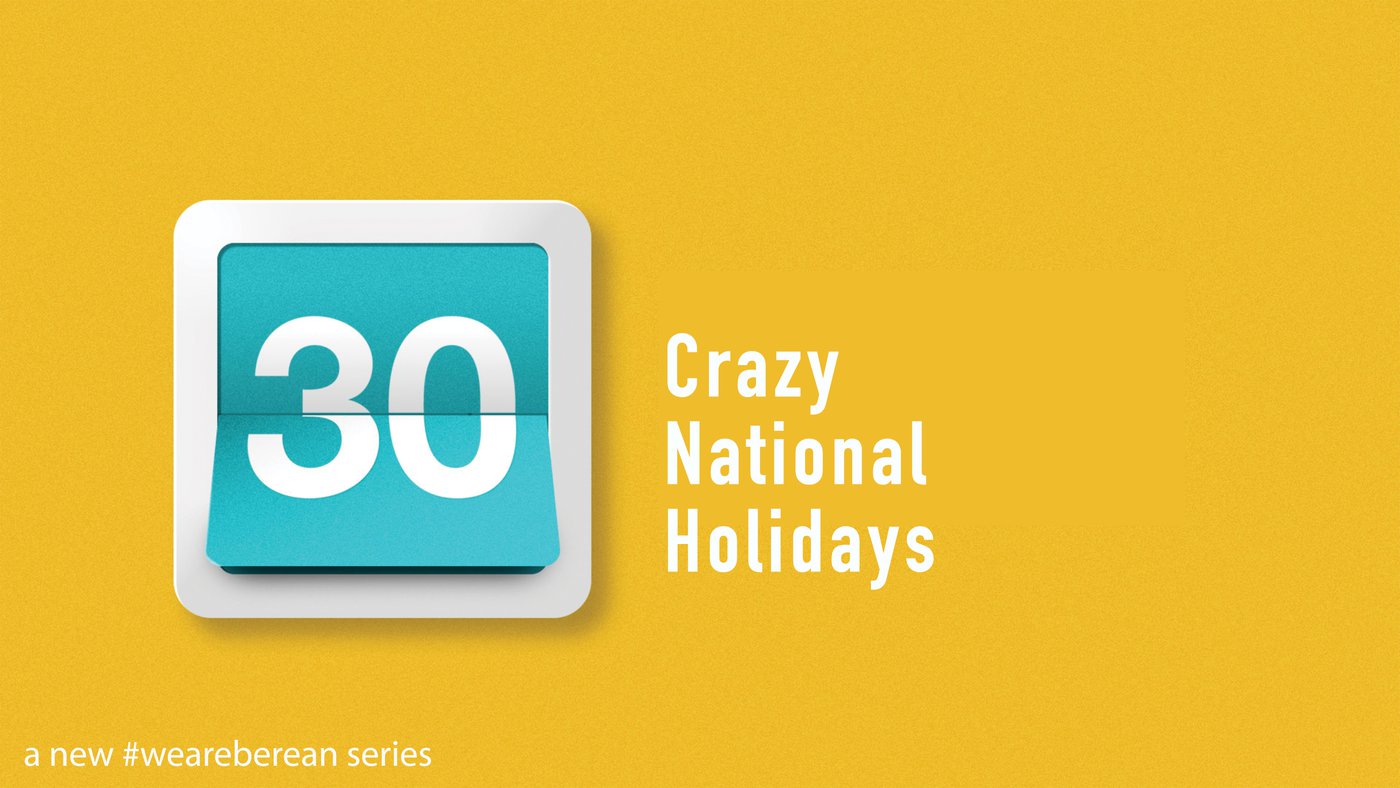 Pastor Gary will begin a new the series entitled:
Crazy Nation Holidays -
Week 1: Compliment Your Mirror Day
Romans 12:3-7
In Person or Online, our service times are 9:00 AM and 10:45 AM.
Click HERE to take notes.
UPCOMING EVENTS, OPPORTUNITIES AND CHURCH CALENDAR:
VOLUNTEER OPPORTUNITIES:
We are growing and volunteer opportunities are endless!
Let us know where you'd like to get involved by clicking the box below.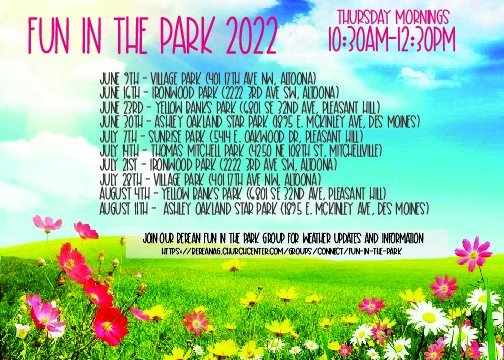 Join us every Thursday this summer for a time of fellowship and for the kids to play. Locations are listed above. Sign up for weather updates and more information by clicking the button below.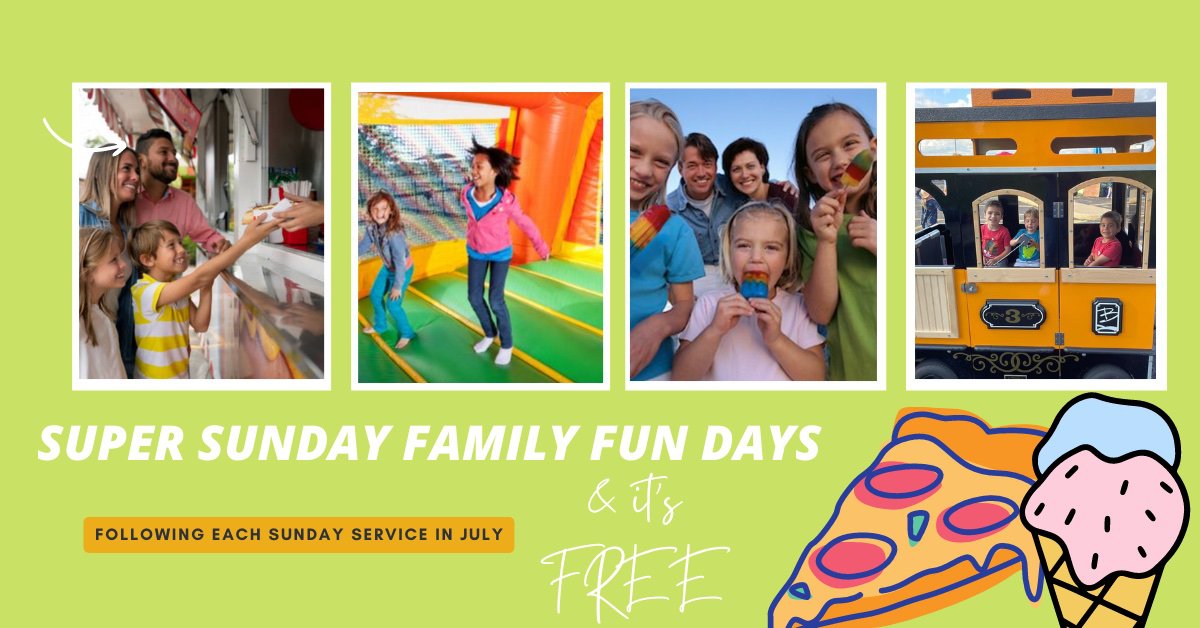 SUPER SUNDAY FAMILY FUN DAYS
We are excited to celebrate summer with you and your family
STARTS TODAY AND CONTINUES EVERY SUNDAY IN JULY!
Super Sunday Family Fun Days is a time of celebration in our front parking lot for 30 min following each of our Sunday morning services. It is a great time to spend time with your friends and make new ones.
What to Expect:
Free lunch provided by area food trucks
A cold sweet treat for dessert
Inflatables
Berean Express rides
Tickets will be available onsite for free items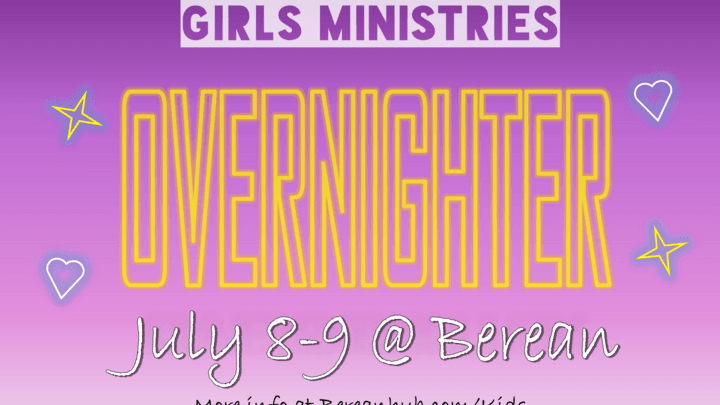 We are excited to announce our 2022 Girls Ministries Overnighter! This will be a fun night of games, activities, and community with our girls!
The overnighter is July 8-9, and girls will check in at the north end of the building at 6:30 PM (Eat dinner before coming). This is an overnight event, so each person will want to bring clothes, toiletries, and bedding. We will be staying sleep-over style in the north chapel, so you are welcome to bring sleeping bags, air mattress, sleeping pad, etc. The cost for each girl is $10 and this includes late night pizza, a light breakfast, and all activities. All activities will be wrapped up by 9:00 AM Saturday morning to enjoy the rest of your weekend. We invite any mothers/guardians that want to join to attend for free (Required for any children going into second grade or below).
REGISTER YOUR GIRL NOW FOR THIS FUN EVENT BY CLICKING THE BUTTON BELOW!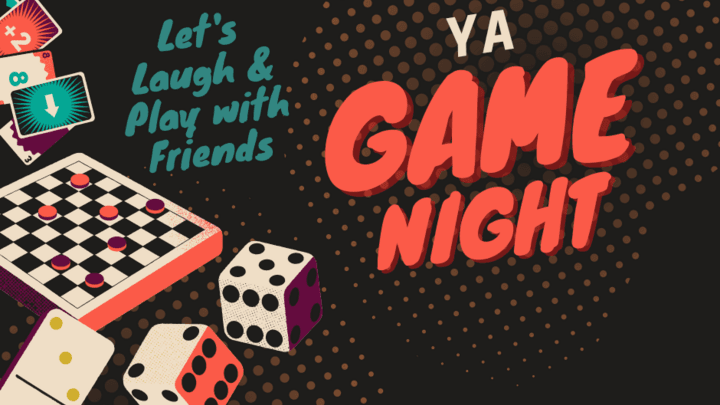 Join us for a night of fun at Pastor Luis and Savannah's house on
Friday, July 28th @ 7:00 PM.
Click the button below to sign up to come so that we know how many are coming!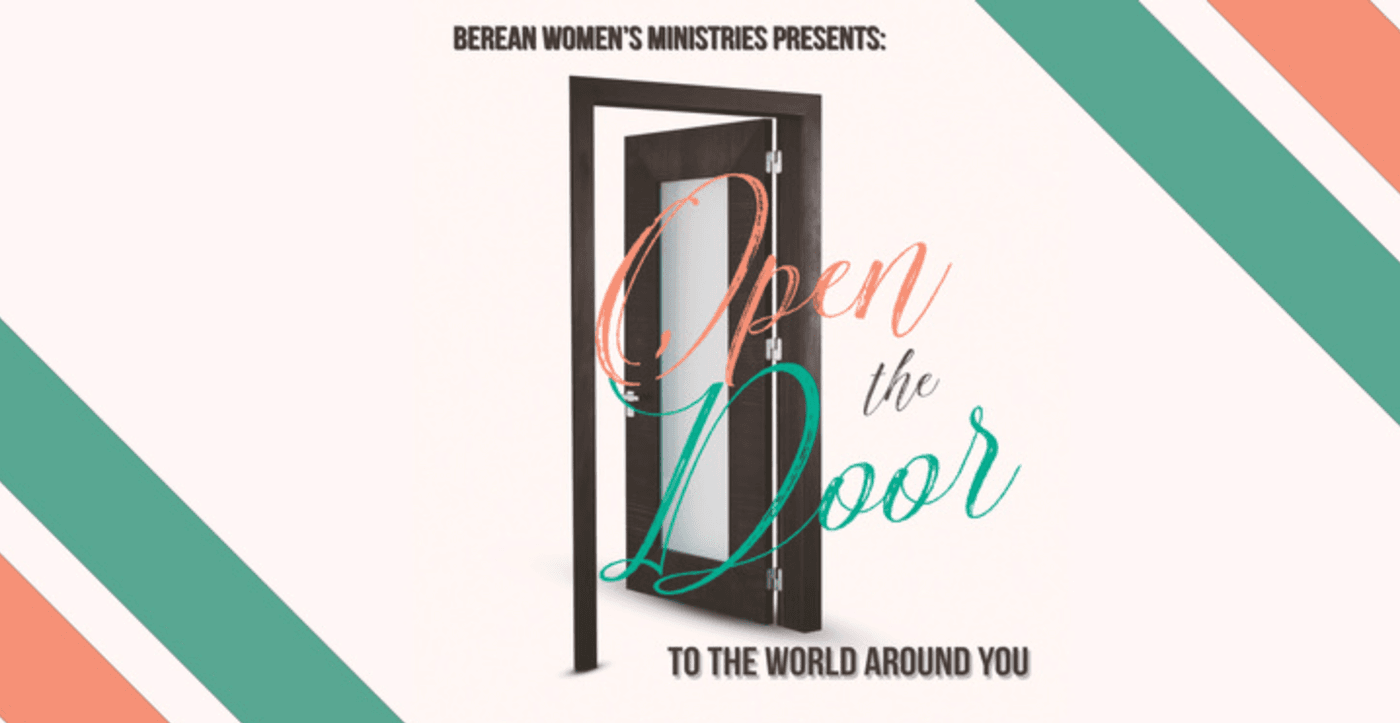 There are a lot of exciting events coming up for the Women of Berean Church. Please plan to join us!!
Ladies Night Out on the Lawn
Friday, July 29th @ 6:30 PM
Location: 3010 NE 44th Ave, DSM (home of Judy Rowe)
Bring your lawn chair, snack to share and lawn games.
Ladies Night Out for Supper
Tuesday, September 6th @ 6:00 PM
Location: Bianchi's Hilltop Restaurant, 2820 Hubbell Ave, DSM
Cost is $22/person (provides the pasta buffet, salad, choice of soft drink, tax and gratuity)
Please RSVP by clicking HERE or by putting your $22 in an offering envelope with your name marked 'Ladies Supper'. Sign up for this event closes on August 15th.
Ladies Game and Soup Night at Berean
Friday, October 28th @ 6:30 PM
Bring your board games, crock of soup, sandwiches, sides and desserts to share.
Mark your calendars now -
Open the Door to See What's Inside
Berean Women's Conference
Friday, April 28, 2023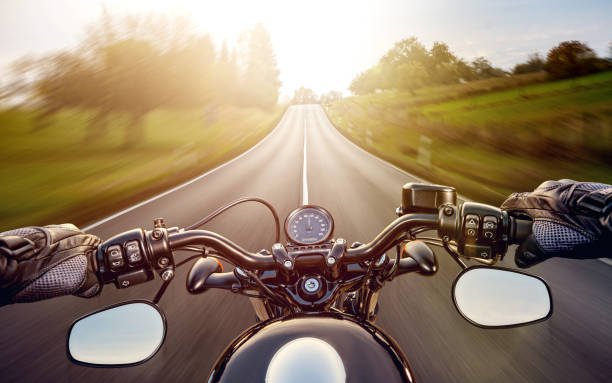 Attention all Riders!
Did you know that Berean has a group of individuals that ride together on Tuesday nights during the summer months? They will be meeting at the church to ride to different locations throughout the summer for a time of fellowship. YOU can join the group and get the full calendar of their events by clicking HERE.
(There will be no scheduled events the first Tuesday of June, July or August.)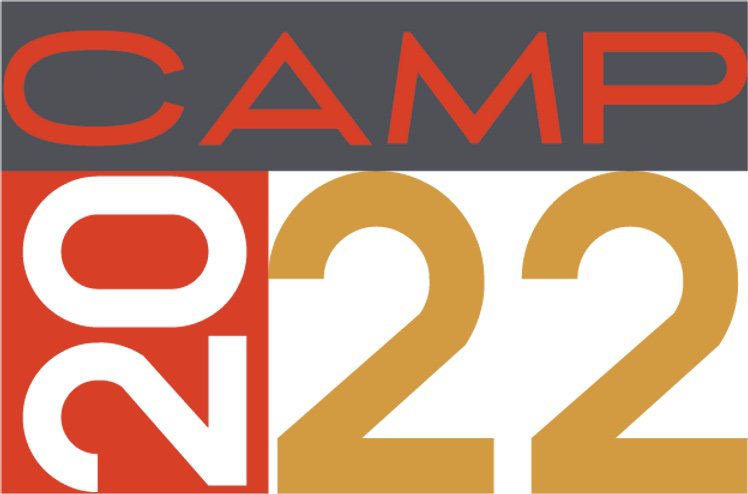 Camp Registration 2022 is NOW OPEN!
To register your student for Kid's Camp (Monday, July 18th-22nd).
Walk-on/Late Registration Deadline ($270) -
After June 22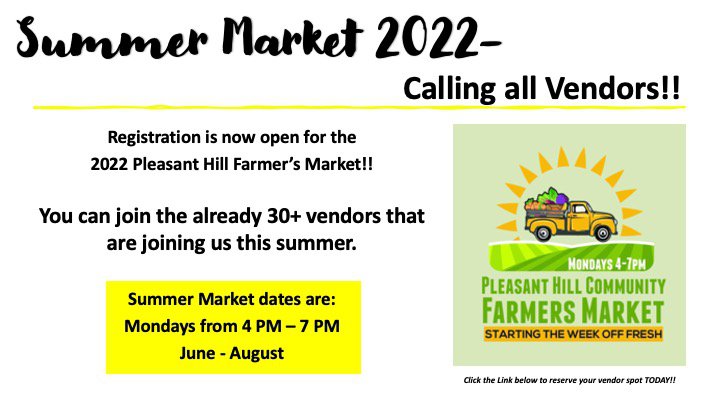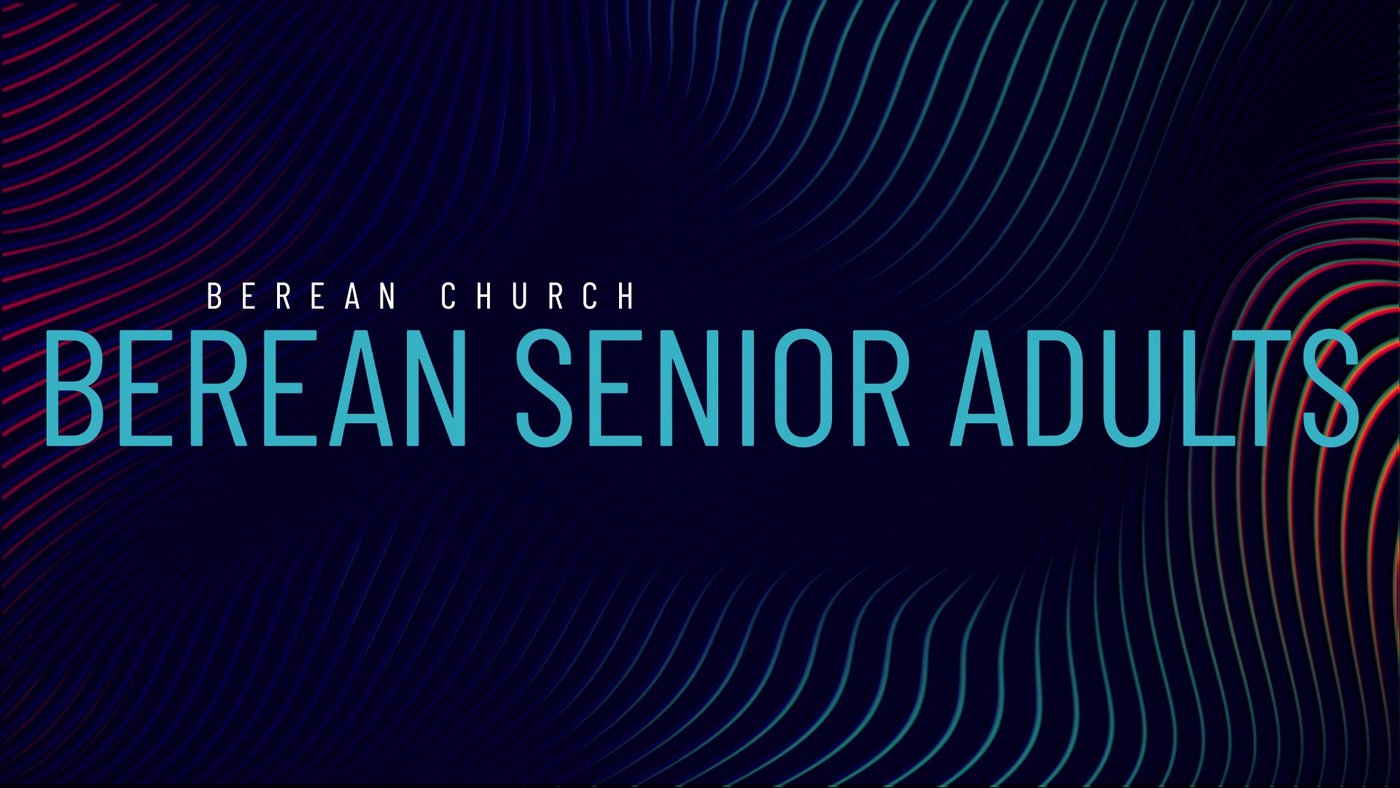 We have two events planned for the month of July:
Breakfast at Village Inn - Thursday, July 21st
You can get all the latest updates and event reminders by joining the Berean Senior Adults group by clicking HERE!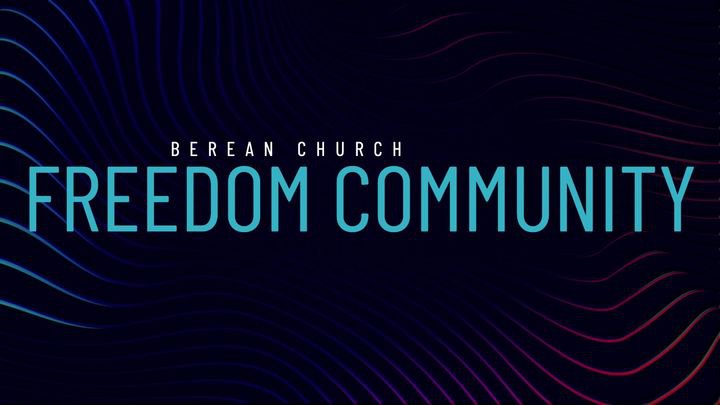 We meet each week in Room U1 at 9:15 AM
To get to the classroom, take the stairs across from the North Chapel UP to the first room at the top of the stairs.
Click the picture above to join the group and receive notifications.
Have Questions? Contact Pastor Larry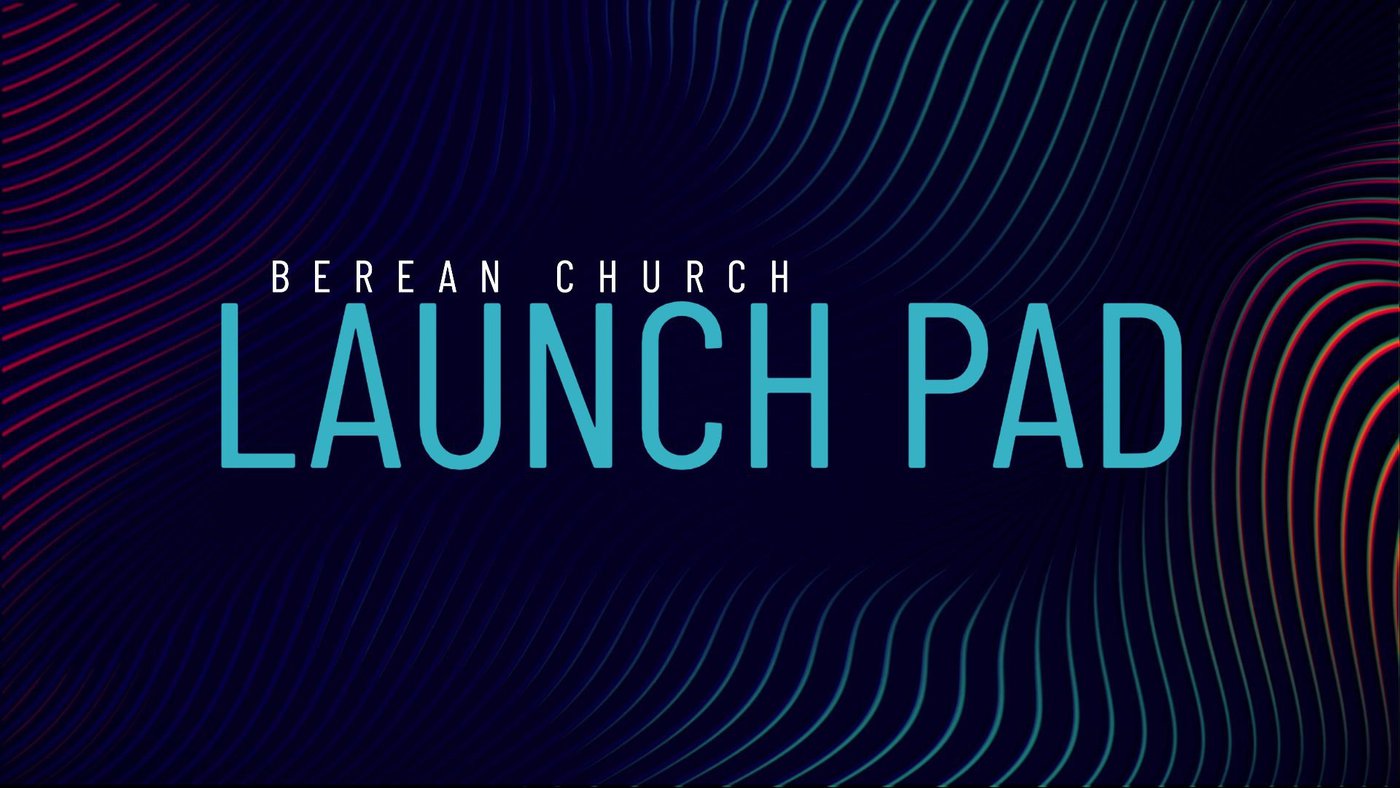 Launch Pad happens every Sunday at 9:45 AM
in Room U2 (up the stairs located by the North Chapel)
We believe that God has an incredible purpose for your life. Launch Pad is a guide to help you discover that purpose and live the life that God has created for you. With four steps, Launch Pad invites you to encounter Jesus, establish purpose, get equipped with resources, and empower others through serving. As you journey through Launch Pad, we believe God will reveal His plan for your life.
This four-week course is offered on a rotating basis every month so that you can join the class AT ANY TIME! We will introduce you to Berean Church, what we believe, what we do, who we are, and more importantly - how you can get involved with everything that's happening here! You can join the group by clicking HERE. If you have any questions, you can contact Pastor Luis.
Have Questions? Contact Pastor Luis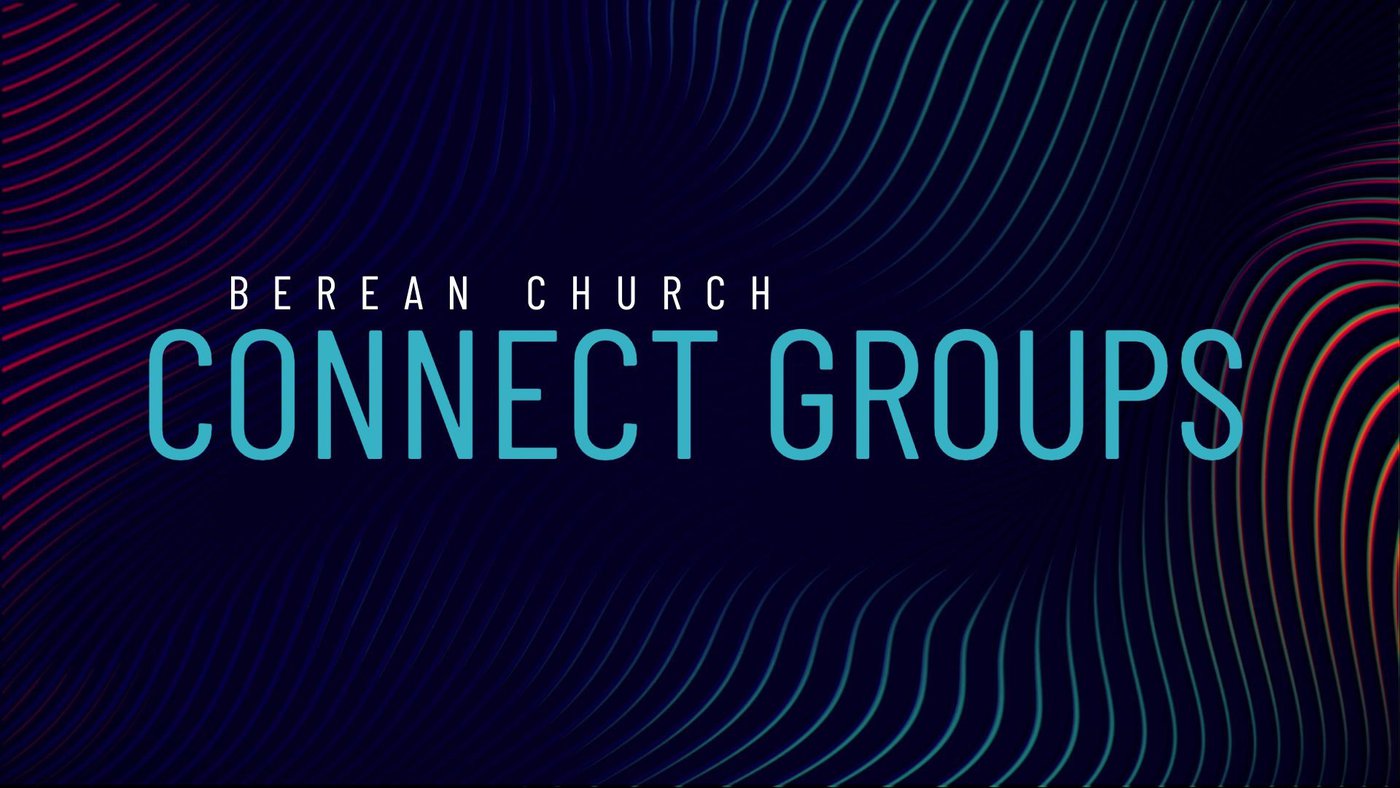 Connect Groups are FULL for this session!
Sign ups for Fall Sessions will be announced as registration gets closer.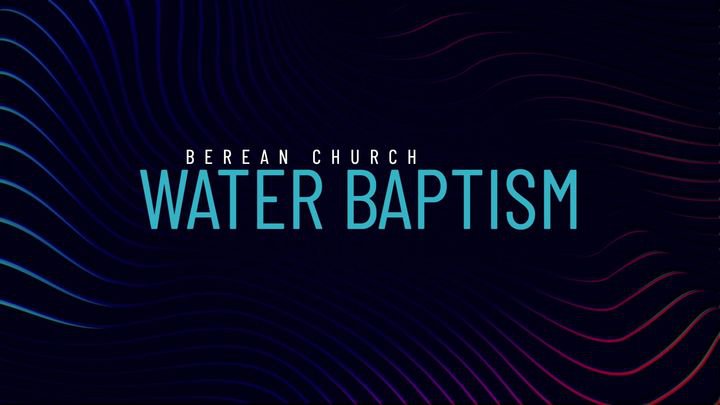 The next Water Baptism Service will be scheduled soon.
If you would like to join those being baptized in water, please click HERE to be added to the participant list.
BEREAN YOUTH (6th-12th GRADE)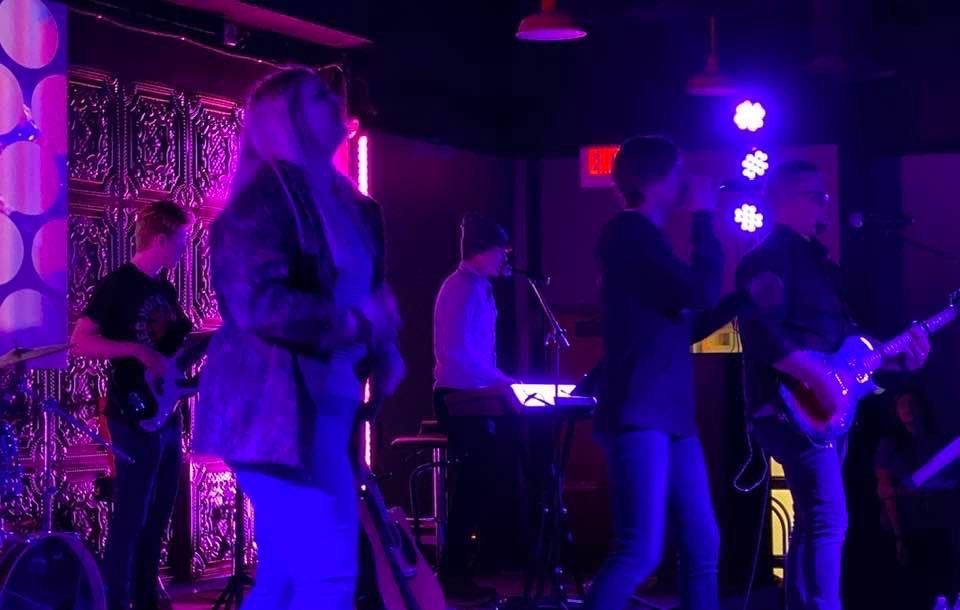 YOUNG ADULT COMMUNITY [18-29 YEARS]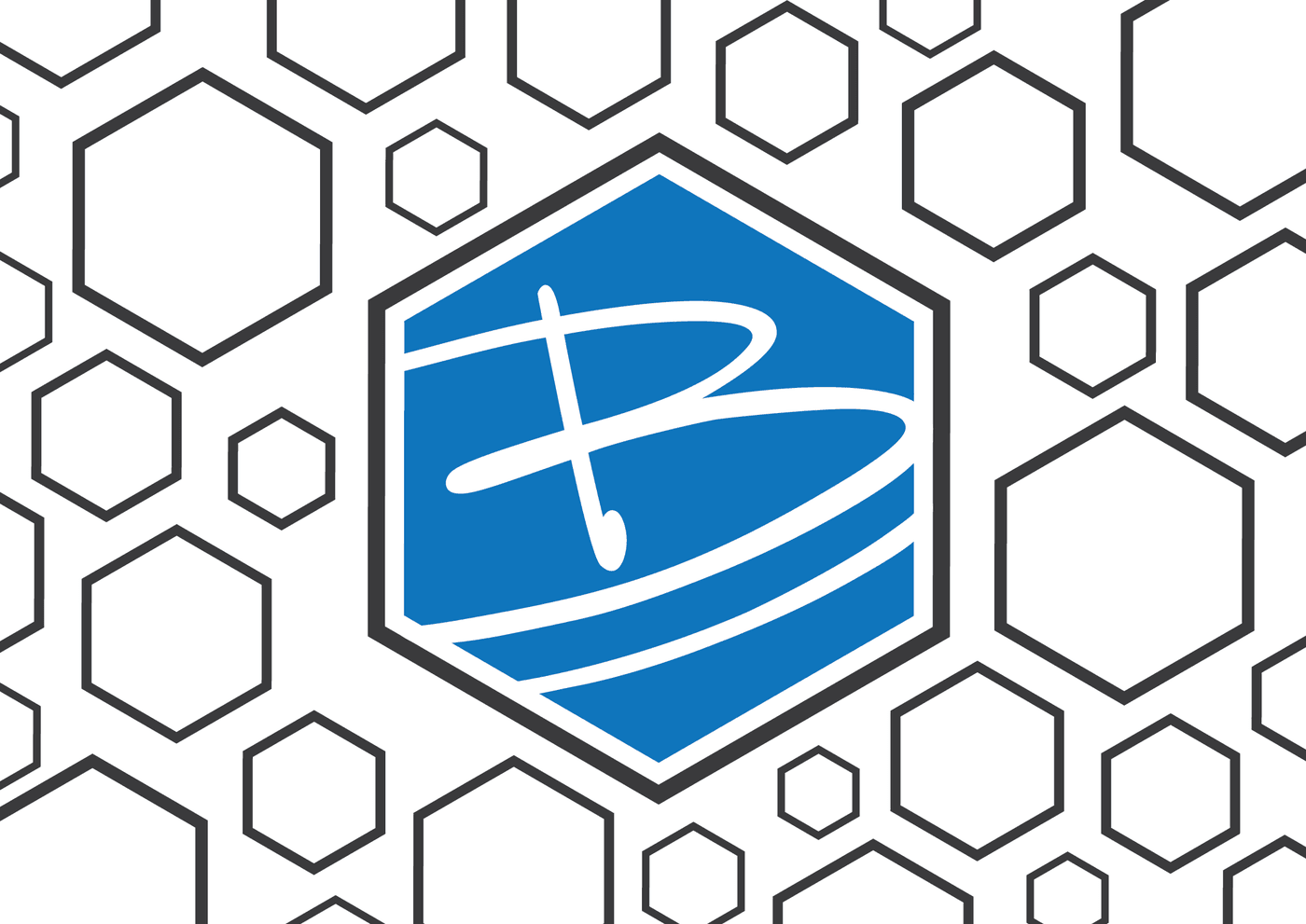 Young Adult Services
For Adults 18-29 years
We want Berean to be a place where young adults find friends and life-giving relationships. If you are between the ages of 18-29 join us on Wednesday nights at 7:00 pm. We have a short time of worship, followed by a teaching and a brief discussion; After that, we hang out and have fun.
Our desire is that during this stage of life you would develop good, strong, faith-sharpening friendships that will encourage you to grow in seeing every aspect of life through the lens of the Gospel. We believe that God wants to work in your life and through your life. And no matter where you are on your faith journey, God has something for you.
For info on YA activites, please click on the "Upcoming Events" button below.
Don't hesitate to reach out for more information and/or with questions by clicking the "Contact Pastor Luis" button below.
Questions: Contact Pastor Luis
KID'S MIN [K-5th GRADE]
Kids Ministry (Filling Station) Sundays (ages Kindergarten-5th grade)
Filling Station is open for both AM services (9:00 AM and 10:45 AM).
Wednesday Night Children's Ministries
7pm
Girl's Ministries for girls in grades Kindergarten-5th Grade.
Rangers for boys in grades Kindergarten-5th Grade.
For any questions in regard to these upcoming changes, feel free to contact our office, or email Pastor Matthew at [email protected].
PROMISE LAND [BIRTH-5 YEARS]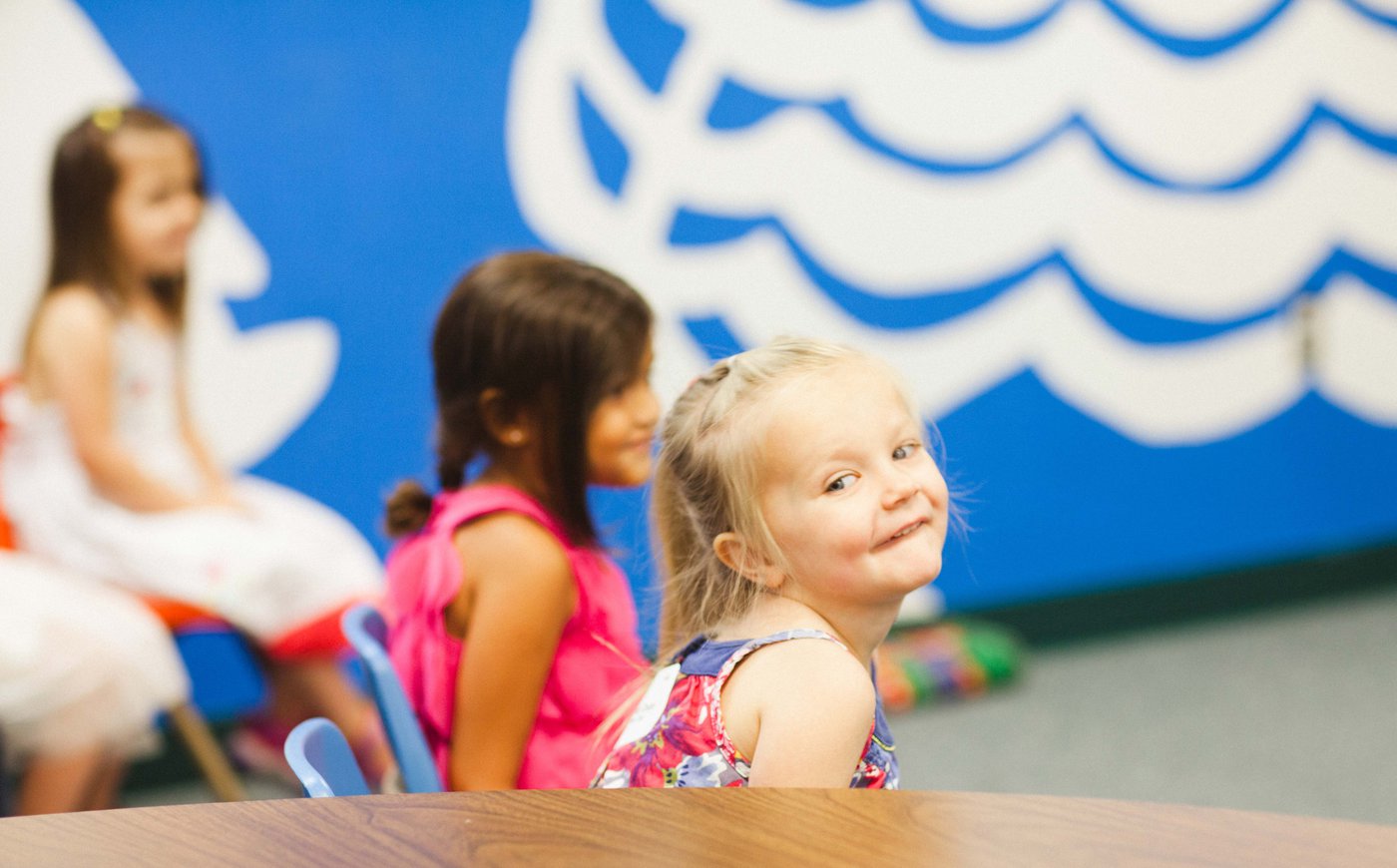 In Promise Land we want to provide a safe and fun environment for children to play while parents attend church services and Sunday school. Our classrooms are clean, safe and full of age appropriate activities and toys and our volunteers are carefully screened. But Promise Land is way more than just daycare, changing diapers and play time. We believe that building a strong foundation in Christ begins when our children are babies. We introduce them to the Bible and Jesus through songs and creation and build on that as they grow. Take the Promise Land Virtual tour below to get a little glimpse of Berean's vision for little children. Little ones are very important to Jesus and and they are very important to us.