THIS WEEK AT BEREAN
This Week's Sermon Info:
Pastor Gary will continue a series entitled:
Rescue the Perishing
Week Four: Hypocrisy (James 3:17)
In Person or Online, our service times are 9:00 AM and 10:45 AM.
Click HERE to take notes.
UPCOMING EVENTS, OPPORTUNITIES AND CHURCH CALENDAR:
VOLUNTEER OPPORTUNITIES:
We are growing and volunteer opportunities are endless!
Let us know where you'd like to get involved by clicking the box below.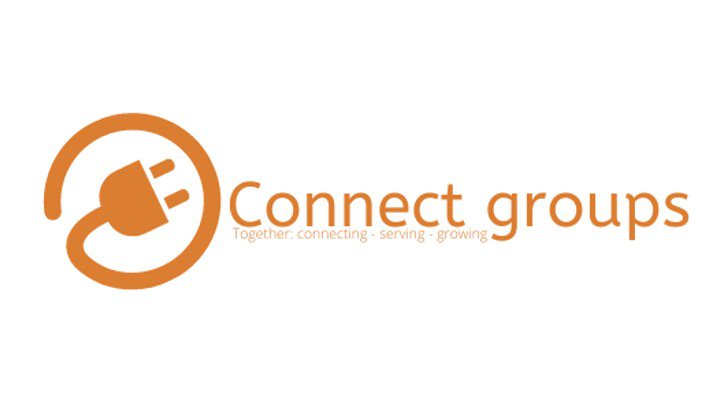 There are 2 ways to get involved with Connect Groups this Fall!
Connect Group Leaders/Co-Leaders/Host Homes:
We still need more leaders! If you'd like to be involved as a leader, please click the 1st button below.
JOIN A CONNECT GROUP!
NOW is the time to join a Connect Group. Many of our Connect Group leaders have returned to lead a group... BUT some of the nights have changed, your availability may have changed, or maybe you want to meet and connect with new people. Your opportunity to join a group is here. Click the 2nd button below to join a Connect Group today!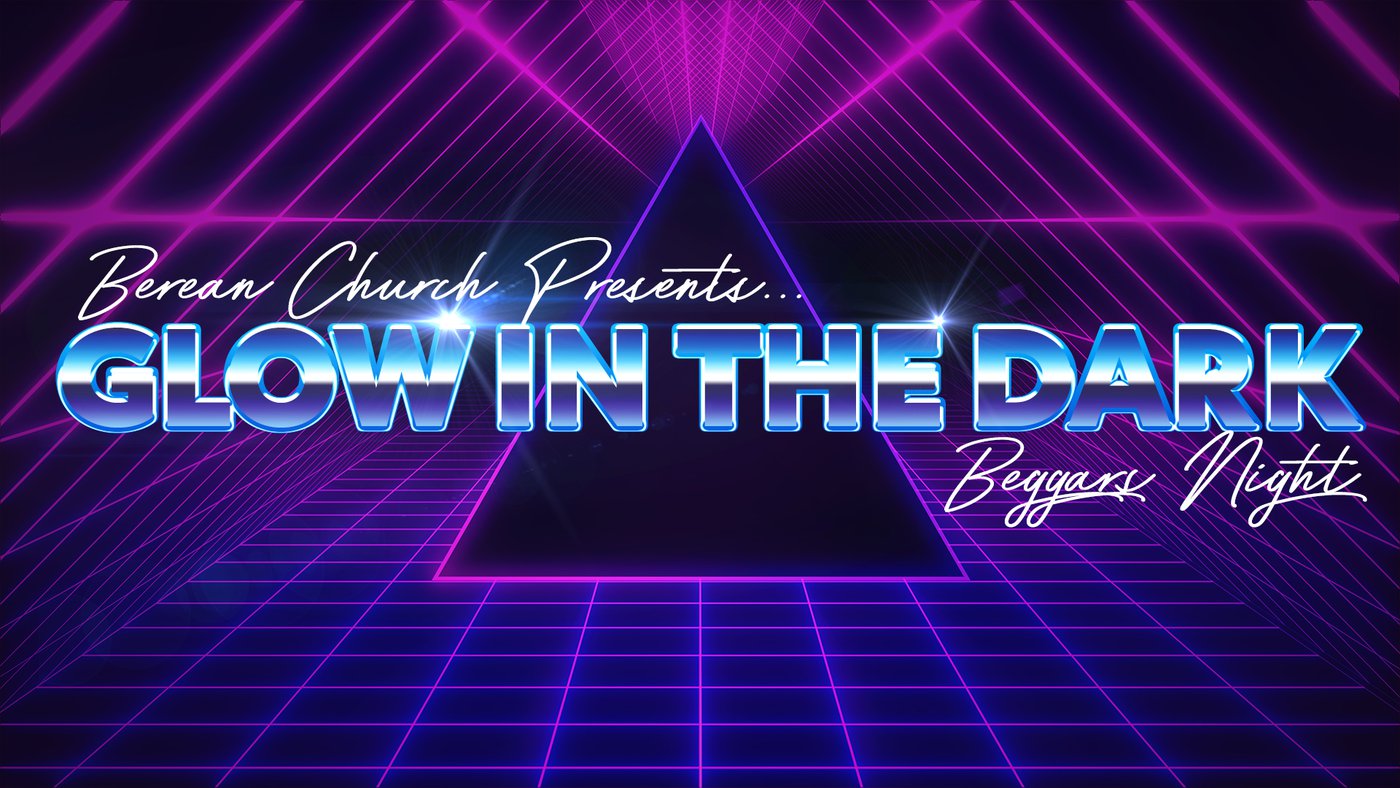 We are currently accepting applications for Glow Host Homes and Support Teams!
Glow In The Dark is a neighborhood based outreach that takes place in neighborhoods around the Des Moines area on Beggars Night.
Preferably 2 to 3 families work together to create a many event at a designated home on Beggar's Night that is traditionally thought of as dark.
Instead of just handing out candy, homes provide games/activities, food/hot dogs, candy, and a small Berean gift, as well as a chance to win a family prize. It is our way to glow in the darkness throughout our neighborhoods and show the love of Jesus.
When you sign up, Berean will provide:
Training
Promo yard flag
100 Berean stickers for hot dogs
100 give away Berean reflectors for the kiddos
$100 gift card to contribute to supplies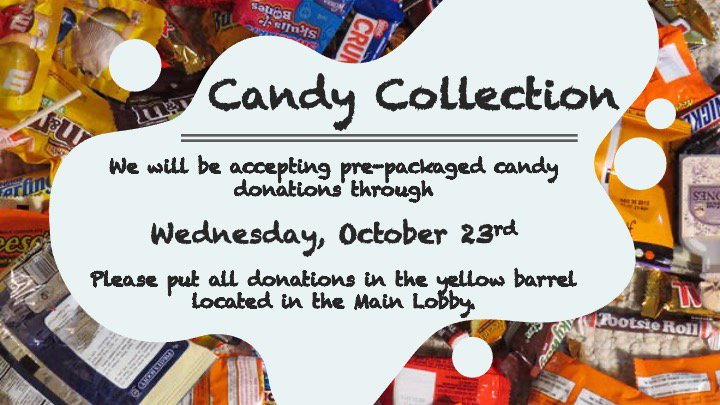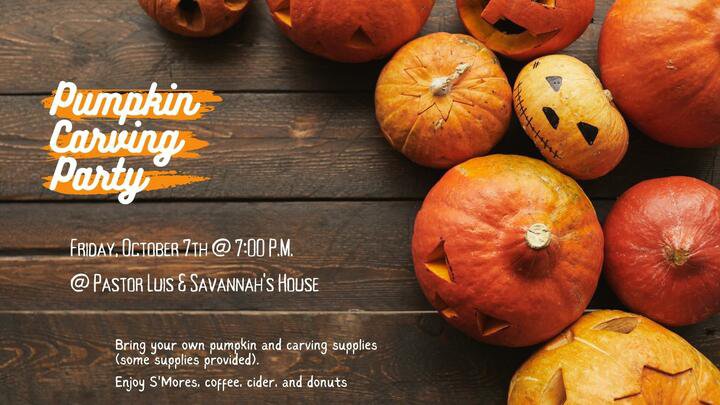 To sign up to attend this event, click the button below. To receive text notification of upcoming YA events, text: EVNT to 77411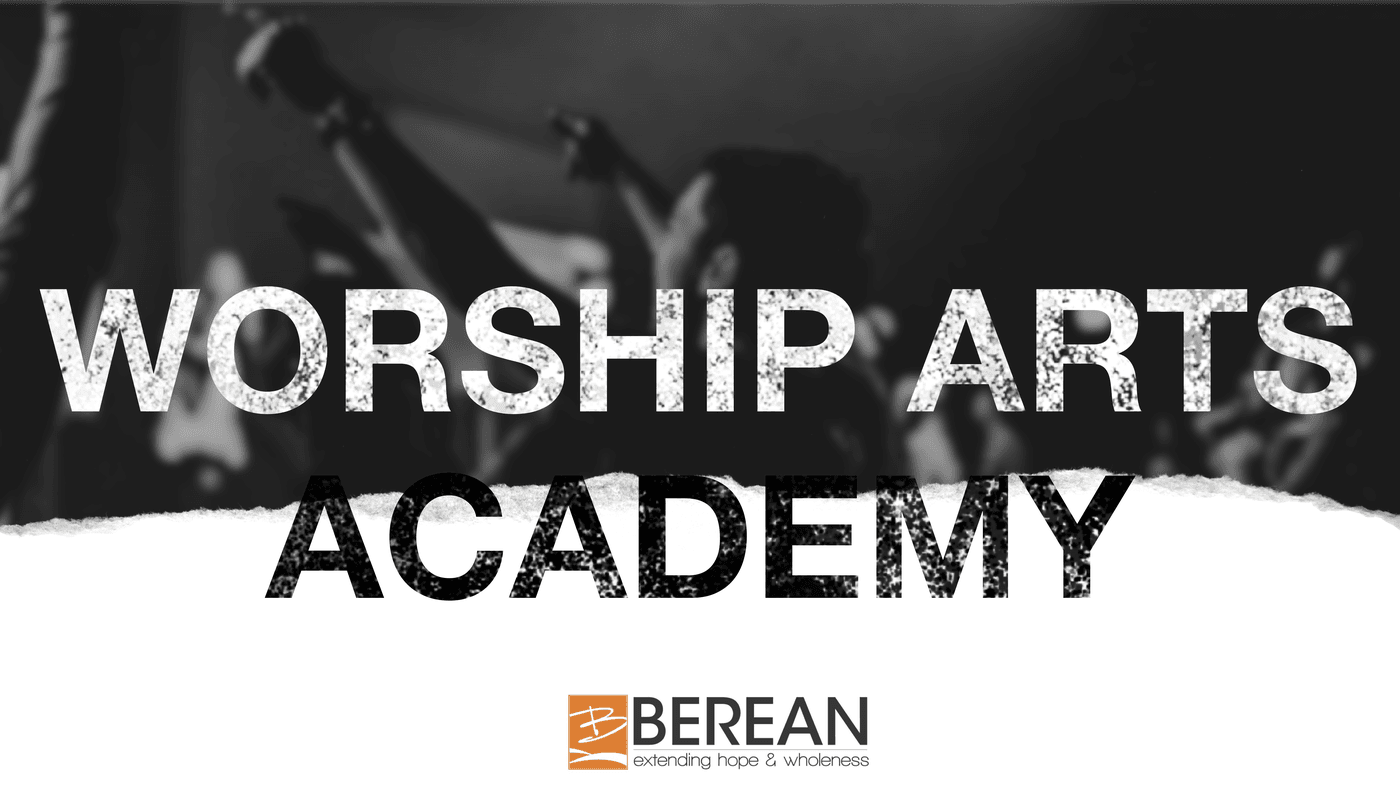 Vocalists and ProPresenter techs are invited to this workshop on Saturday, October 8th at 5:00 PM.
Vocalists - Can you find a melody line, but have a hard time with harmony? Want to work on your harmony, stage presence, and blending skills? We will go over some steps that help you find a harmony line, to work on blending with those singing next to you, and to go over what it means to 'lead' worship on stage.
ProPresenter Techs - An easy introduction on the how-to's of ProPresenter and what goes into the behind the scenes of all you see on the big screen on a Sunday morning! Learn how to run the computer that projects on Sunday morning, and maybe join the team that makes Sunday morning services happen.
We are taking an hour of time to learn and work together as a team to build our skills. Then at 6:00, we will put all of it together and see what it means for each person to use their skills with the Sunday morning worship team.
Please sign up so we know how to plan for that day by clicking the button below: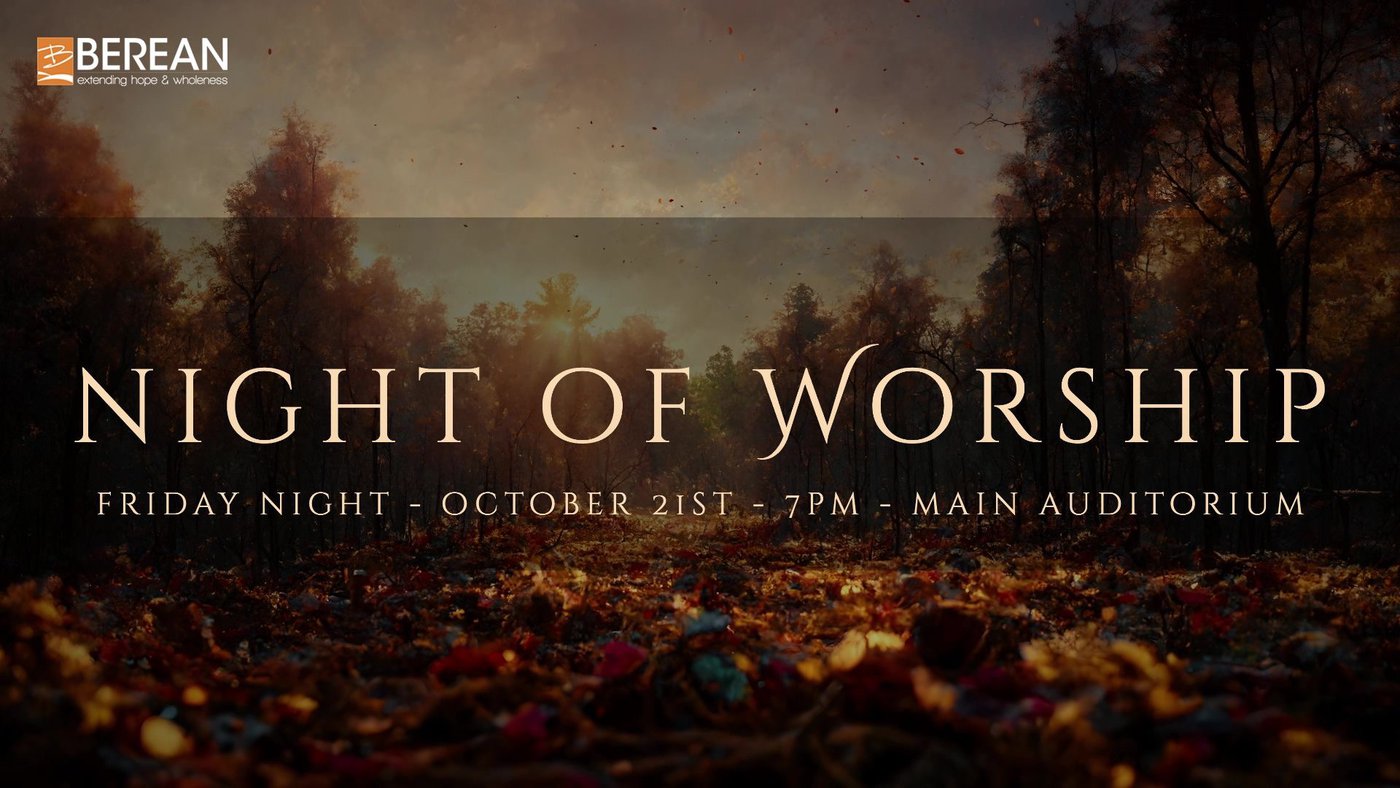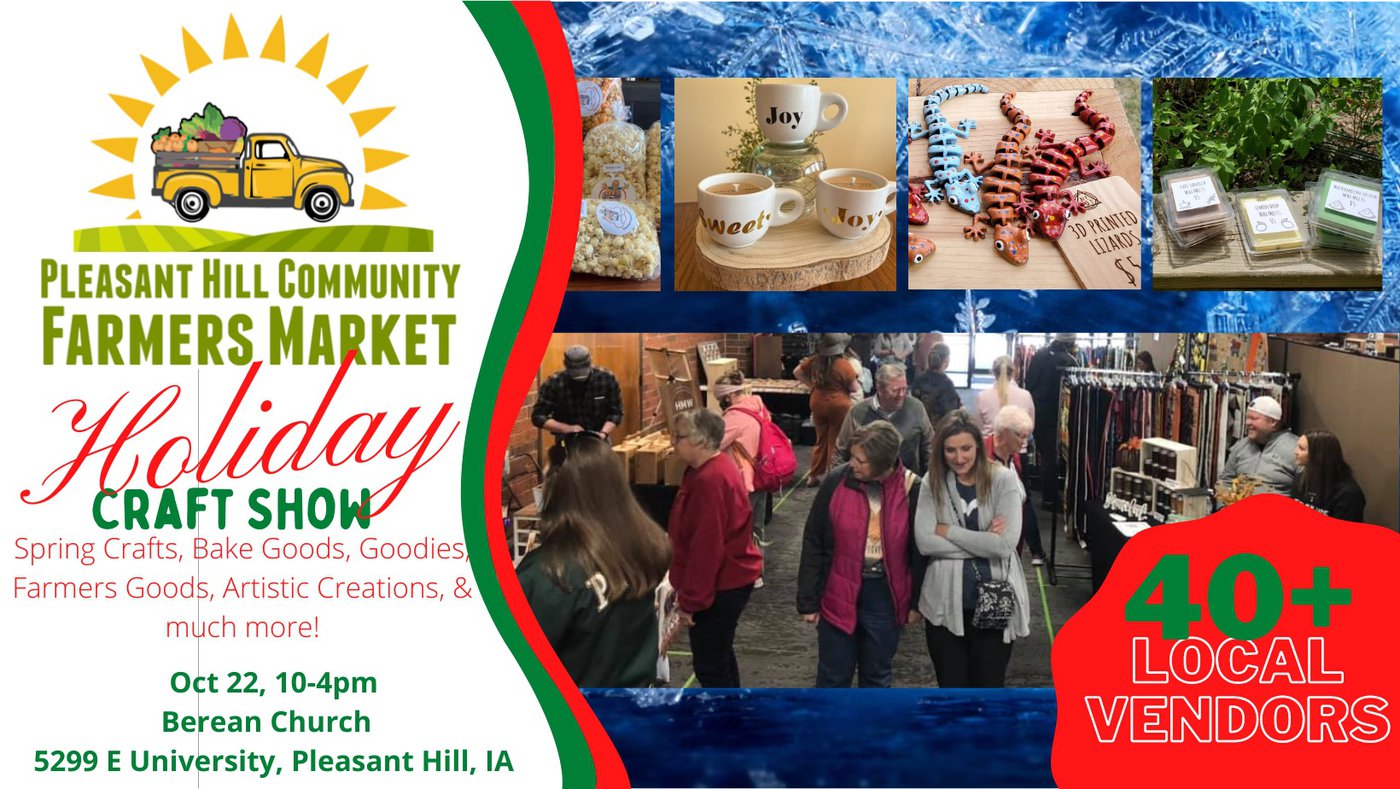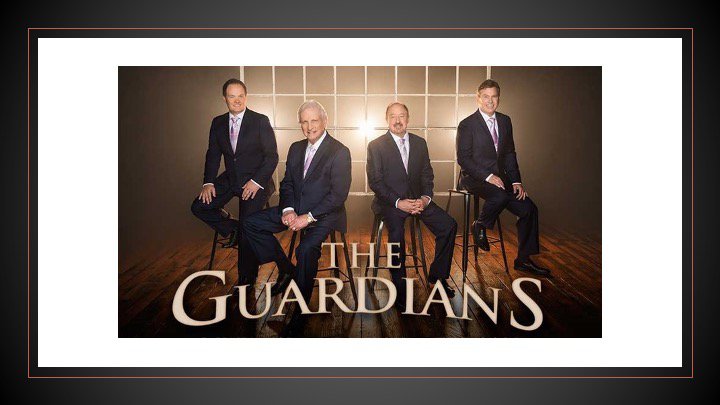 Join us for an evening concert with The Guardians at Berean Church in Pleasant Hill, Iowa on
Friday, November 18th.
Tickets are $5 must be purchased in advance. Please register yourself ($5) and choose how many additional tickets you need (We do not need individual names for every attendee).
Doors open at 6:15 and seating will be available on a first come, first serve basis.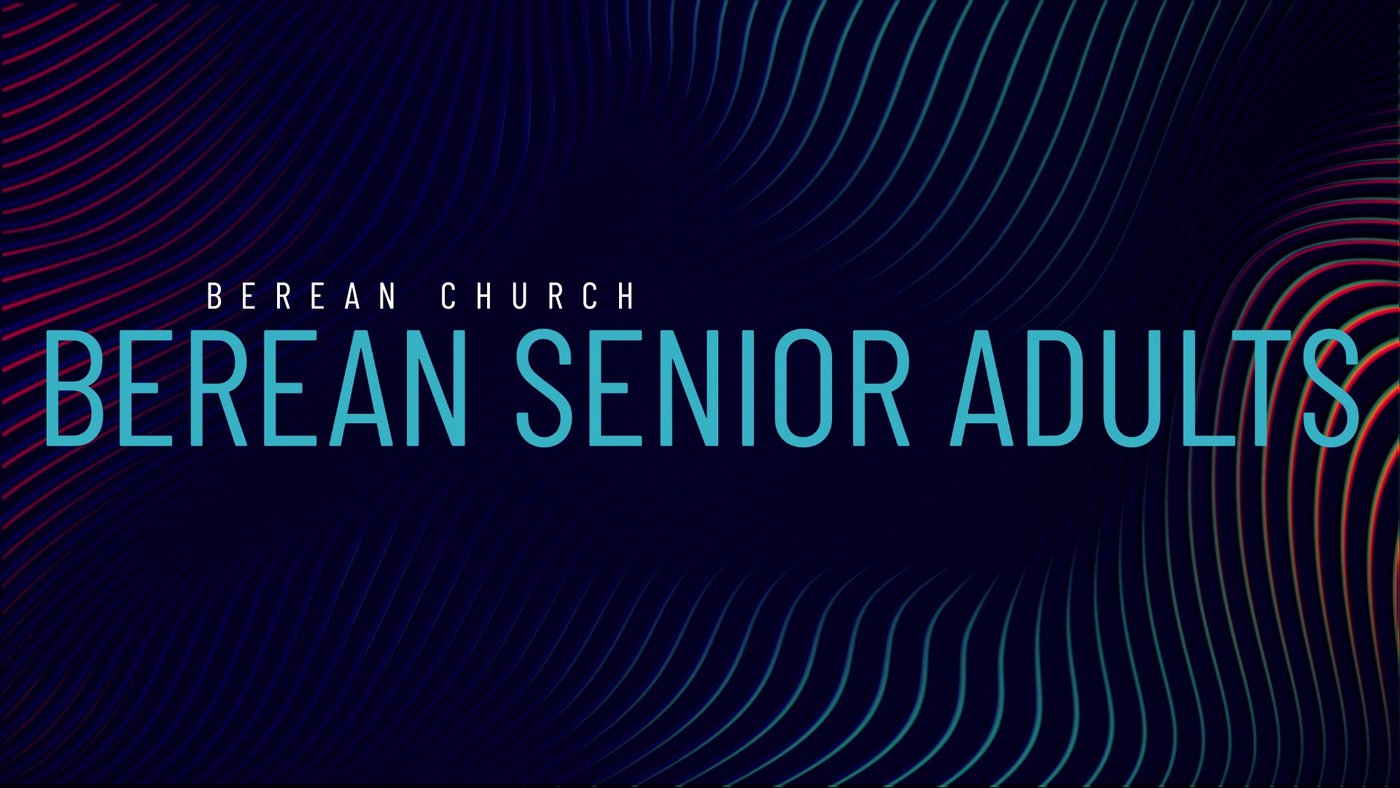 We will be meeting on Thursday, October 20th at 9:00 AM
Village Inn in Altoona
You can get all the latest updates and event reminders by joining the Berean Senior Adults group by clicking HERE!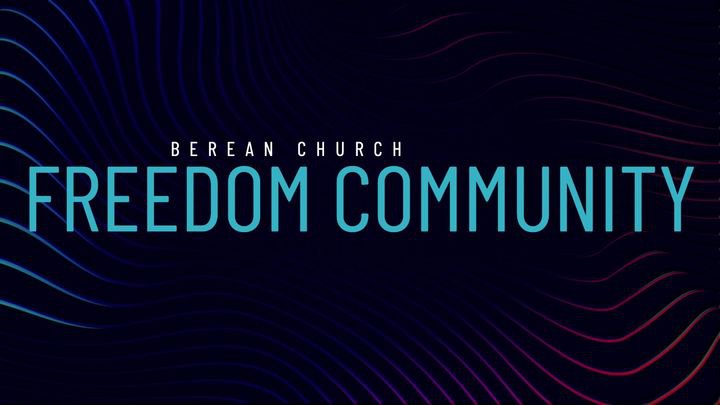 We meet each week in Room U1 at 9:15 AM
To get to the classroom, take the stairs across from the North Chapel UP to the first room at the top of the stairs.
Click the picture above to join the group and receive notifications.
Have Questions? Contact Pastor Larry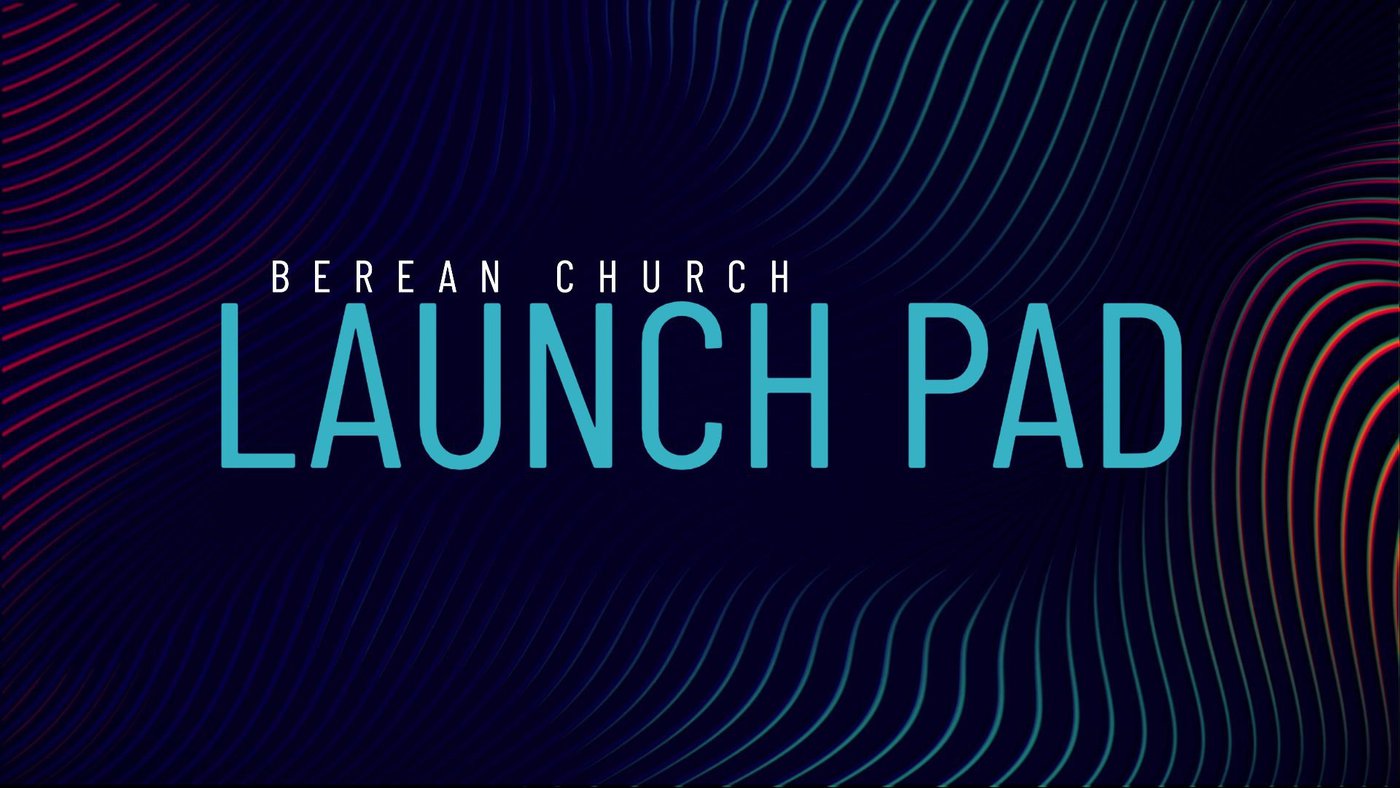 Launch Pad happens every Sunday at 9:45 AM
in Room U2 (up the stairs located by the North Chapel)
We believe that God has an incredible purpose for your life. Launch Pad is a guide to help you discover that purpose and live the life that God has created for you. With four steps, Launch Pad invites you to encounter Jesus, establish purpose, get equipped with resources, and empower others through serving. As you journey through Launch Pad, we believe God will reveal His plan for your life.
This four-week course is offered on a rotating basis every month so that you can join the class AT ANY TIME! We will introduce you to Berean Church, what we believe, what we do, who we are, and more importantly - how you can get involved with everything that's happening here! You can join the group by clicking HERE. If you have any questions, you can contact Pastor Luis.
Have Questions? Contact Pastor Luis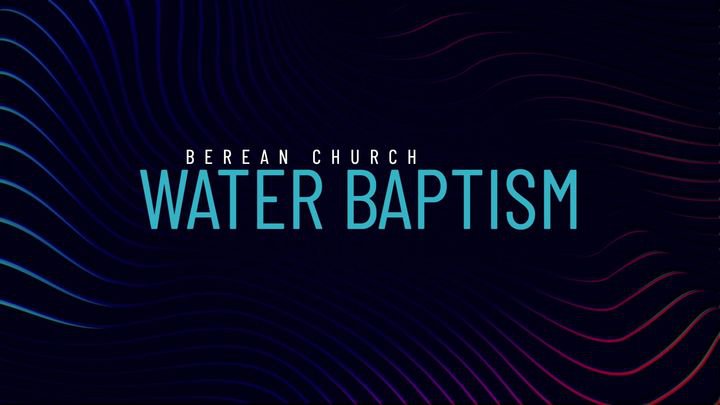 Our next Water Baptism Service will be held when there is enough interest to set another date.
If you would like to join those being baptized in water, please click HERE to be added to the participant list.
BEREAN YOUTH (6th-12th GRADE)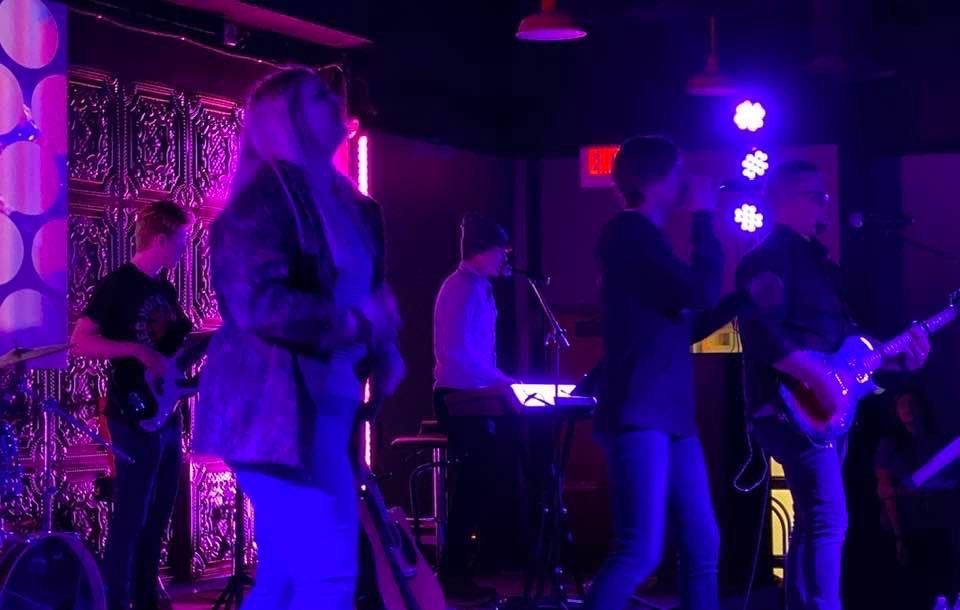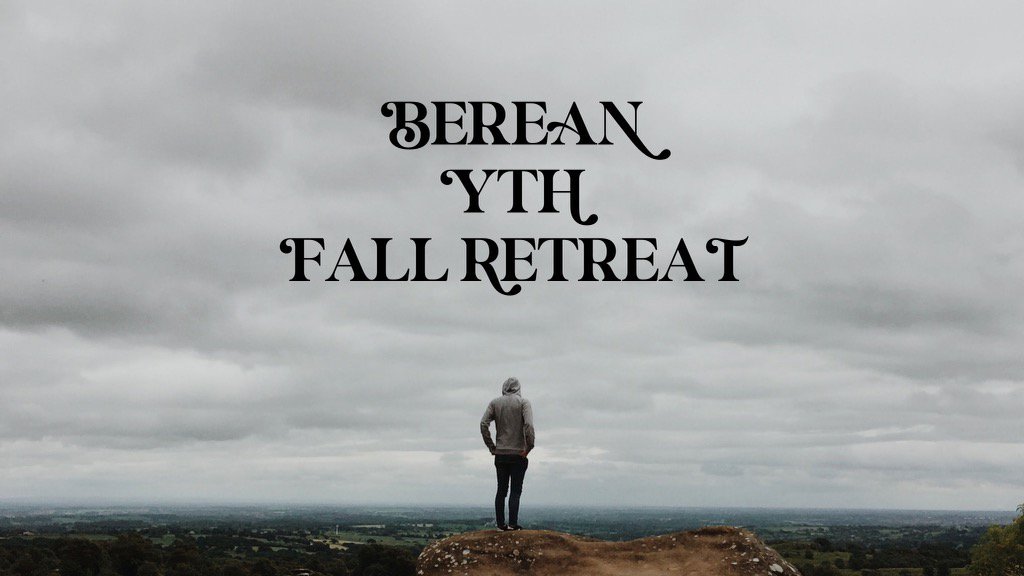 Calling all students 6th grade to 12th grade! Sign up NOW for our Berean YTH Fall Retreat!
Here's the info:
When - Friday, October 28th - Saturday, October 29th
Where - Sunstream Campgrounds in Ogden
How much - ($20 deposit required to complete registration)
$70/student (if registered before October 14th)
$80/student (if registered before October 26th)
$100/student (if registered on or after October 26th)


A list of what to bring and what to expect will be coming soon! Sign up TODAY!!!
YOUNG ADULT COMMUNITY [18-29 YEARS]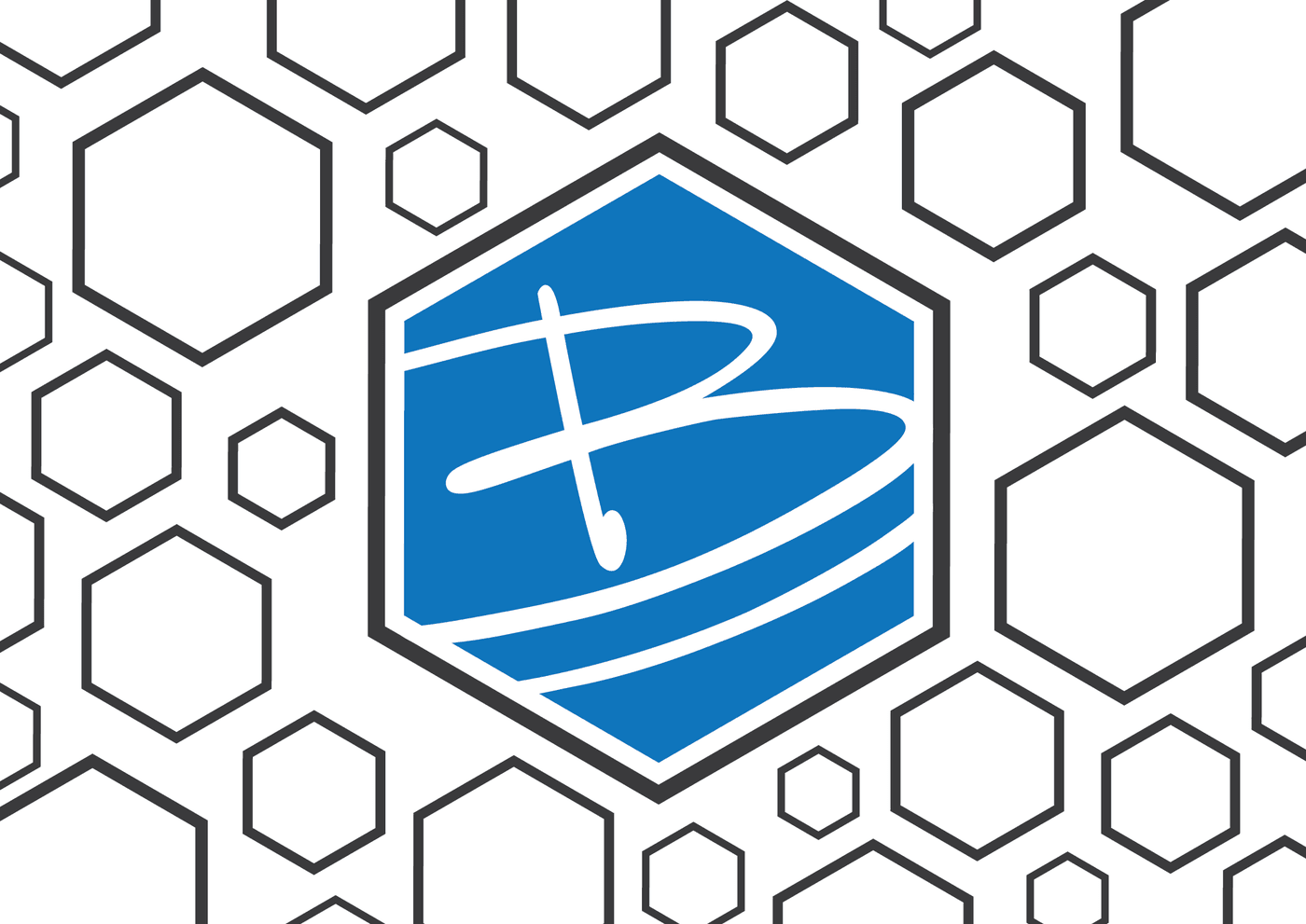 Young Adult Services
For Adults 18-29 years
We want Berean to be a place where young adults find friends and life-giving relationships. If you are between the ages of 18-29 join us on Wednesday nights at 7:00 pm. We have a short time of worship, followed by a teaching and a brief discussion; After that, we hang out and have fun.
Our desire is that during this stage of life you would develop good, strong, faith-sharpening friendships that will encourage you to grow in seeing every aspect of life through the lens of the Gospel. We believe that God wants to work in your life and through your life. And no matter where you are on your faith journey, God has something for you.
For info on YA activites, please click on the "Upcoming Events" button below.
Don't hesitate to reach out for more information and/or with questions by clicking the "Contact Pastor Luis" button below.
Questions: Contact Pastor Luis
KID'S MIN [K-5th GRADE]
Kids Ministry (Filling Station) Sundays (ages Kindergarten-5th grade)
Filling Station is open for both AM services (9:00 AM and 10:45 AM).
Wednesday Night Children's Ministries
7pm
Girl's Ministries for girls in grades Kindergarten-5th Grade.
Rangers for boys in grades Kindergarten-5th Grade.
For any questions in regard to these upcoming changes, feel free to contact our office, or email Pastor Matthew at [email protected].
PROMISE LAND [BIRTH-5 YEARS]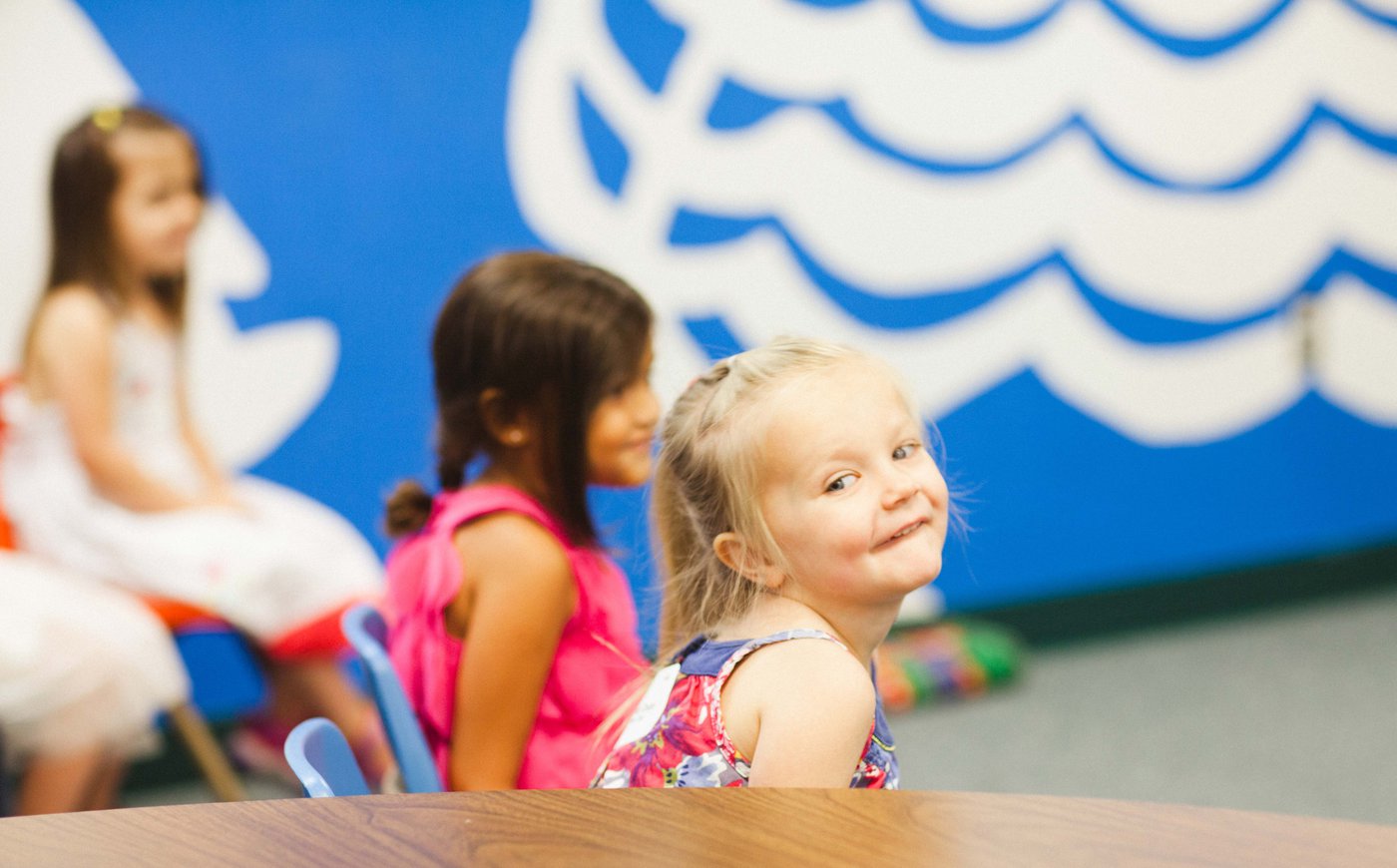 In Promise Land we want to provide a safe and fun environment for children to play while parents attend church services and Sunday school. Our classrooms are clean, safe and full of age appropriate activities and toys and our volunteers are carefully screened. But Promise Land is way more than just daycare, changing diapers and play time. We believe that building a strong foundation in Christ begins when our children are babies. We introduce them to the Bible and Jesus through songs and creation and build on that as they grow. Take the Promise Land Virtual tour below to get a little glimpse of Berean's vision for little children. Little ones are very important to Jesus and and they are very important to us.