THIS WEEK AT BEREAN
If this is your first time back since COVID or you're a first time attender, WELCOME to Berean Church! We do ask that if you are asymptomatic in any way to please stay home and join us online, as we will be streaming the service as well.
CHURCH NEWS FOR EVERYONE
This Week's Sermon Info: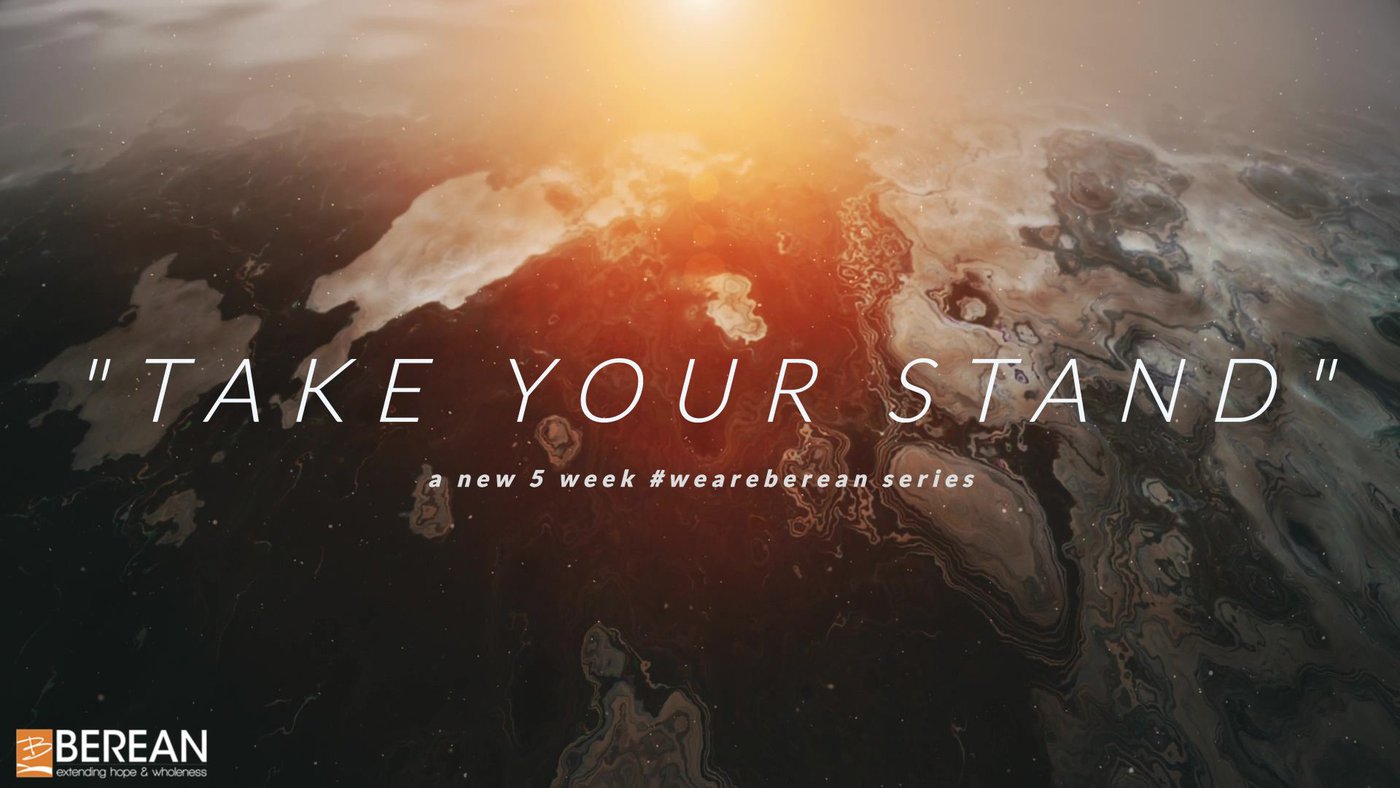 In Person or Online, our services are 9:00 AM and 10:45 AM.
Pastor Gary's latest sermon series is entitled: Take Your Stand (Ephesians 6:19)
Week Four - Have You Read the Word?
Click HERE to take notes.
UPCOMING EVENTS AND CHURCH CALENDAR: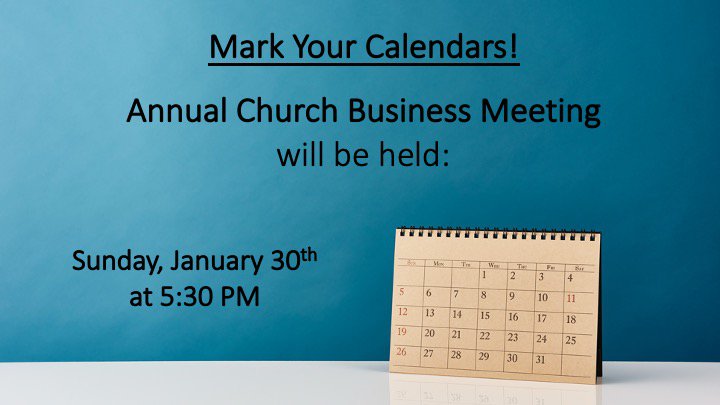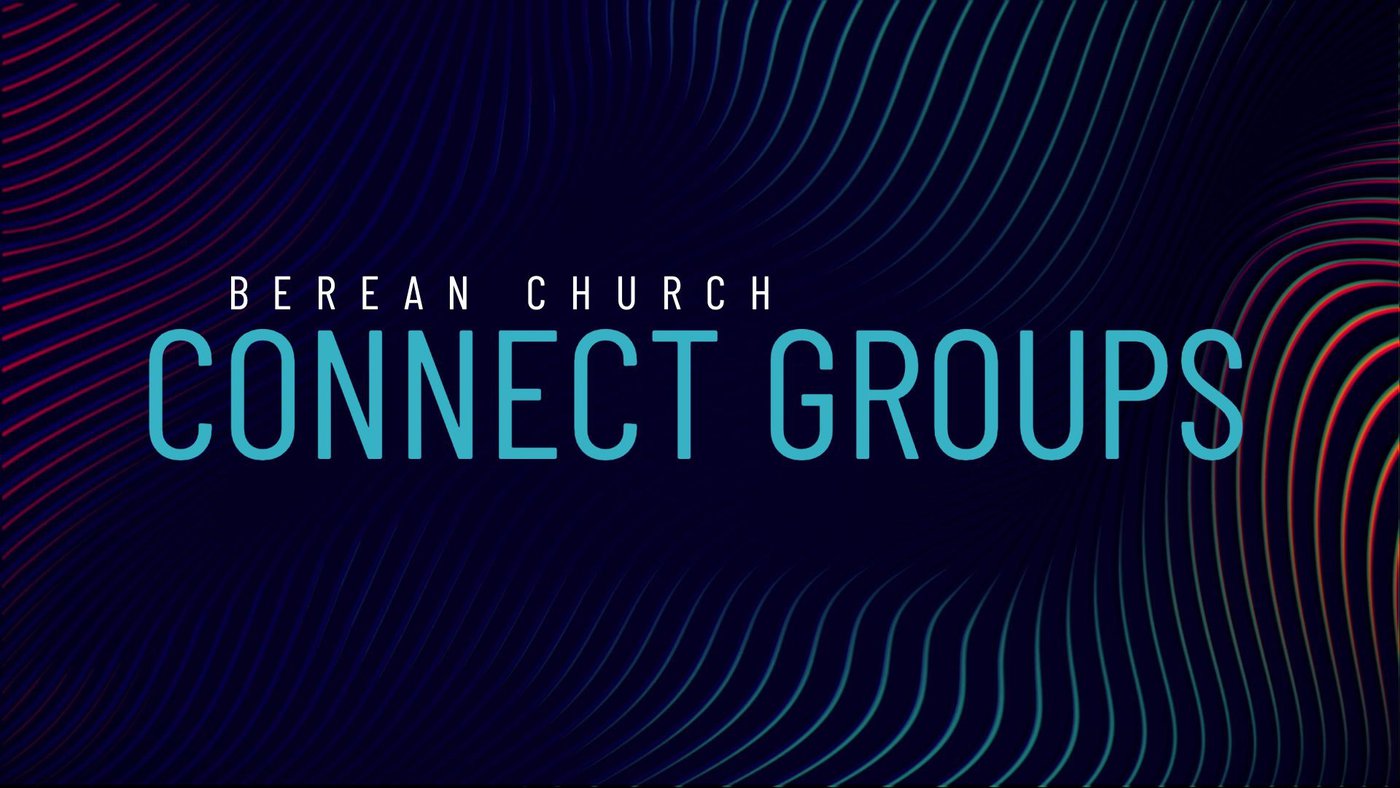 CONNECT GROUP REGISTRATION IS OPEN!
We are so excited to begin our next session of Connect Groups! You can join a group by clicking HERE!
Now is the time to start planning for our next session of Connect Groups!
Mark your calendars and plan to attend:
Sessions begin: the week of January 16th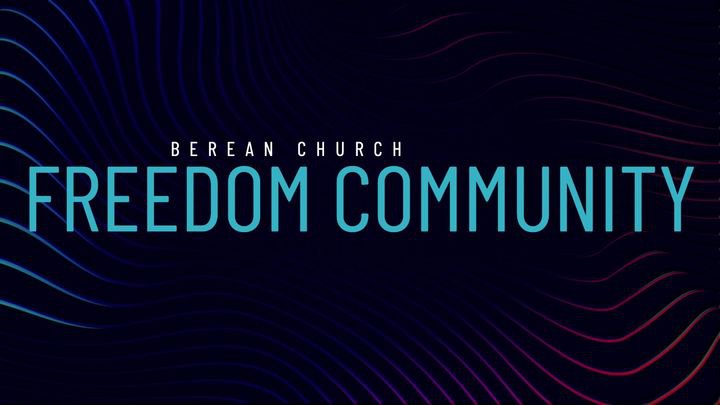 We meet each week in Room U1 at 9:15 AM
To get to the classroom, take the stairs across from the North Chapel UP to the first room at the top of the stairs.
Click the picture above to join the group and receive notifications.
Have Questions? Contact Pastor Larry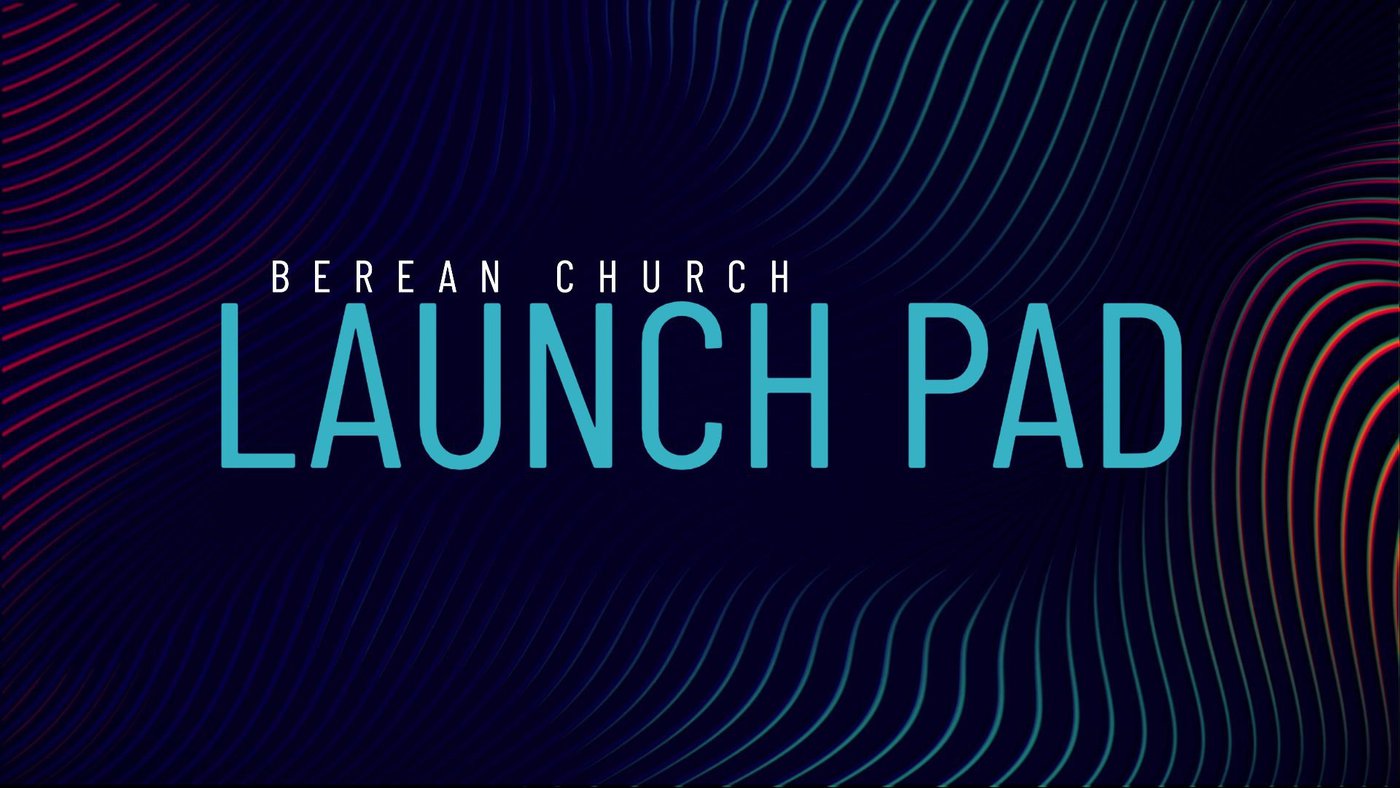 Launch Pad happens every Sunday at 9:45 AM.
We believe that God has an incredible purpose for your life. Launch Pad is a guide to help you discover that purpose and live the life that God has created for you. With four steps, Launch Pad invites you to encounter Jesus, establish purpose, get equipped with resources, and empower others through serving. As you journey through Launch Pad, we believe God will reveal His plan for your life.
This class meets in Room U2.
To get to Room U2 - take the stairs (or the elevator) next to the North Chapel - UP -
Room U2 is the second room on your right.
This is a four-week rotating class to introduce you to everything that Berean offers. If you miss a week, you can make it up the following month.
Have Questions? Contact Pastor Luis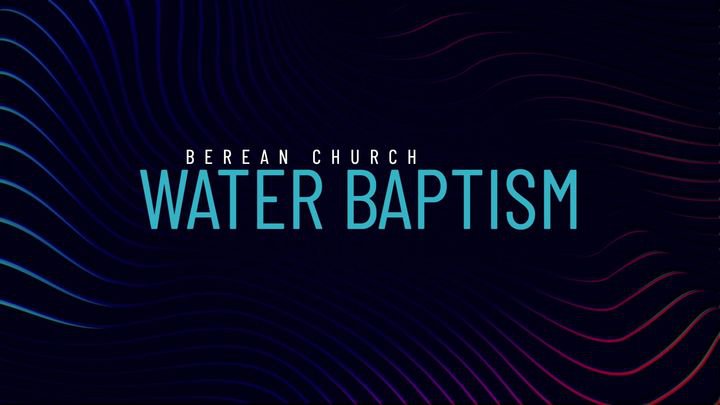 STUDENT COMMUNITY (6th-12th GRADE)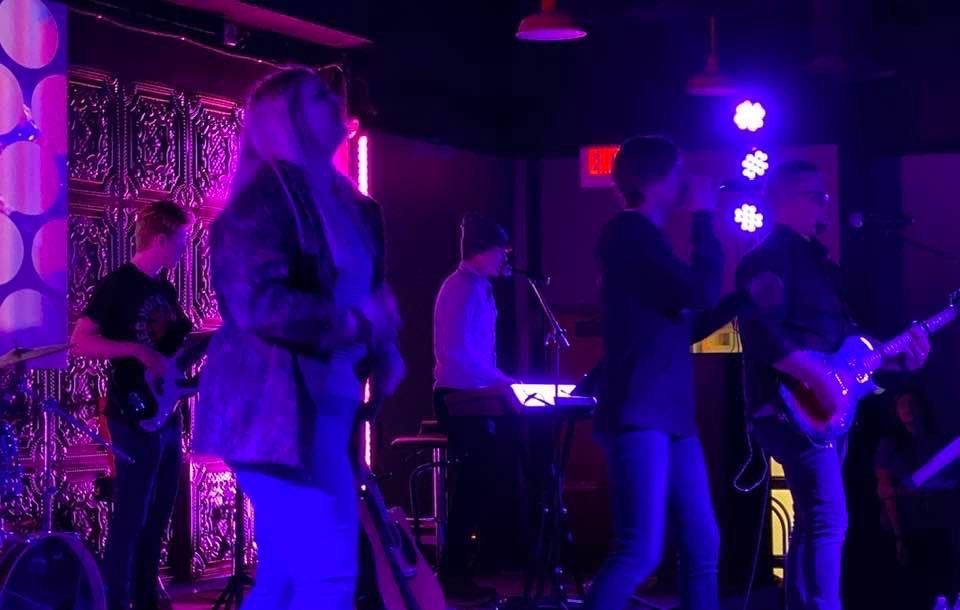 YOUNG ADULT COMMUNITY [18-34 YEARS]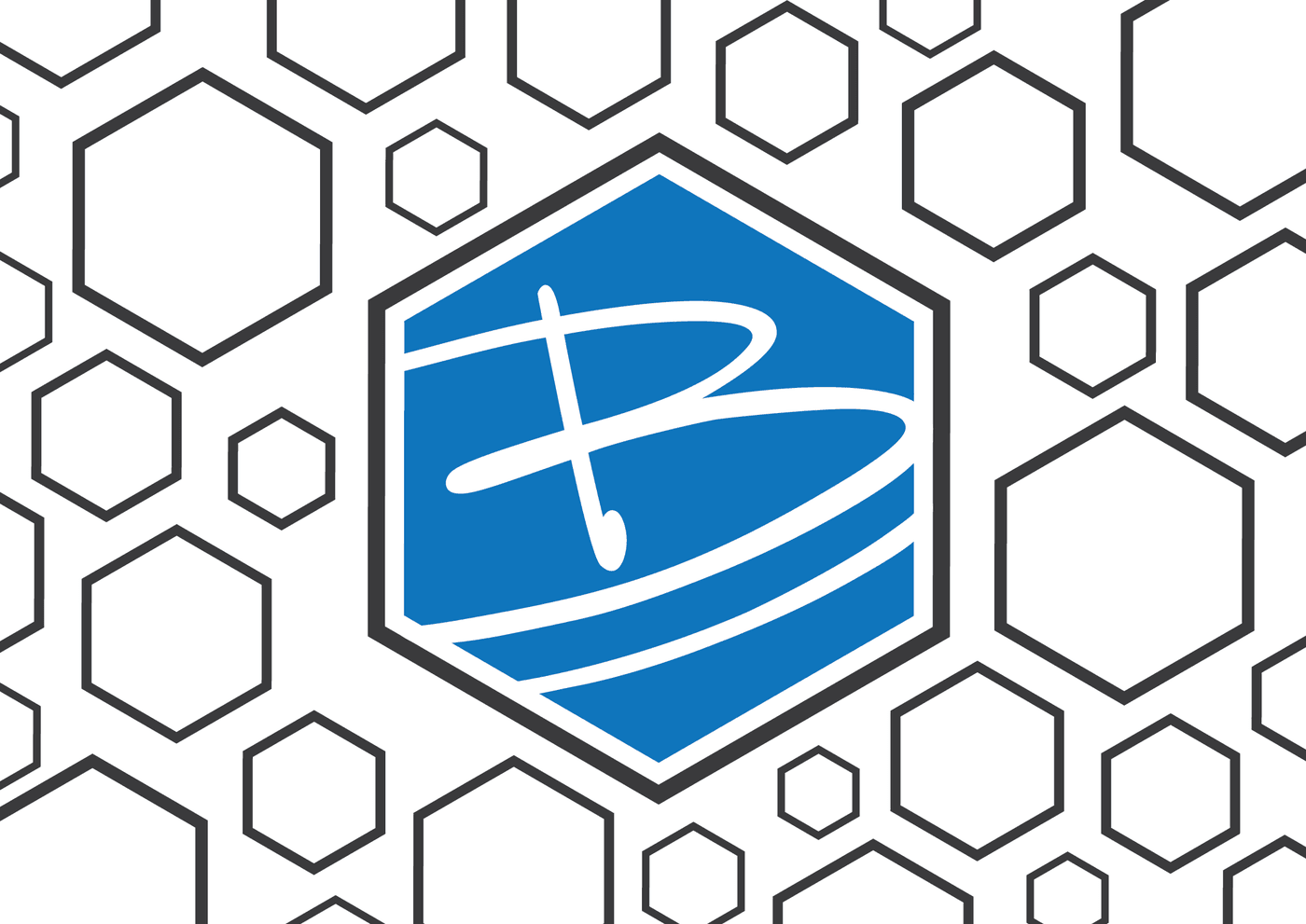 Young Adult Services
For Adults 18-29 years
We want Berean to be a place where young adults find friends and life-giving relationships. If you are between the ages of 18-29 join us on Wednesday nights at 7:00 pm. We have a short time of worship, followed by a teaching and a brief discussion; After that, we hang out and have fun.
Our desire is that during this stage of life you would develop good, strong, faith-sharpening friendships that will encourage you to grow in seeing every aspect of life through the lens of the Gospel. We believe that God wants to work in your life and through your life. And no matter where you are on your faith journey, God has something for you.
For info on YA activites, please click on the "Upcoming Events" button below.
Don't hesitate to reach out for more information and/or with questions by clicking the "Contact Pastor Luis" button below.
Questions: Contact Pastor Luis
ADULT COMMUNITY ACTIVITIES AND UPCOMING EVENTS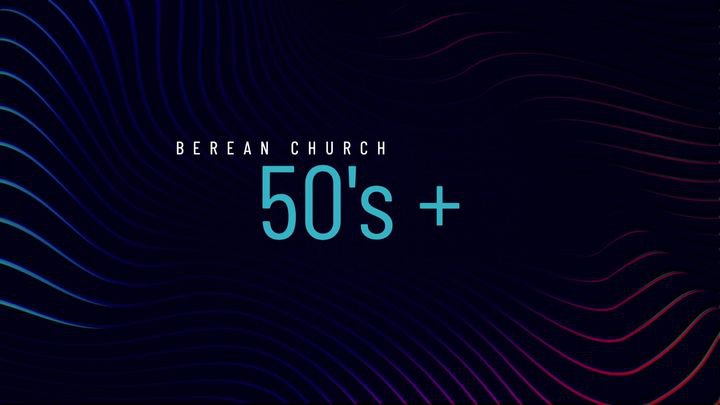 We are excited to be able to meet together again! You can join the 50's+ Community by clicking the picture above. Joining the group will also give you access to the most up to date list of events.
We get together for breakfast about once a month and have other events throughout the year. Join the 50's+ Community TODAY!
CHILDREN'S COMMUNITY [K-5th GRADE]
Kids Ministry (Filling Station) Sundays (ages Kindergarten-5th grade)
Filling Station is open for both AM services (9:00 AM and 10:45 AM).
Wednesday Night Children's Ministries
7pm
Girl's Ministries for girls in grades Kindergarten-5th Grade.
Rangers for boys in grades Kindergarten-5th Grade.
For any questions in regard to these upcoming changes, feel free to contact our office, or email Pastor Matthew at [email protected].
PROMISE LAND [BIRTH-5 YEARS]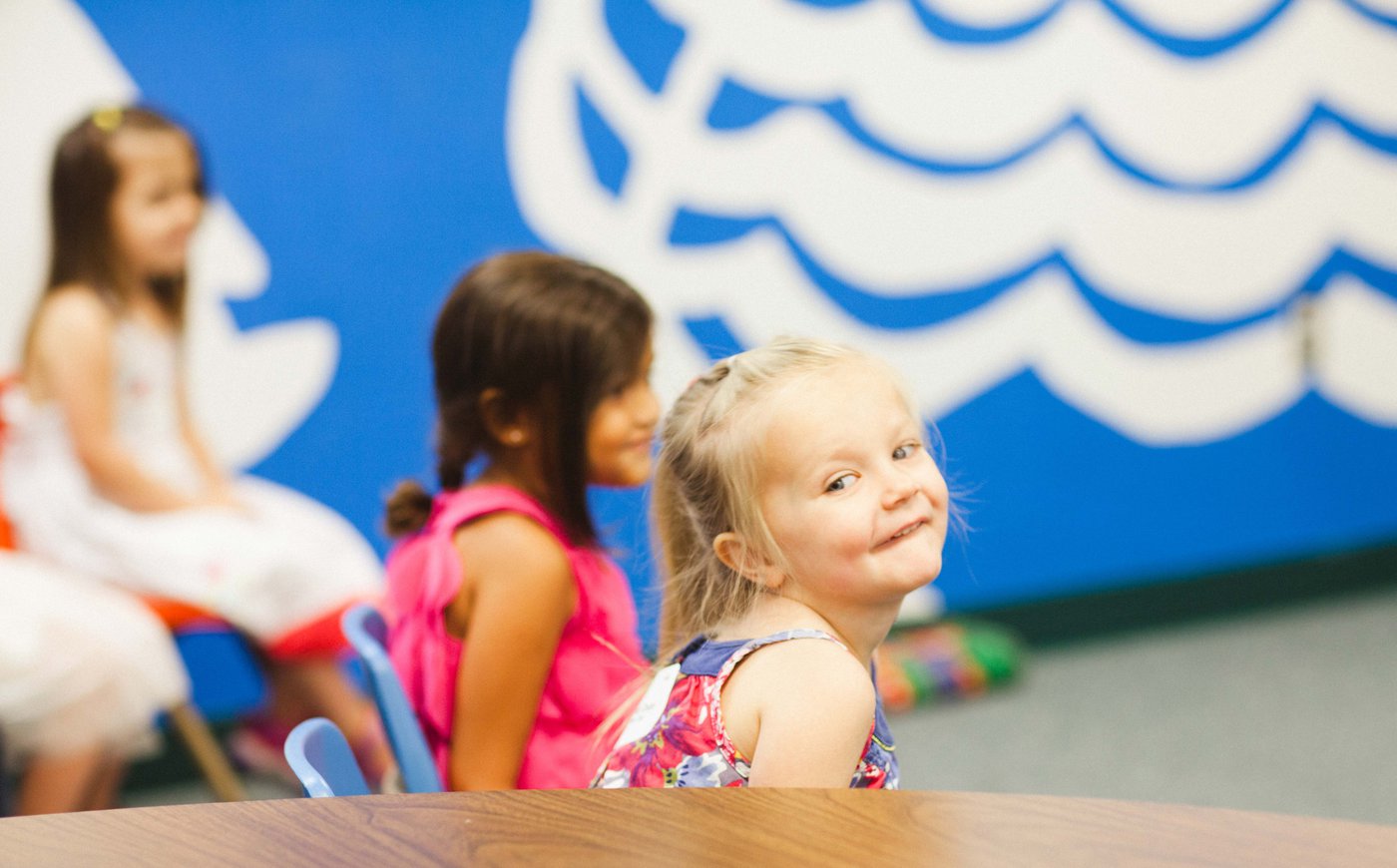 In Promise Land we want to provide a safe and fun environment for children to play while parents attend church services and Sunday school. Our classrooms are clean, safe and full of age appropriate activities and toys and our volunteers are carefully screened. But Promise Land is way more than just daycare, changing diapers and play time. We believe that building a strong foundation in Christ begins when our children are babies. We introduce them to the Bible and Jesus through songs and creation and build on that as they grow. Take the Promise Land Virtual tour below to get a little glimpse of Berean's vision for little children. Little ones are very important to Jesus and and they are very important to us.