THIS WEEK AT BEREAN
Evening Worship, TBQ and Kids Choir Christmas Production rehearsal tonight @ 5:30pm and BSC Christmas Program rehearsal @ 6:30pm
On Wednesday @ 6pm we have JBQ in the Filling Station and @ 7pm we have Community Groups throughout Berean Church including Young Adults, Berean Student Community & Birth-5th grade
CHURCH NEWS FOR EVERYONE
ADULT COMMUNITY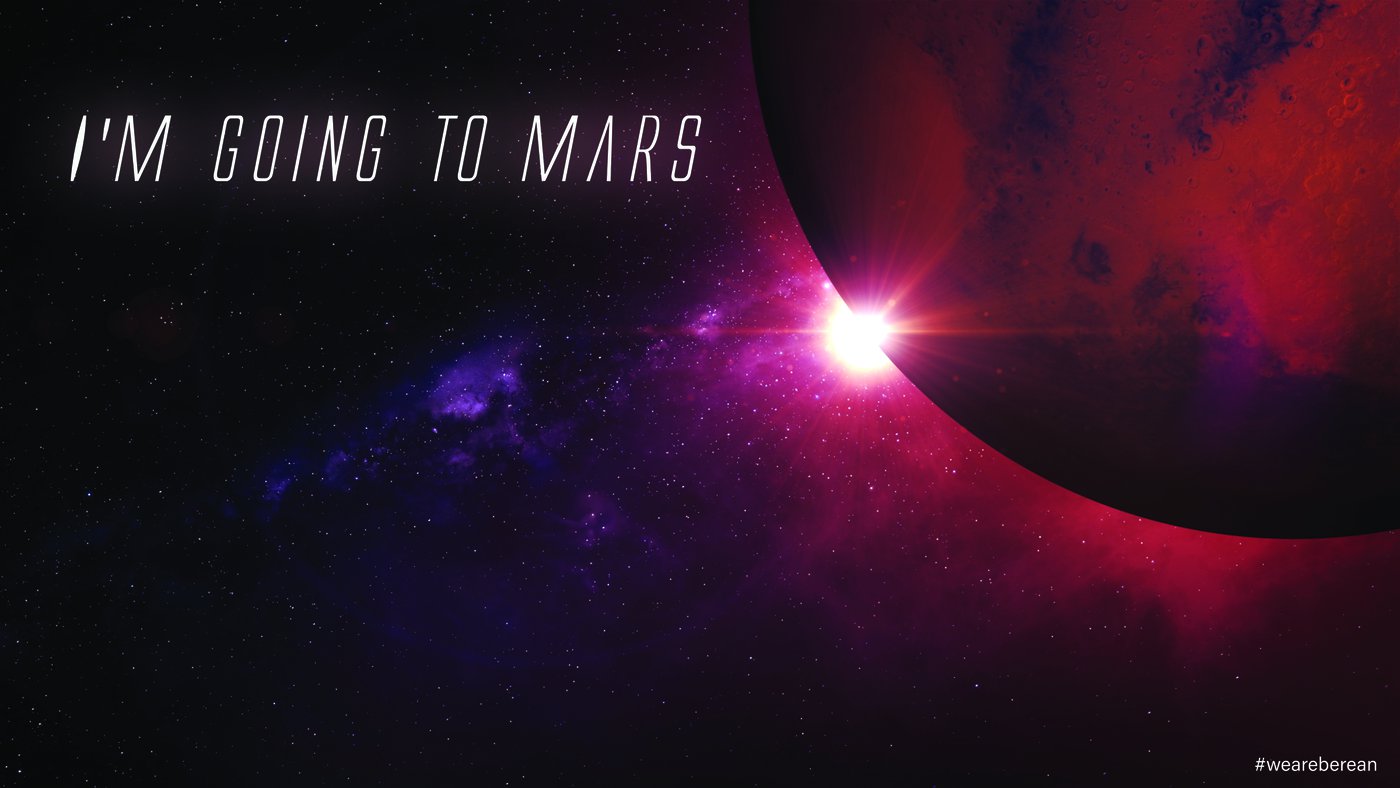 Join us as Pastor Gary shares this morning!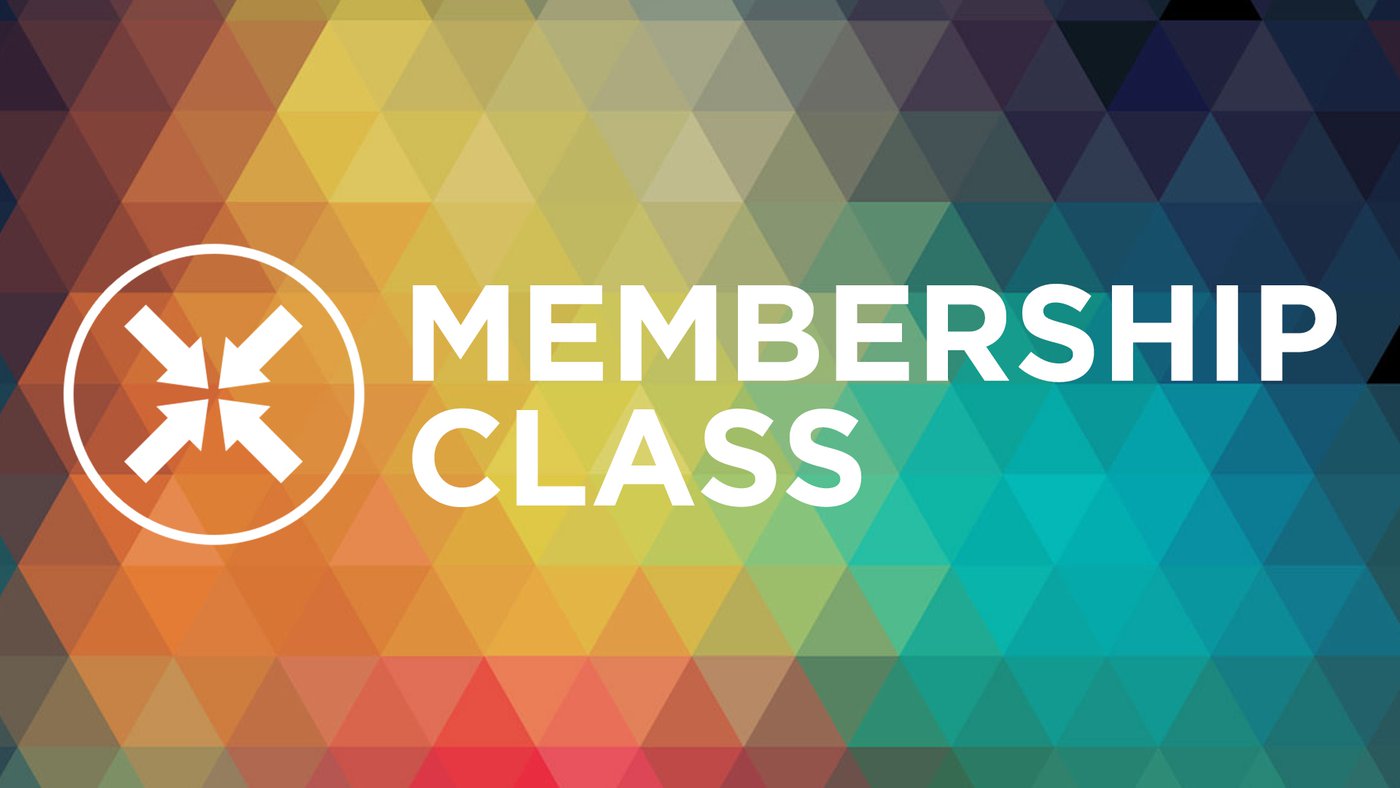 If you would like to become a member, come join us this morning.
If Questions? Contact Pastor Bill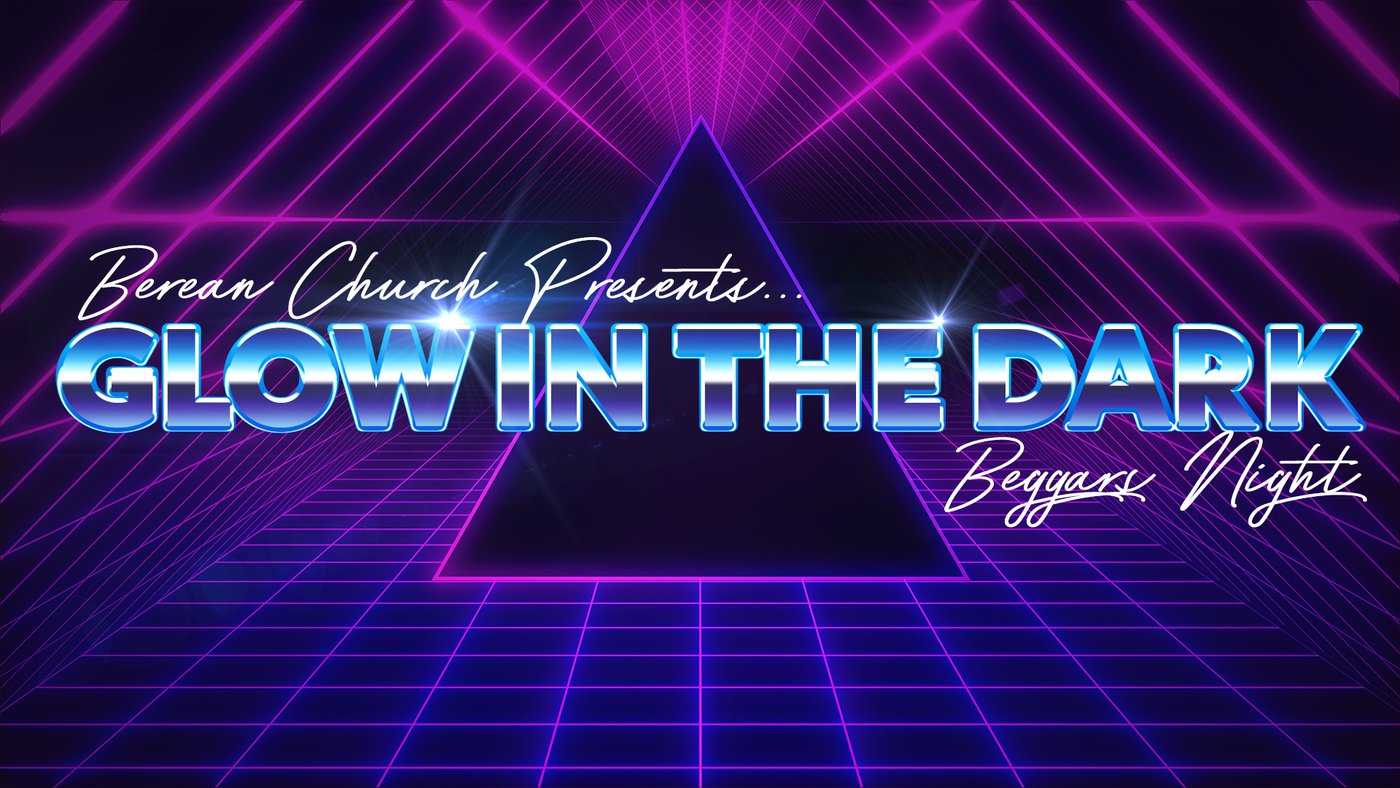 Want to be a host home for the Glow Night? This is the group for you! This is a great opportunity to get involved and connect, not only with the Berean family, but also the community you live. Cut off date for host homes is Sun, Oct 20. Click below to be a host home. We are in need of LOTS of candy. The barrel is located in the main lobby by Filling Station Desk.
Mandatory Host Home Training: Sun, Oct 27 @ 5:50pm in the gym.
Please Note: No Wednesday evening activities on Wed, Oct 30, at Berean.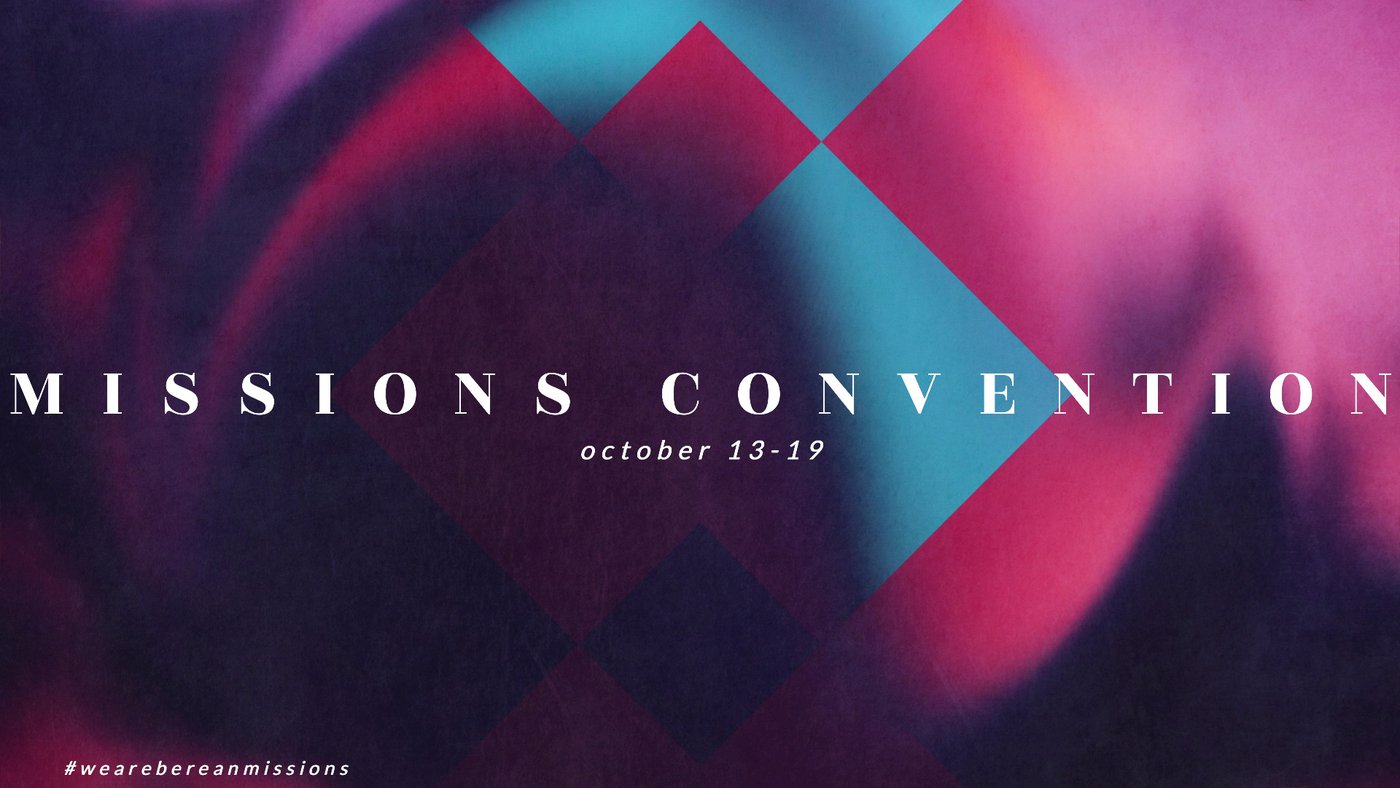 Each year our church focuses in on the Main Thing: Reaching People for Jesus ... both locally and globally. You will have a chance to hear an inspiring word from one of our Foreign Missionaries, as well as discover how you can become more engaged in the Mission of the Church. Don't want to miss it! Come join us tonight as Pastor Gary starts off Missions Convention Week!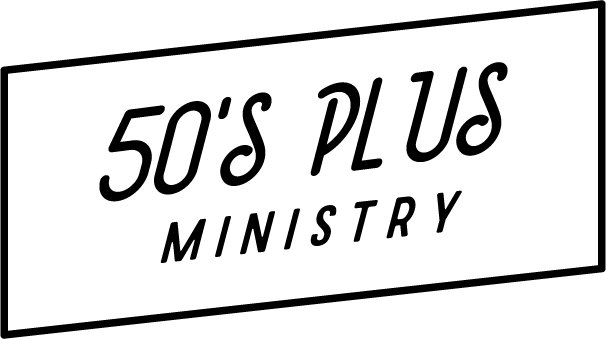 50's Plus Breakfast: Sat, Oct 26 @ 8am for breakfast and fellowship at Perkins on Adventureland Drive in Altoona. Sign up at a kiosk or in the north or main lobby.
Contact Pastor Bill if questions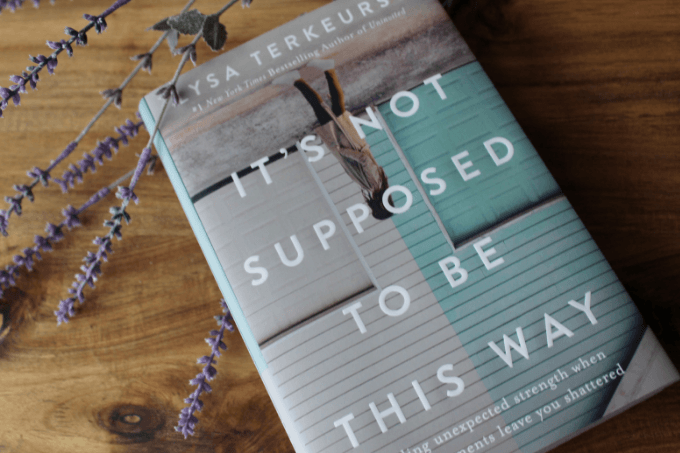 What happens when life looks very different from the reality we long for? In It's Not Supposed to Be This Way, Lysa TerKeurst offers a Biblical perspective and hard-won advice to encourage readers facing their own challenges. Find unexpected strength while wrestling between faith and feelings and learn how to stand through uncertainty and trust in God's goodness.
We still have room for you. Sign up at a kiosk in the main lobby or simply click below to join the group. Cost for book and workbook is $23.
STUDENT COMMUNITY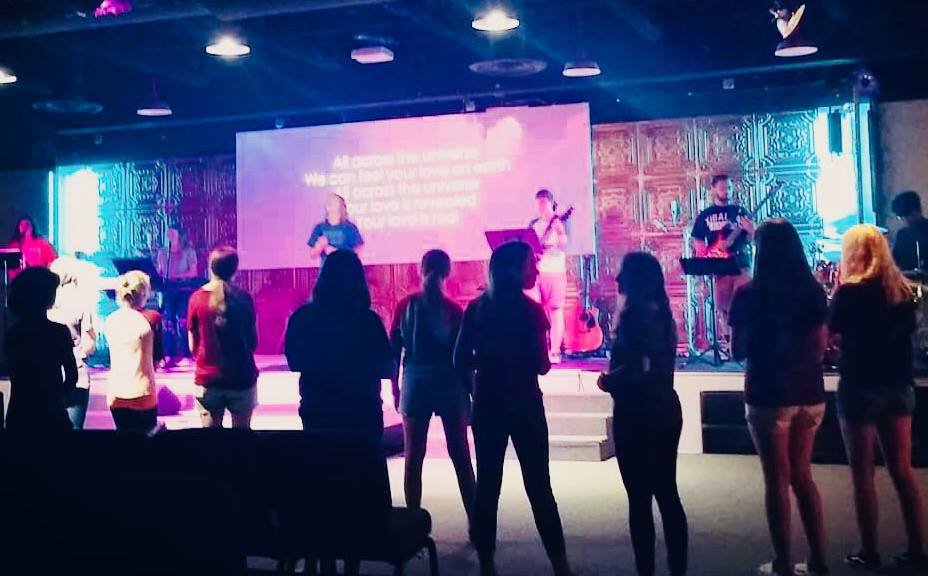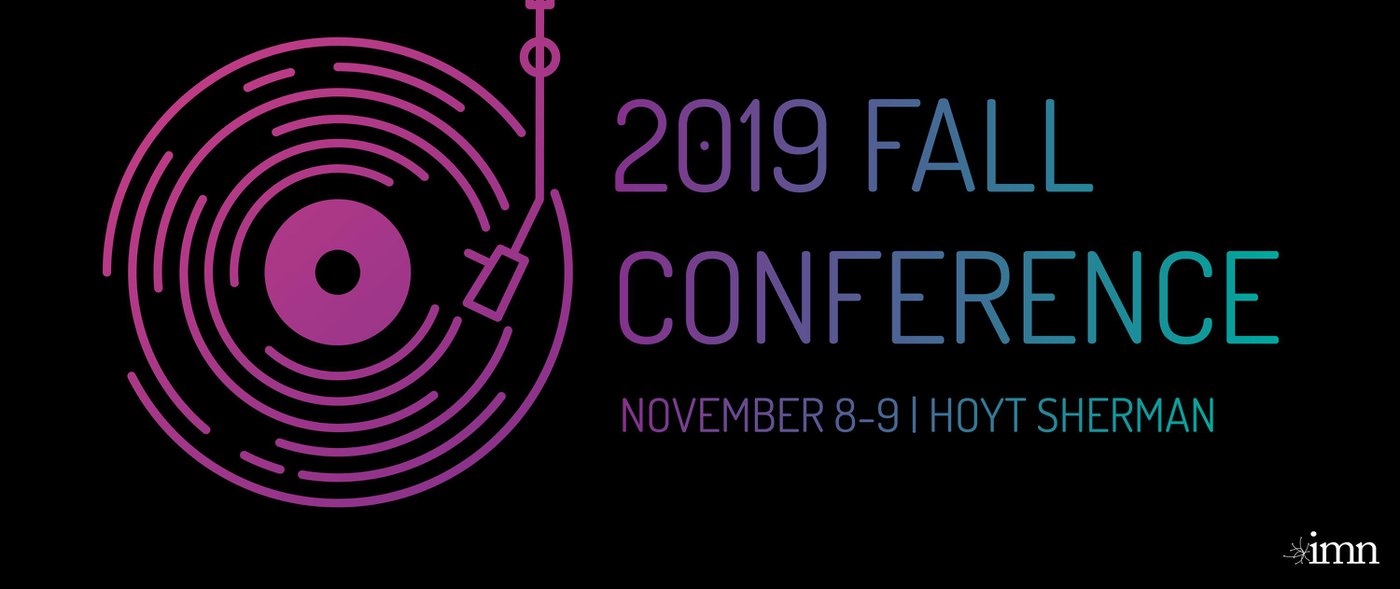 Total cost: $85, includes conference, late night activity, late night food & Sat morning breakfast. $40 balance due Wed, Oct 30. Will need money for supper on Friday and lunch on Saturday.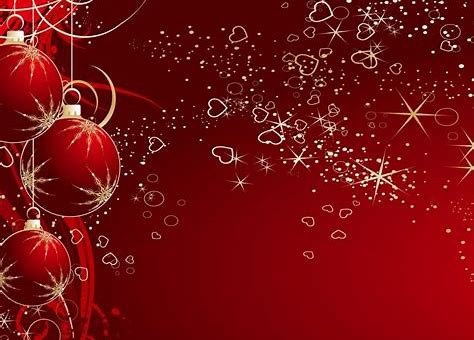 Rehearsal TONIGHT @ 6:30pm.
YOUNG ADULTS [18-29 YEARS]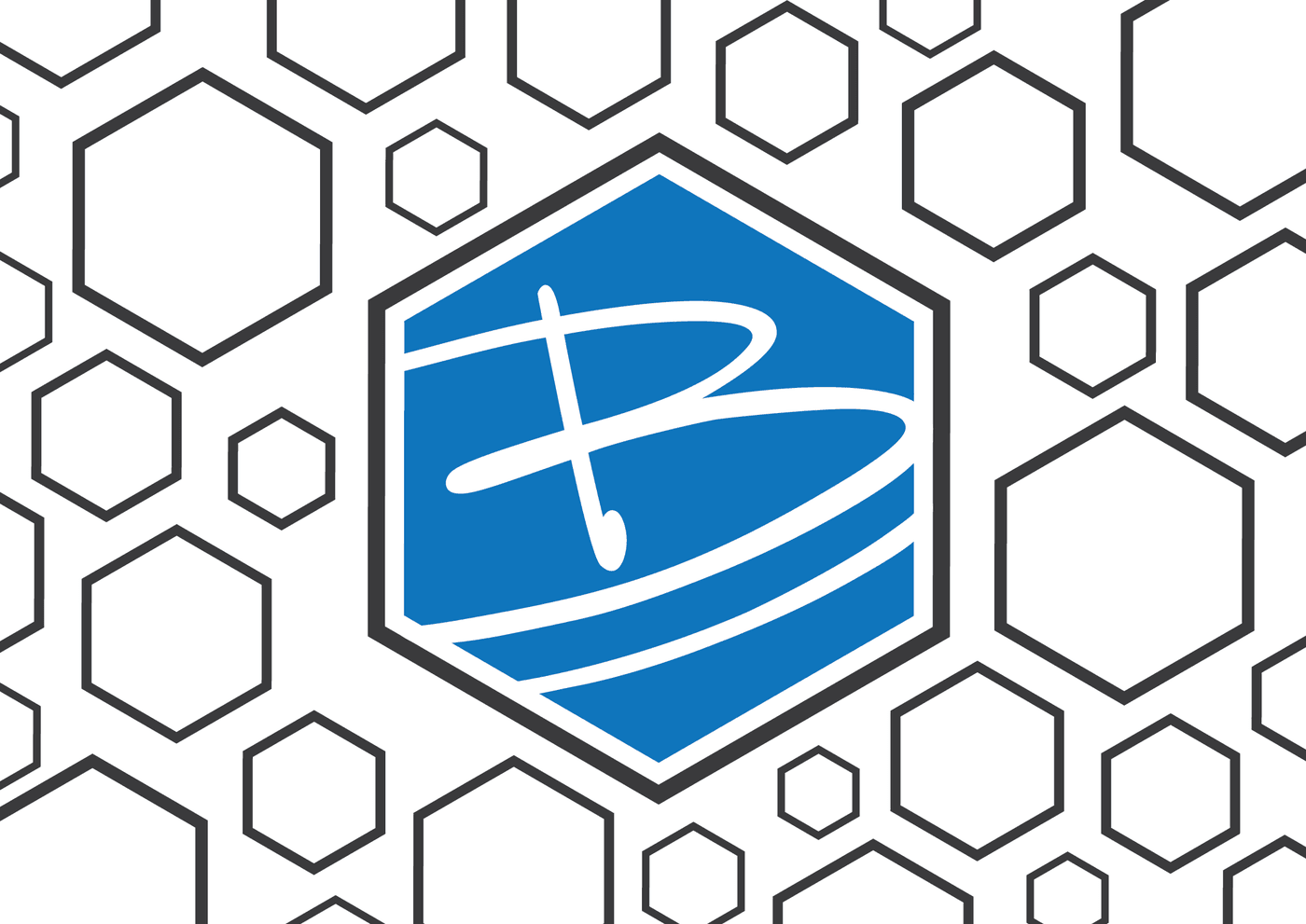 Berean Young Adults...
Is a group of Young professionals seeking God with others at the same place of the journey. It is a healthy community of believers that seek truth found in scriptures, meet for worship, God's Word and fellowship. If you are between the ages of 18 and 29, come join us.
Happens: Wednesdays @ 7pm
Location: The Chapel on the North End
Questions? Contact Pastor Ebon
CHILDREN'S COMMUNITY [K-5 GRADE]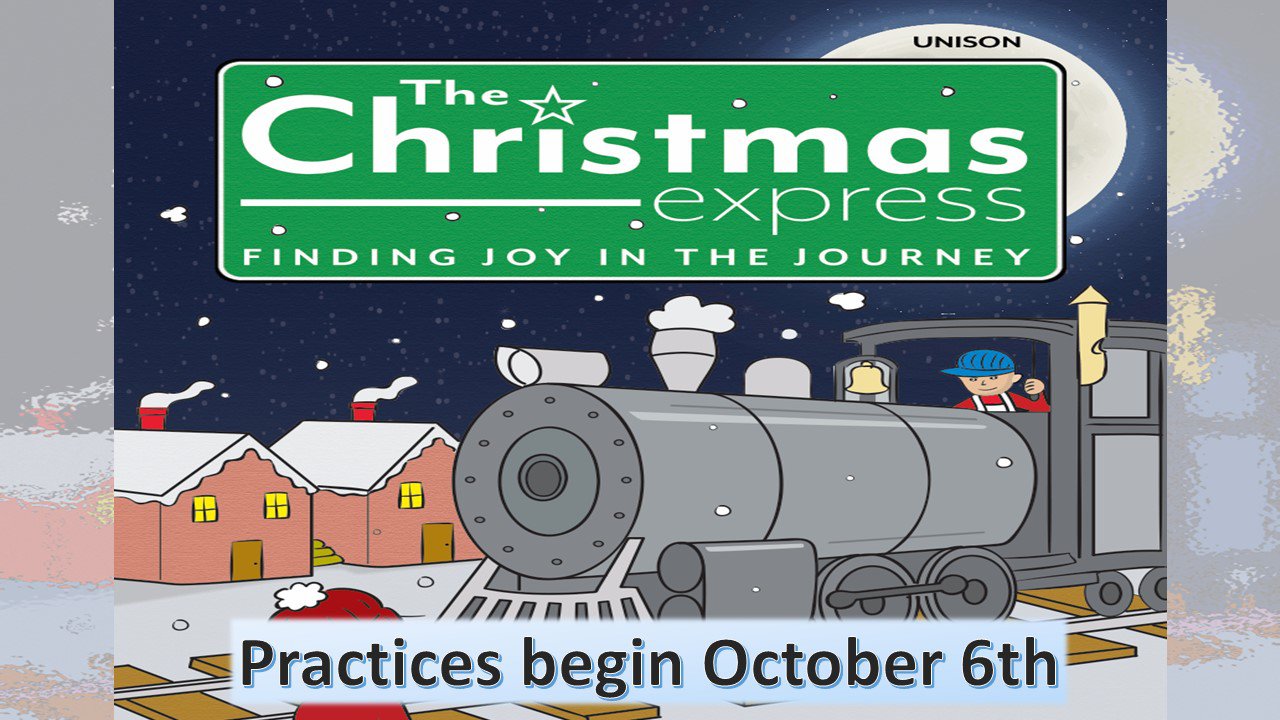 Mark your calendars ... The production is on Sun, Dec 8, 5:30pm. This year the kids Christmas production is an exciting piece called "The Christmas Express!" Practice TONIGHT 5:30-6:30pm in Filling Station. Cost: $15/child, which includes a CD and program t-shirt.
PROMISE LAND [BIRTH-5 YEARS]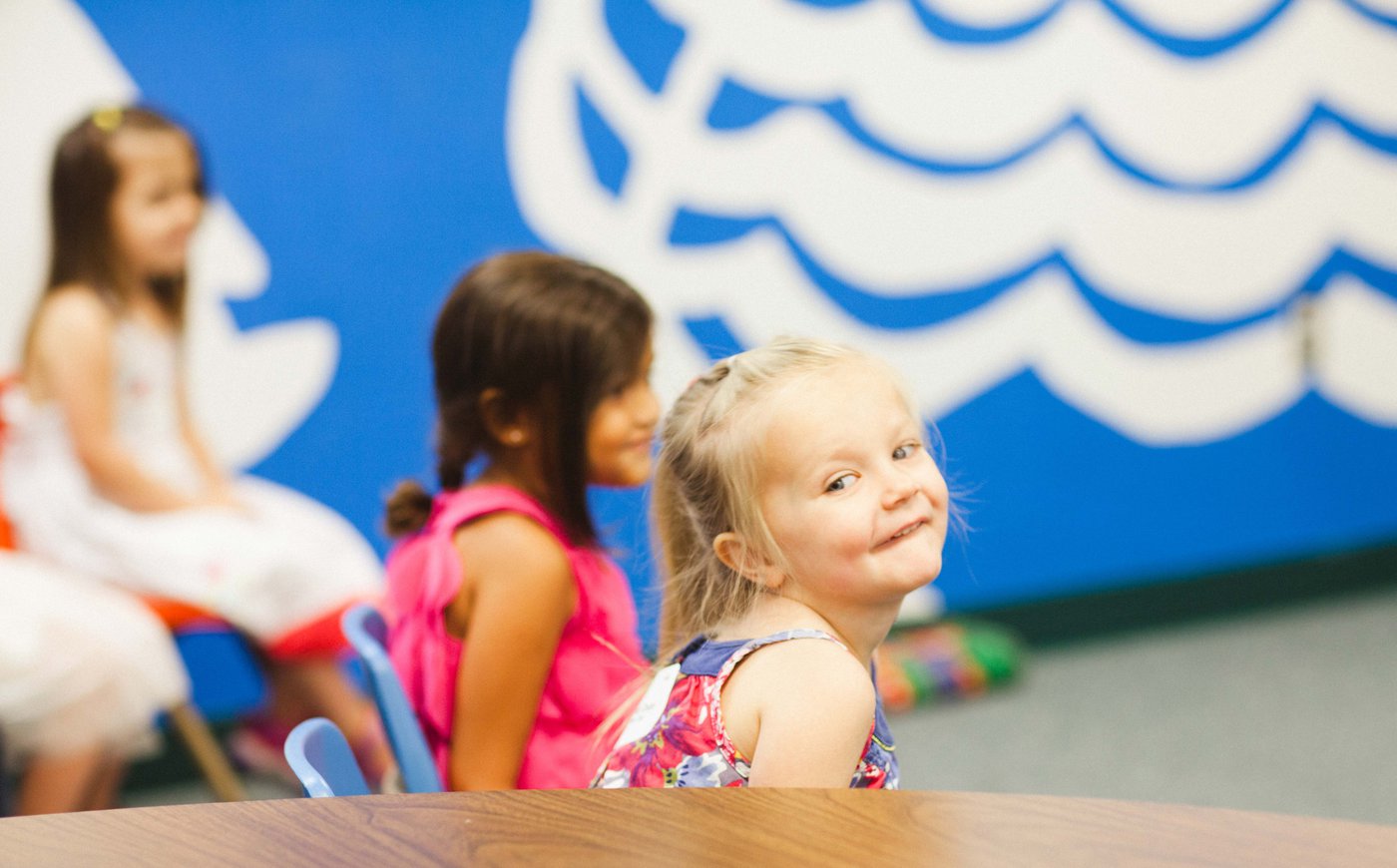 Childcare is provided for Birth-5 years. We are looking for volunteers ... if interested, see Angela in Promise Land.
"We Don't Just Change Diapers. We Change Lives."
Questions? Contact Angela Thomas