THIS WEEK AT BEREAN
If this is your first time back since COVID or you're a first time attender, WELCOME to Berean Church! We do ask that if you are asymptomatic in any way to please stay home and join us online, as we will be streaming the service as well.
CHURCH NEWS FOR EVERYONE
This Week's Sermon Info:
Pastor Justin will be preaching this Sunday, August 1st.
God Saves in the Now
Click Here to take Notes!
UPCOMING EVENTS AND CHURCH CALENDAR: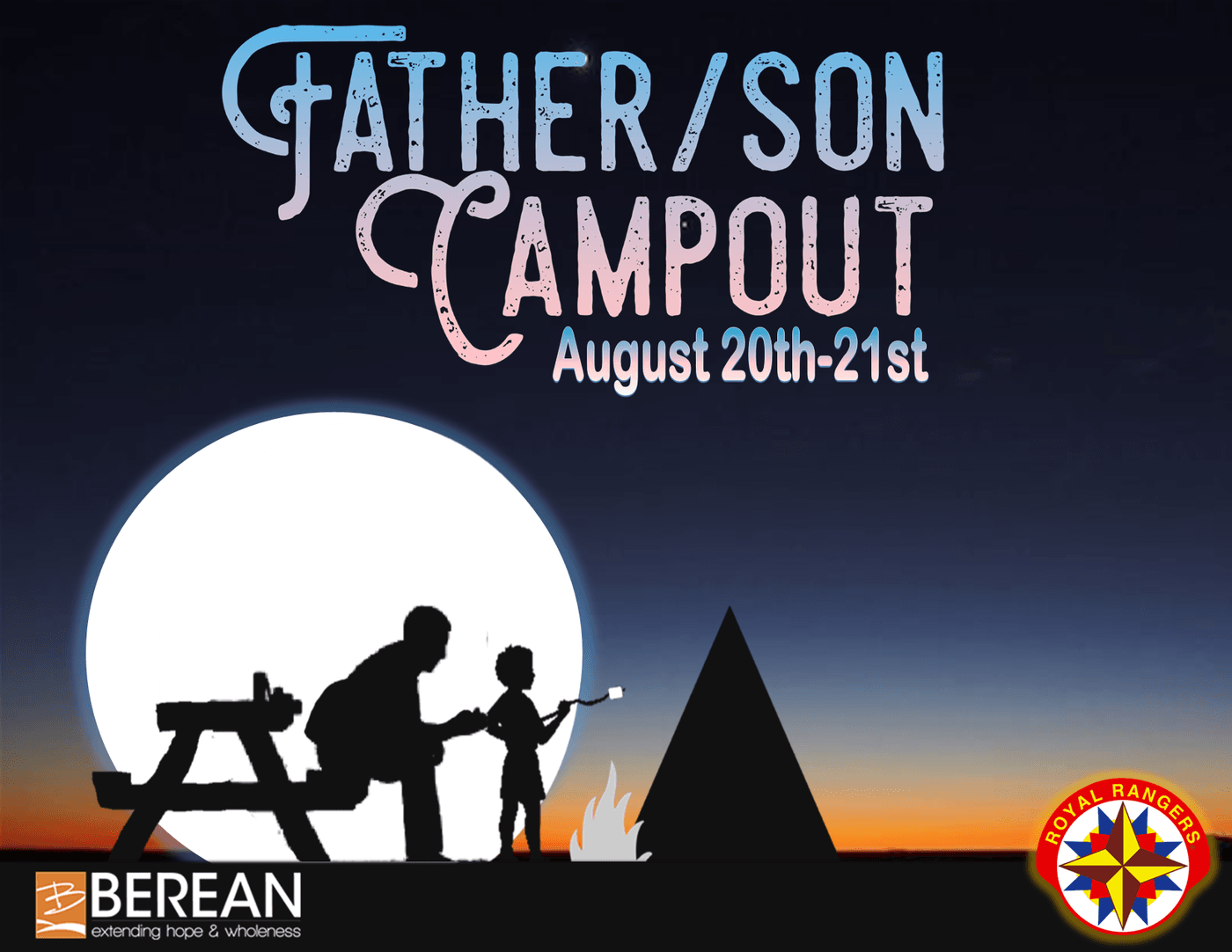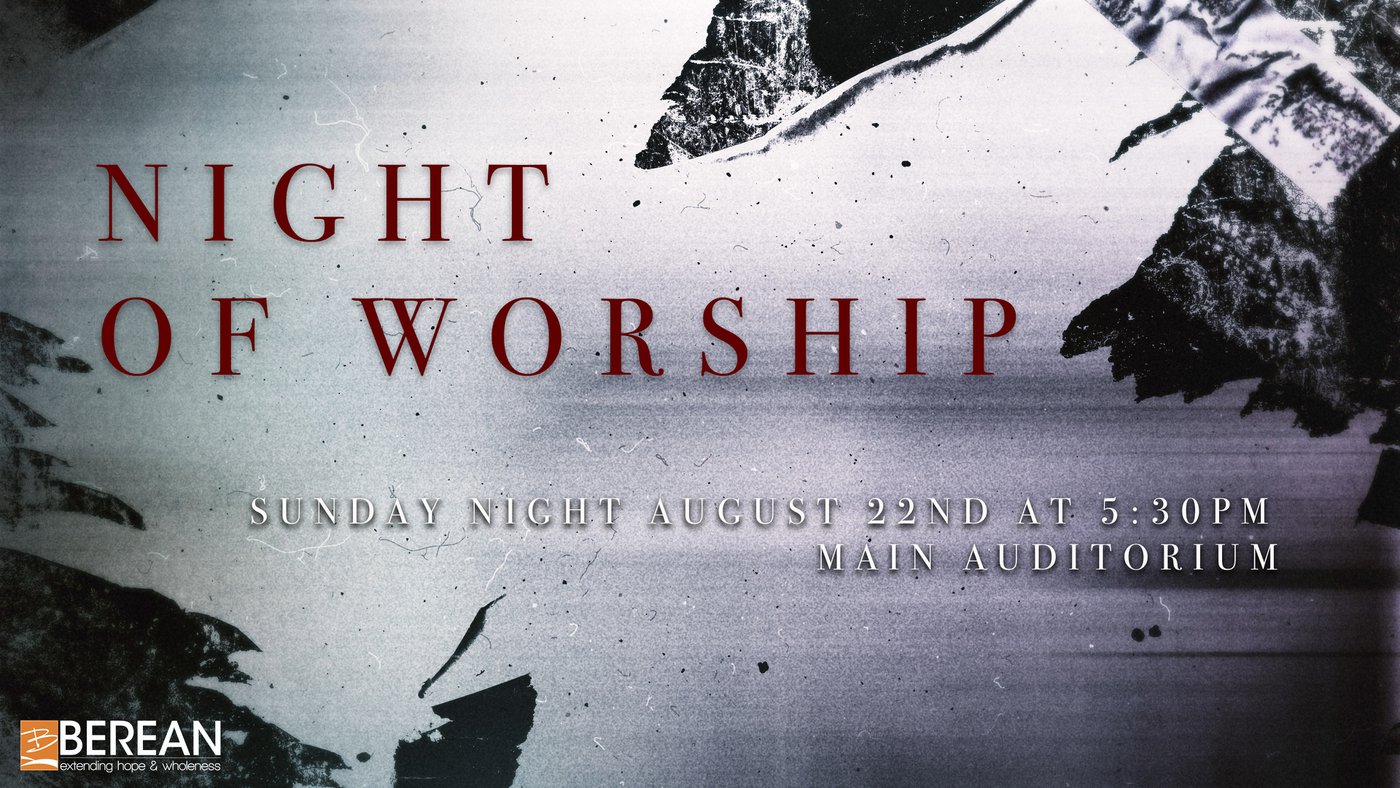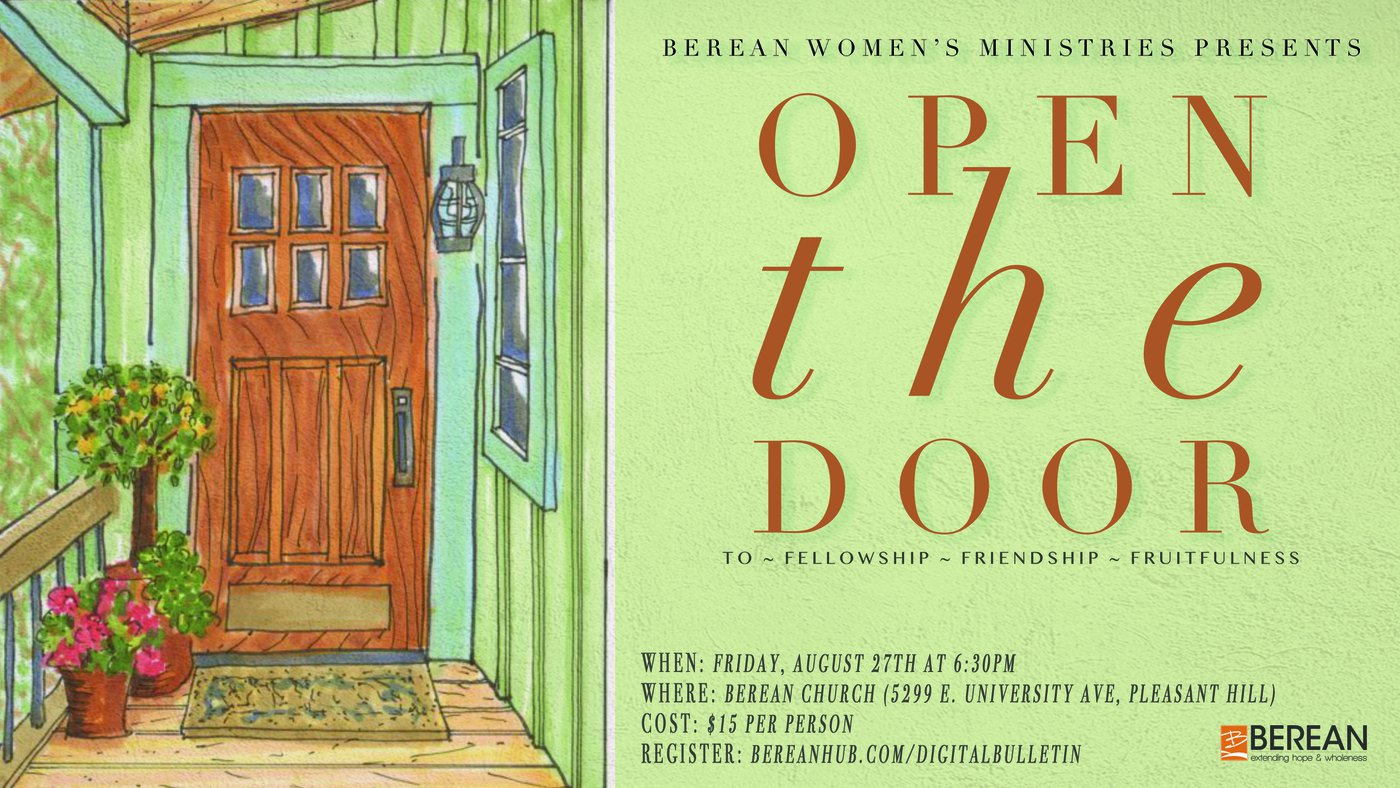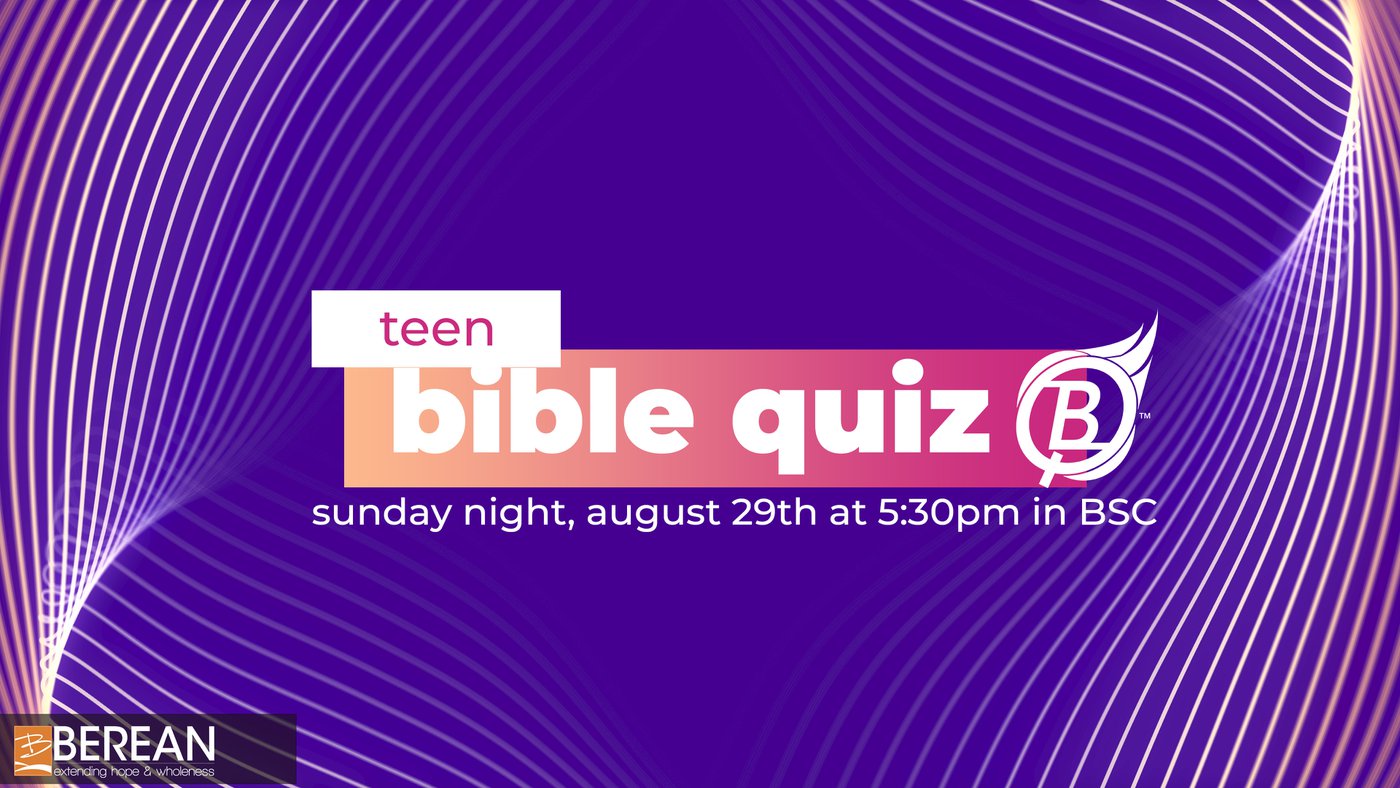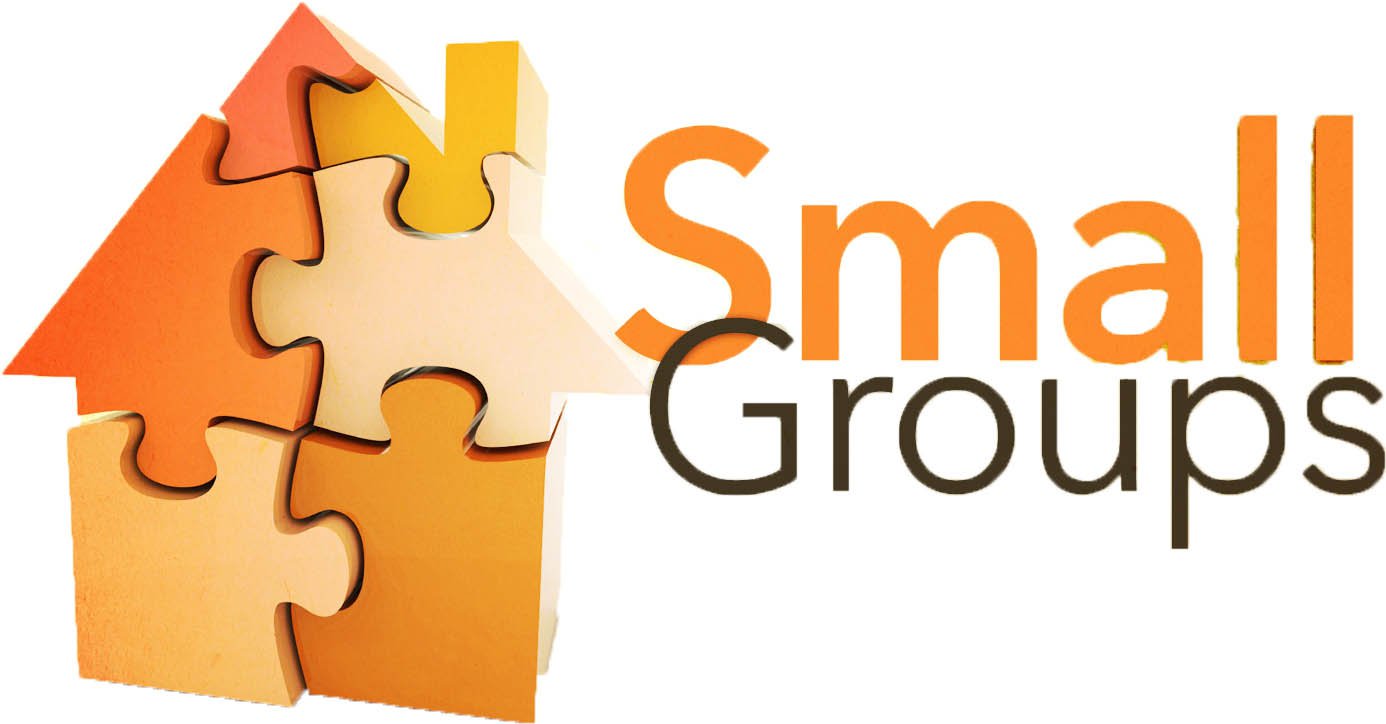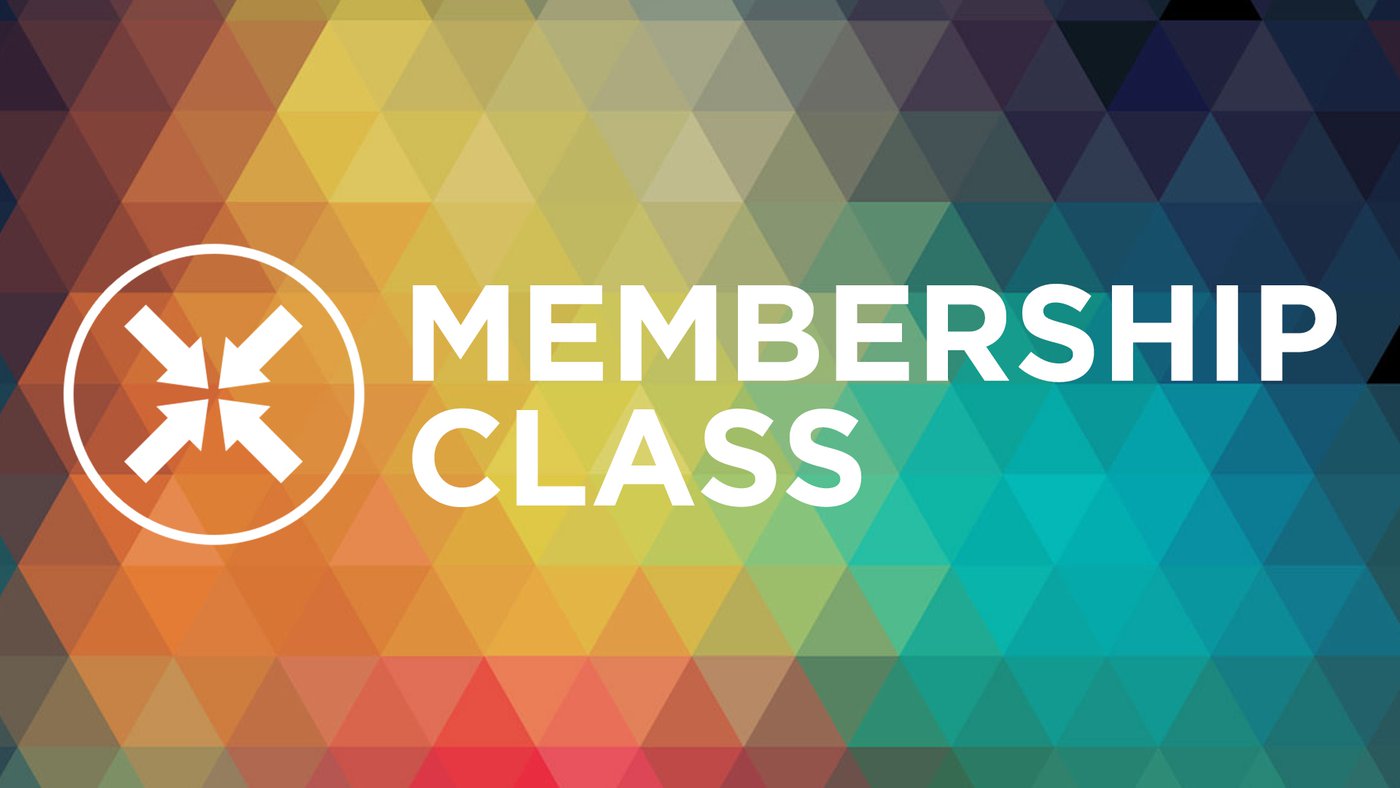 Our four week membership class: Launch Pad is scheduled to begin on Sunday morning, September 5th.
This is a four-week rotating class. If you miss a week, you can make it up the following month.
If you would like to become a member, click below to join the group to receive notifications as we get closer to the beginning date!!!
If Questions? Contact Pastor Luis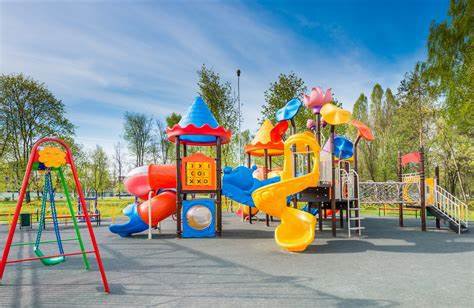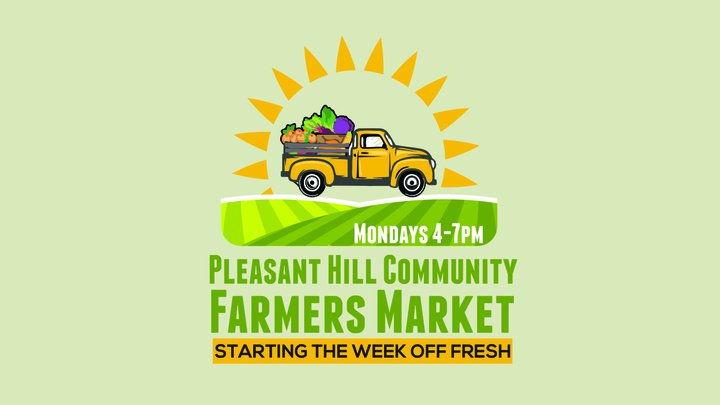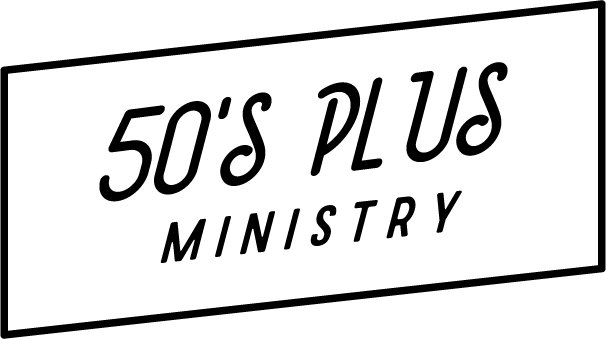 50's+ Breakfast: Canceled until further notice; however, looking at relaunching this ministry in May. Will keep you posted.
If any questions, please contact Pastor Bill.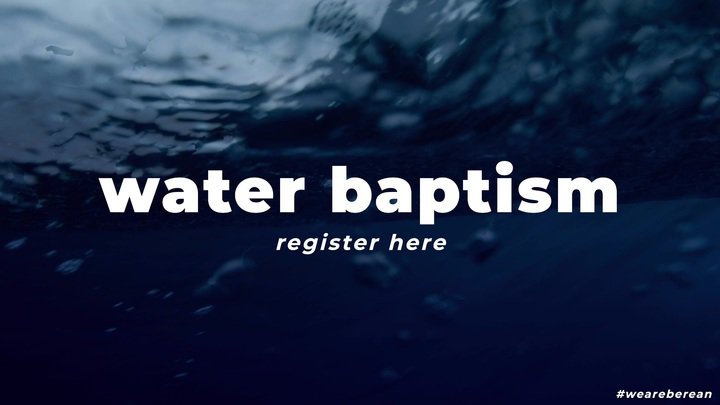 STUDENT COMMUNITY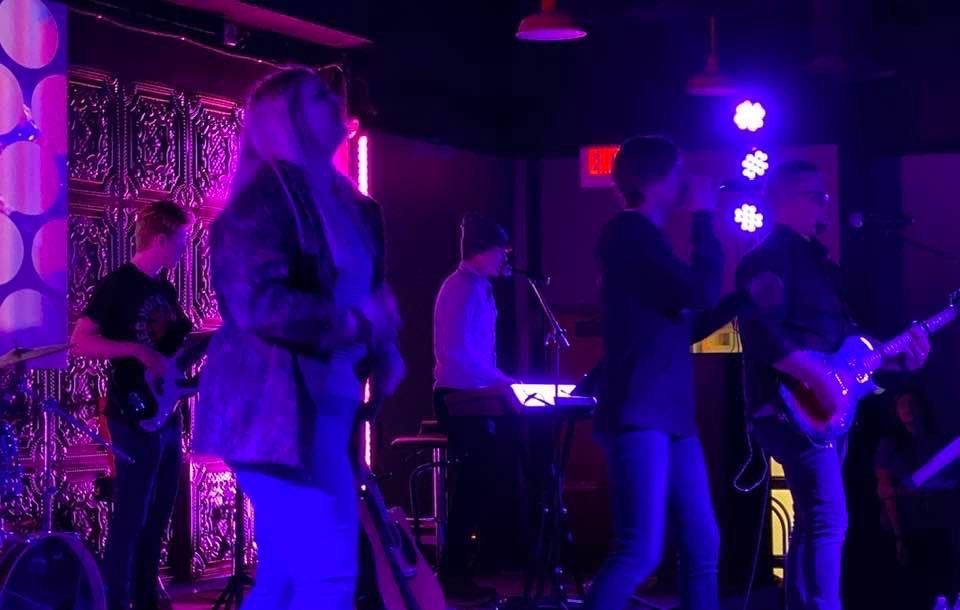 YOUNG ADULTS [18-34 YEARS]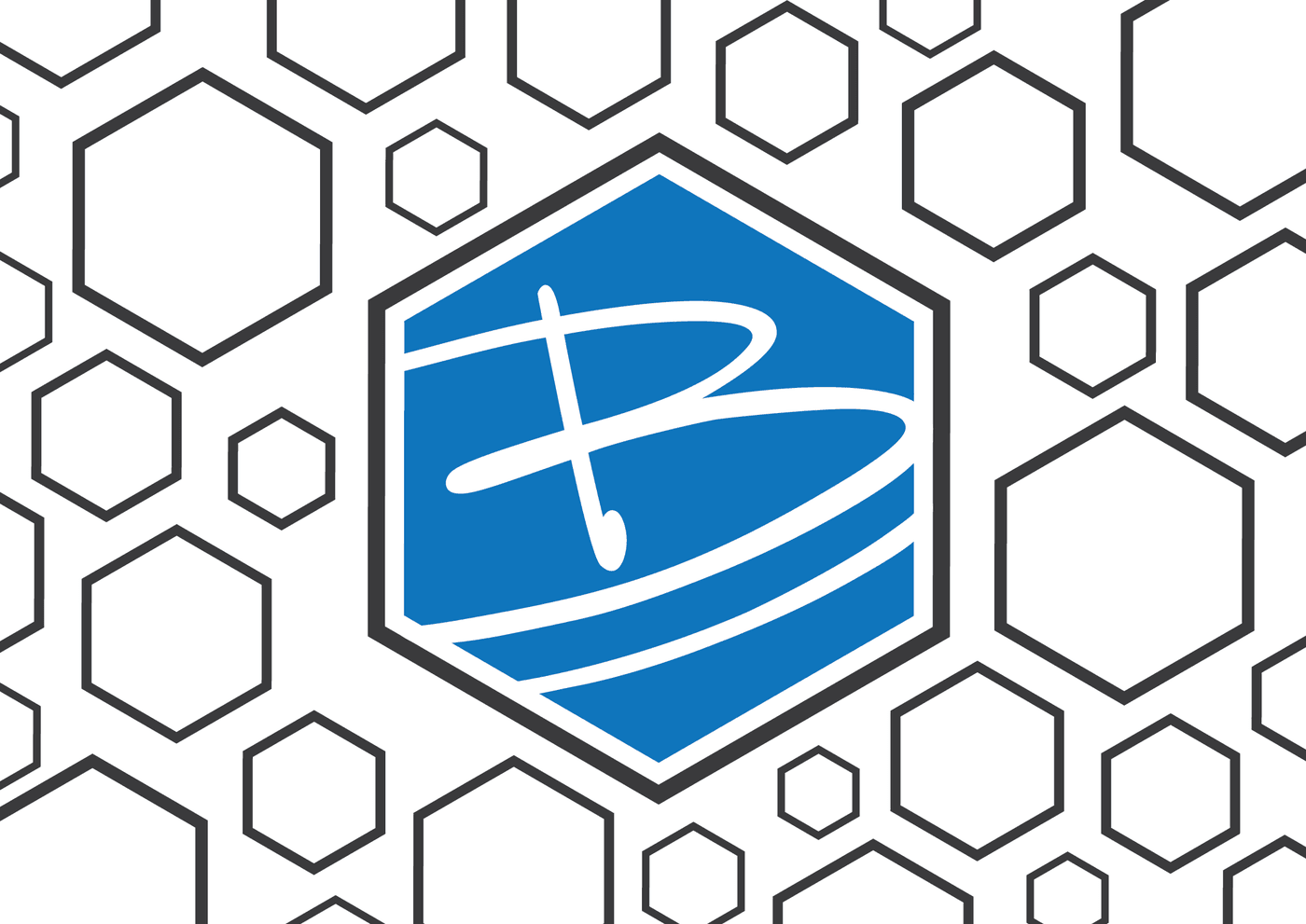 Young Adult Services
For Adults 18-34 years
If you are between the ages of 18-34, come join us. We have a good time discussing why it is that we believe certain things. At this time, some of us may not be able to physically get together, but it is nice to get to see, chat with, and encourage each other on Wednesday evenings with those that are able to make it. I want to encourage you to not miss out and join the conversation.
We ask that if you are asymptomatic in any way to please stay home and join us on Facebook Live. Since we now have children's services, we ask that you drop your children there during this time. We are moving forward to opening up more and more in the weeks to come and we will keep you posted. Again, we all need to follow the guidelines of social distancing and hand washing.
Please don't hesitate to reach out for more information and/or with questions by clicking the "Contact Pastor Luis" button below.
Questions: Contact Pastor Luis
CHILDREN'S COMMUNITY [K-5 GRADE]
Kids Ministry (Filling Station) Sundays (ages Kindergarten-5th grade)
Filling Station is open for both AM services (9:00 AM and 10:45 AM).
Wednesday Night Children's Ministries
7pm
Girl's Ministries for girls in grades Kindergarten-5th Grade.
Rangers for boys in grades Kindergarten-5th Grade.
Save the Dates:
August 20-21 - Father/Son Campout (Registration to come)
September 6 - JBQ Begin (Registration to come)
For any questions in regard to these upcoming changes, feel free to contact our office, or email Pastor Matthew at [email protected].
PROMISE LAND [BIRTH-5 YEARS]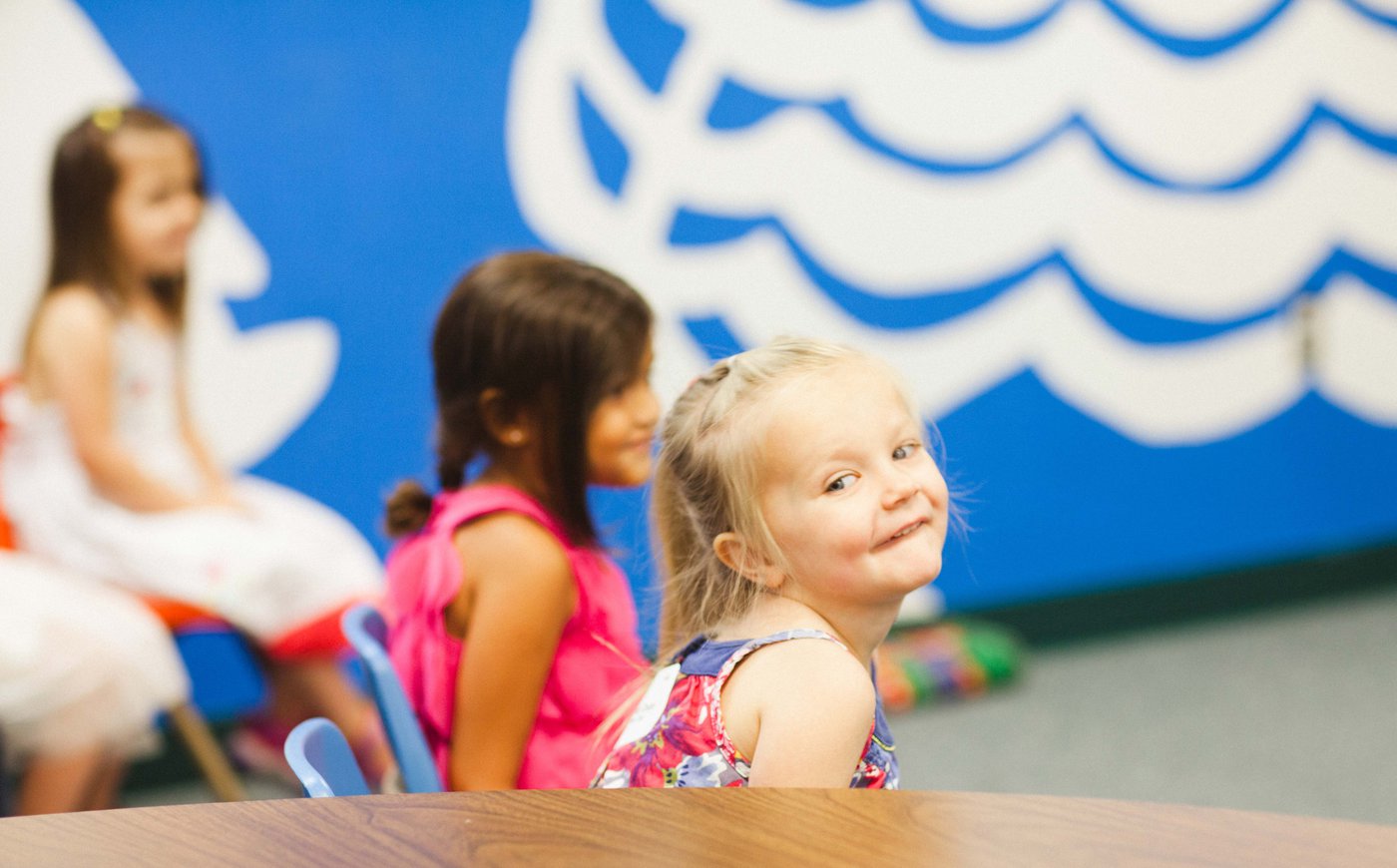 In Promise Land we want to provide a safe and fun environment for children to play while parents attend church services and Sunday school. Our classrooms are clean, safe and full of age appropriate activities and toys and our volunteers are carefully screened. But Promise Land is way more than just daycare, changing diapers and play time. We believe that building a strong foundation in Christ begins when our children are babies. We introduce them to the Bible and Jesus through songs and creation and build on that as they grow. Take the Promise Land Virtual tour below to get a little glimpse of Berean's vision for little children. Little ones are very important to Jesus and and they are very important to us.