THIS WEEK AT BEREAN
If this is your first time back since COVID or you're a first time attender, WELCOME to Berean Church! We do ask that if you are asymptomatic in any way to please stay home and join us online, as we will be streaming the service as well. Families are welcome to attend our adult services as long as the children are asymptomatic and they understand how to social distance in order that we can honor the guidelines we have been given to keep everyone safe. We are moving forward to opening up more and more in the weeks to come. Again, we all need to follow the guidelines of social distancing and hand washing.
CHURCH NEWS FOR EVERYONE
ADULT COMMUNITY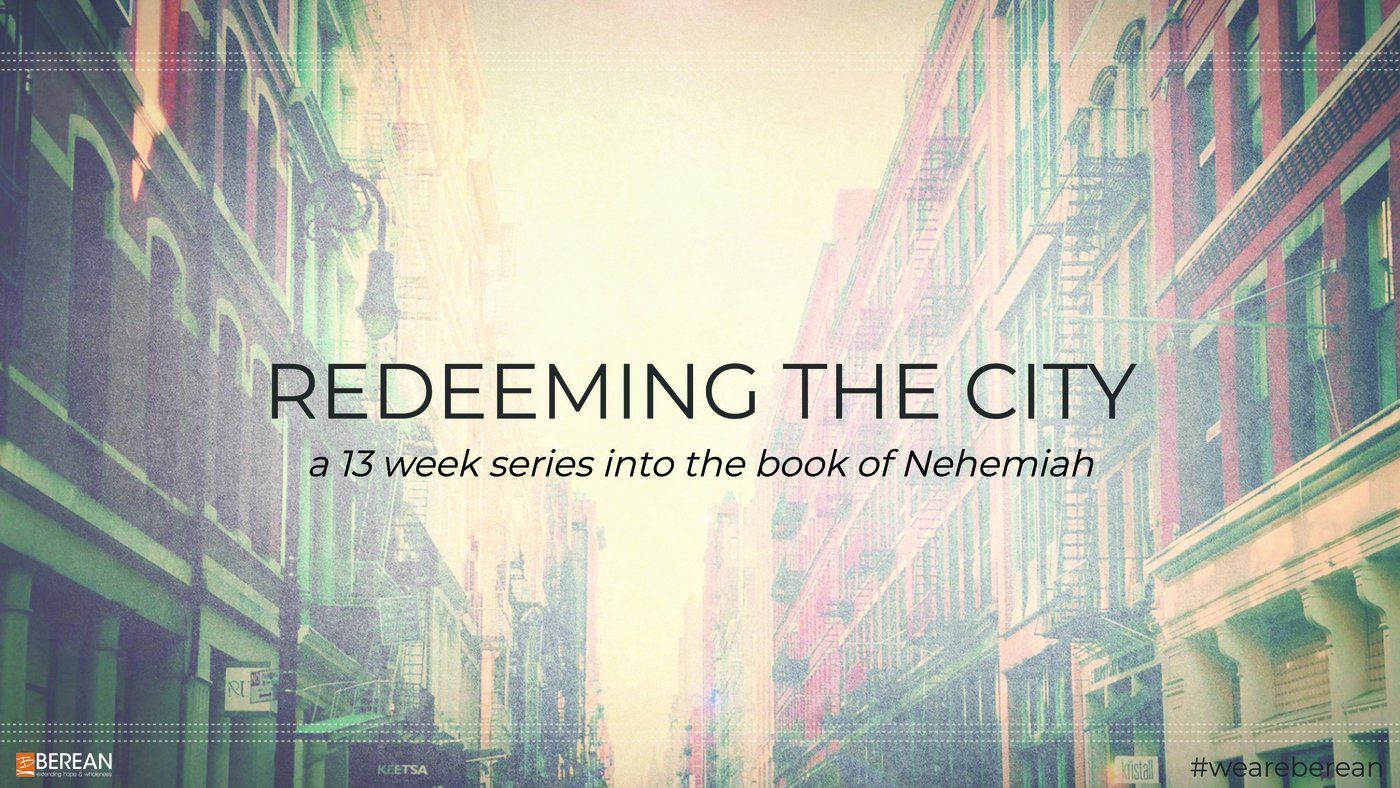 NEHEMIAH: REDEEMING THE CITY
Week 8: The Joy of the Lord is our Strength!
(Nehemiah 8)
Pastor Gary continues his series this morning.
Don't want to miss it!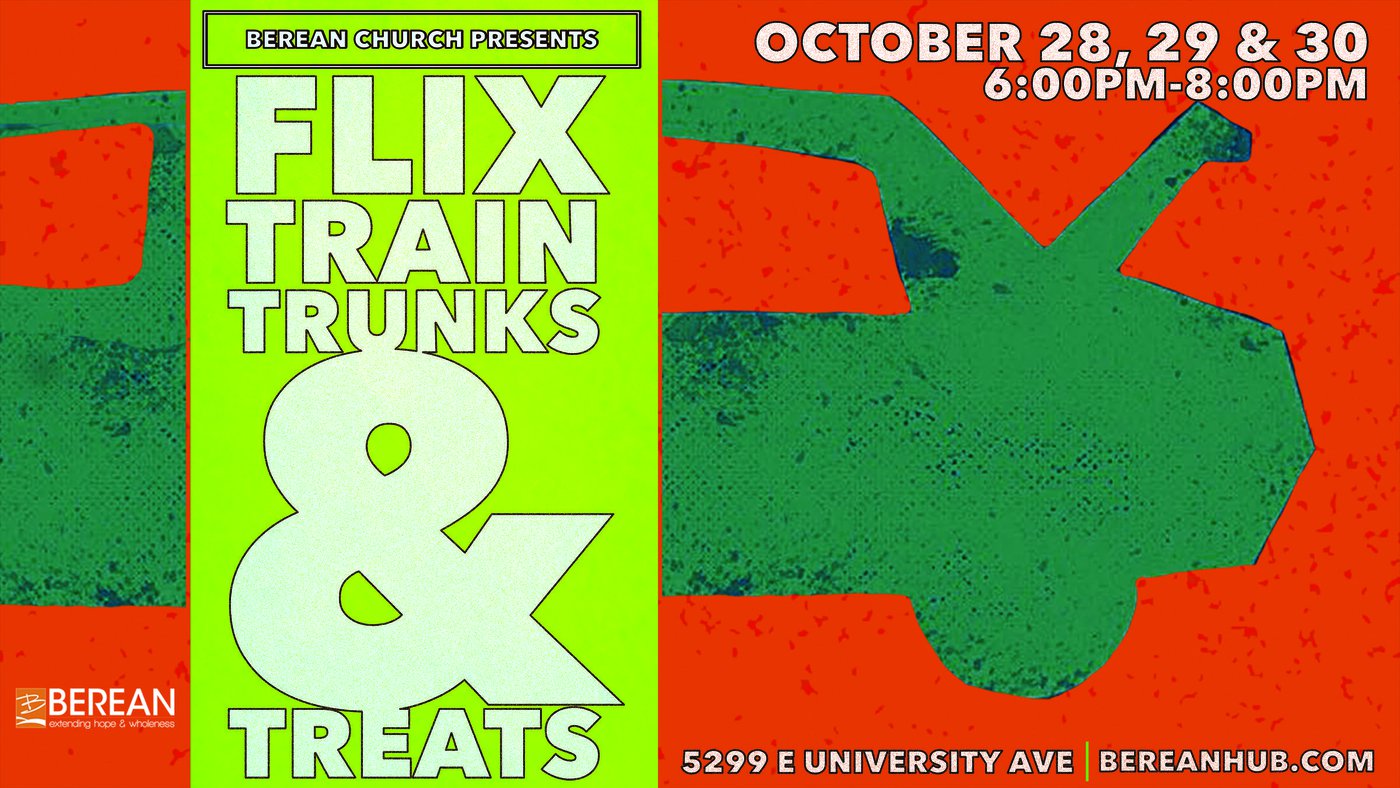 Berean is hosting this 3-night event from 6-8pm each evening. The reason for 3 nights is to accommodate the social distancing mandated by the Governor. We will be having short movies on the screen in the north parking lot, vehicles will be directed to the south parking lot for trunks and treats, as candy will be scooped from trunks into your bags, as well as the Berean Express will be running! You will receive instructions when coming onto the parking lot. Don't want to miss this!! Going to be great!!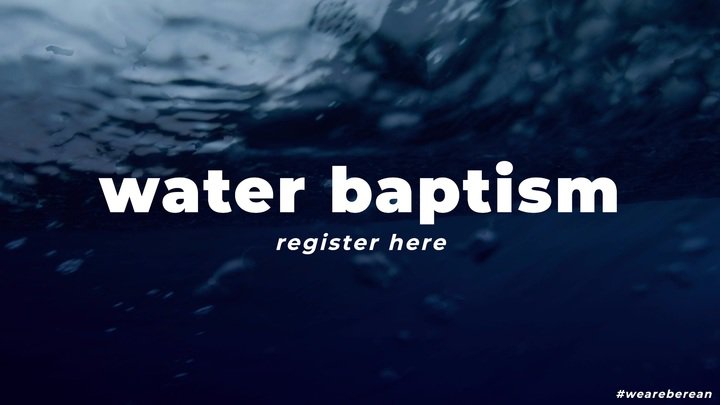 Water Baptism Celebration Service
Wed, Nov 4, 7pm (Main Auditorium)
If you wish to follow your walk with Christ and be water baptized, but have not signed up yet, please click the button below to be added to the group. Going to be a great night!!
Kids Min, BSC and Promise Land will be happening at the same time.
Water Baptism Class
Sunday, November 1, 10:45am (Young Adult Community Room - north end of building)
The class is mandatory for those who wish to be baptized.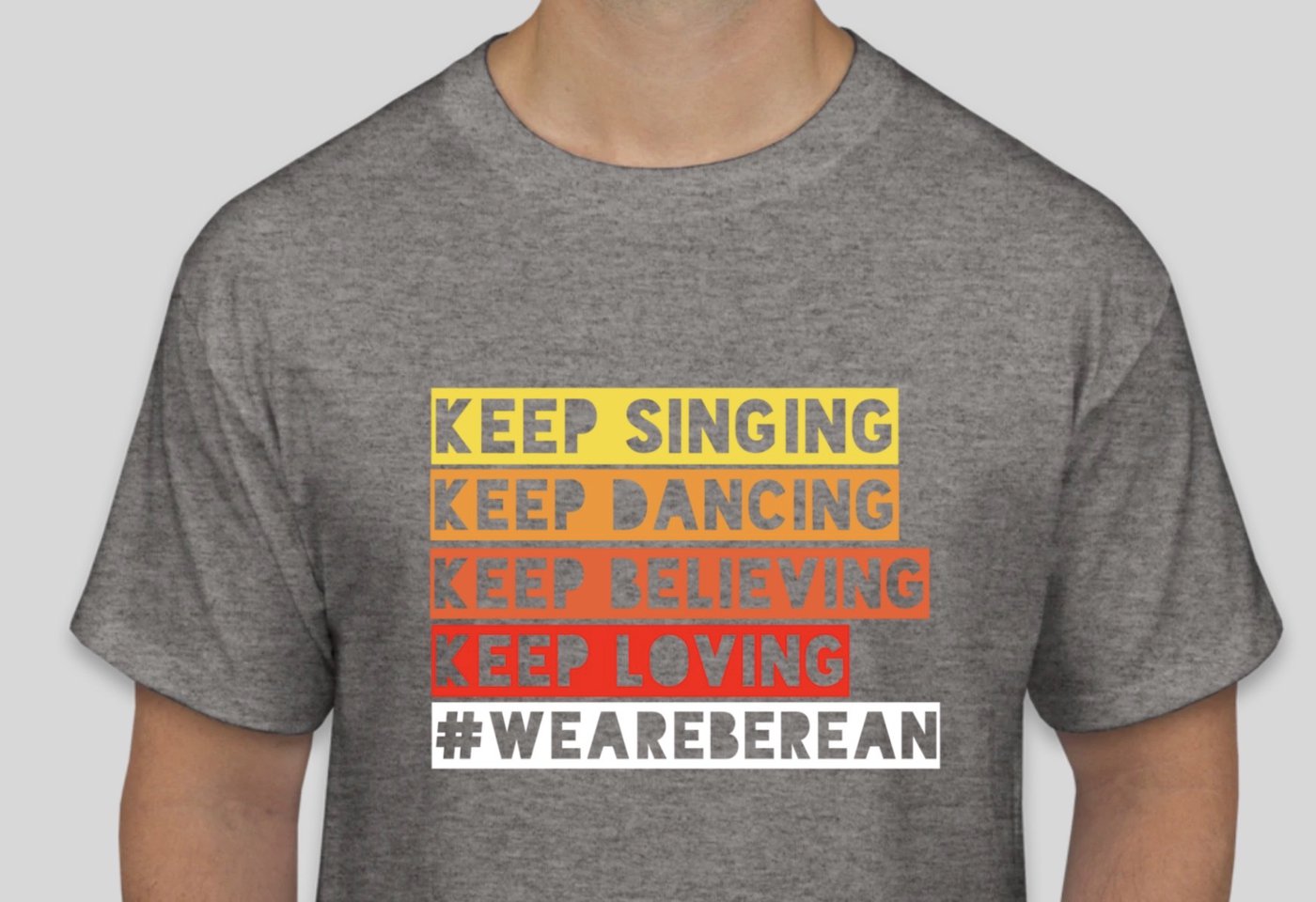 Berean Merchandise Sale LAST CHANCE
Did you miss the chance to order your #weareberean shirts? Well... here it is: another chance to order!
We are excited to be able to offer these shirts to bring a little bit of positivity wherever you go!! We are selling new #weareberean shirts by PreOrder only.
To order shirts for you and your family please do the following:
Register
Choose your name
Choose Order my shirt
Choose Next:Details at the bottom of the page
Confirm your info and choose the sizes and the quantities that you'd like to purchase
Choose Review & Pay
Complete payment options and submit.
All orders must be placed by Sunday, November 8th. Only orders that are fully paid will be filled on this date.
Shirts will be available for pick up on Sunday November 22nd.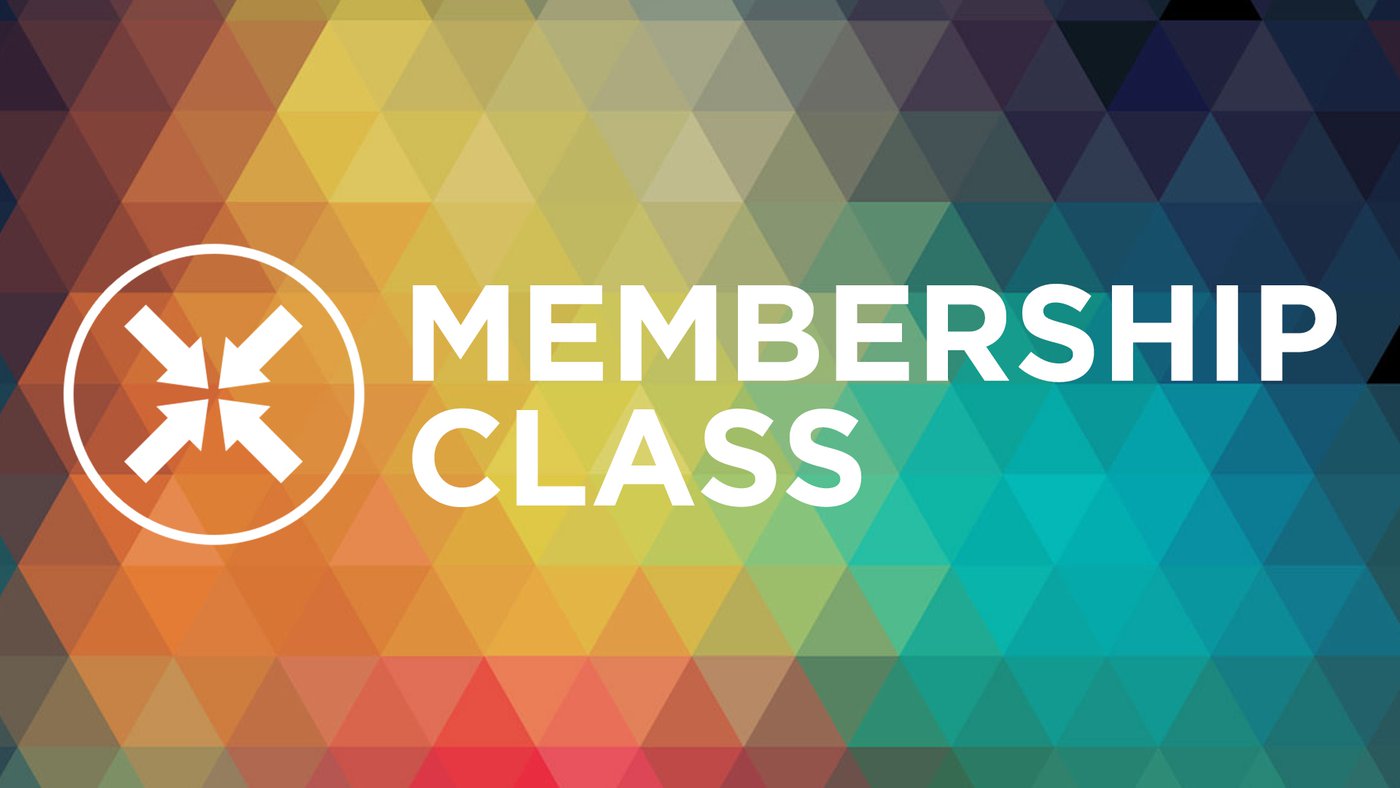 We are working toward having a membership class in the near future. Keep checking back.
If you would like to become a member, click below to join the group!
If Questions? Contact Pastor Bill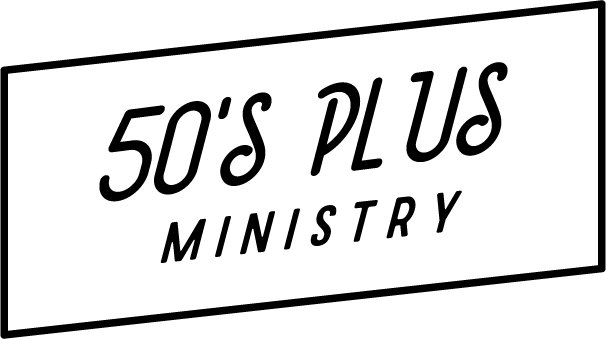 50's+ Breakfast: Canceled until further notice.
If any questions, please contact Pastor Bill.
STUDENT COMMUNITY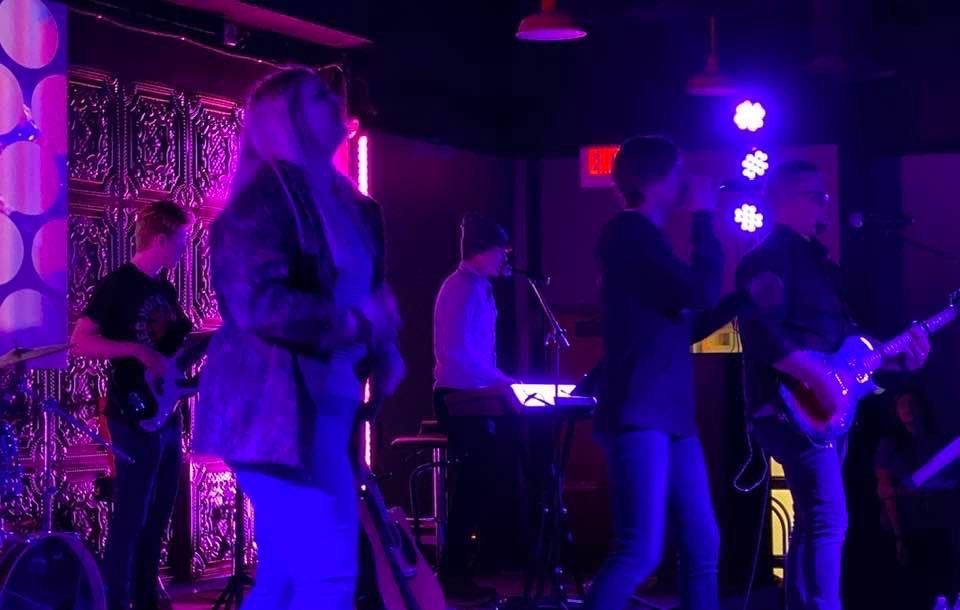 No BSC Service this Wednesday. See you next week!
YOUNG ADULTS [18-34 YEARS]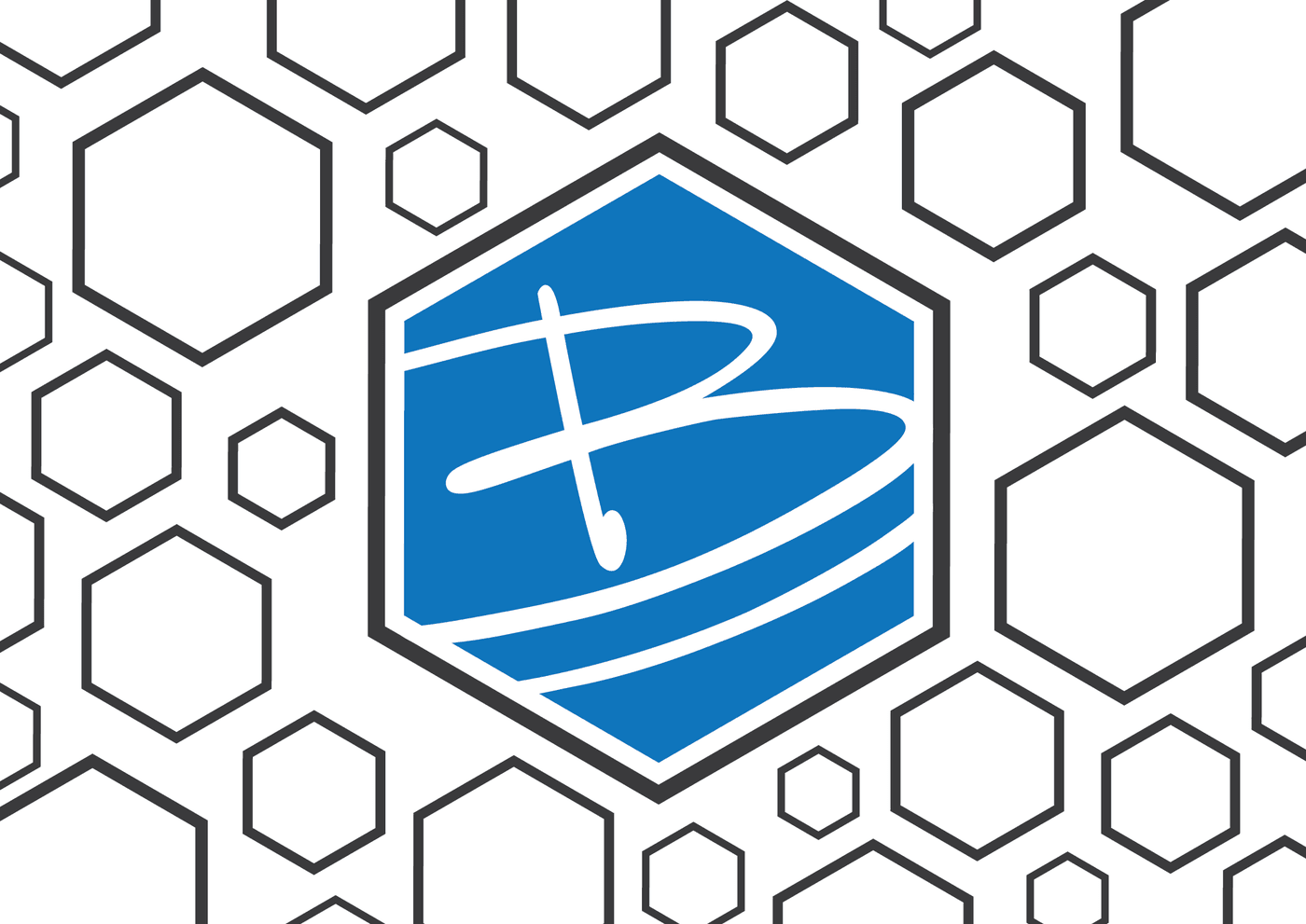 Berean Young Adults...
No Young Adults this Wednesday. See you next week!
Please don't hesitate to reach out for more information and/or with questions by clicking the "Contact Pastor Luis" button below.
Questions: Contact Pastor Luis
CHILDREN'S COMMUNITY [K-5 GRADE]
Kid's Ministry this Sunday at 10:45am only!
Parents, registration is no longer required.
2020 Berean Children's Christmas Production
Christmas is approaching fast and we are looking forward to putting on another great Christmas production with our children this year. We are excited to watch the kids grow as they will have opportunities to sing, learn choreography, act, and more! Practice tonight from 5-6pm in Filling Station. The performance will take place on Sunday, December 13th!
Click here to sign up for the Christmas production!
Wednesday Night Children's Ministries
7:00pm
No Children's Ministries this Wednesday. See you next week!
Junior Bible Quiz
No JBQ this Wednesday. See you next week!
For any questions in regard to these upcoming changes, feel free to contact our office, or email Pastor Matthew at [email protected].
PROMISE LAND [BIRTH-5 YEARS]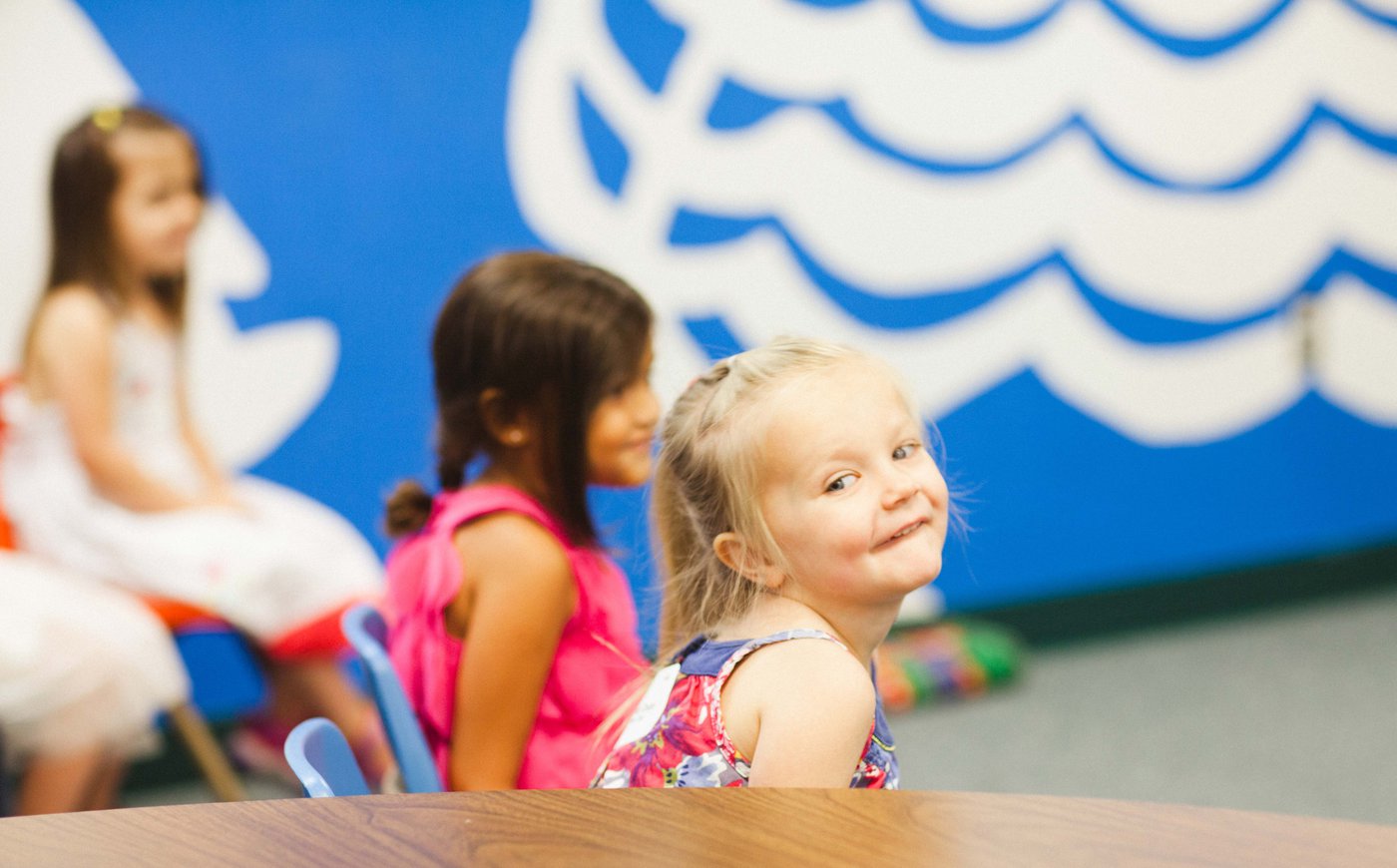 For 10:45am Service Only
Due to limited capacities, we are requiring pre-registration for Promise Land prior to Sunday, so we can know the number of children to expect. Registration will be open for Promise Land on Thursday morning and be available until 11:59pm on Saturday night. You will be able to register through our website at bereanhub.com or through a link we will send out.
No Wednesday evening Promise Land this Wednesday. See you next week!
Questions? Contact Angela Thomas
In Promise Land we want to provide a safe and fun environment for children to play while parents attend church services and Sunday school. Our classrooms are clean, safe and full of age appropriate activities and toys and our volunteers are carefully screened. But Promise Land is way more than just daycare, changing diapers and play time. We believe that building a strong foundation in Christ begins when our children are babies. We introduce them to the Bible and Jesus through songs and creation and build on that as they grow. Take the Promise Land Virtual tour below to get a little glimpse of Berean's vision for little children. Little ones are very important to Jesus and and they are very important to us.