THIS WEEK AT BEREAN
NO Evening Activities Tonight
On Tuesday we have Ladies Bible Study at 9:30am in The Chapel
On Wednesday @ 7pm we have Community Groups throughout Berean Church including Young Adults, Berean Student Community (BSC) & Birth-5th Grade
On Thursday @ 8am we have the 50's+ Breakfast at Perkins in Altoona
CHURCH NEWS FOR EVERYONE
ADULT COMMUNITY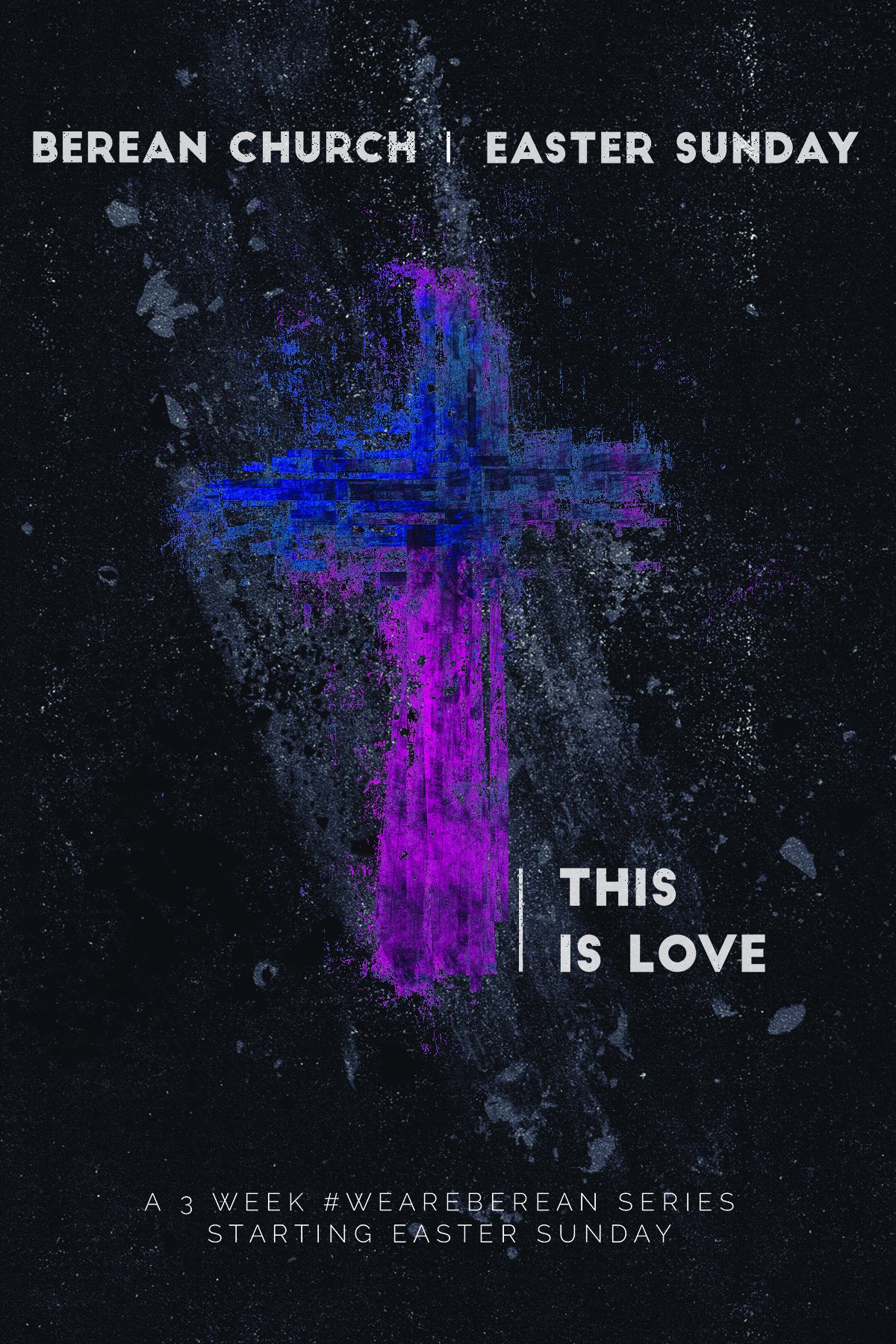 We are kicking off a Life Changing, 3 week series called "This is Love" today! We are also serving fresh pastries, hot coffee and a photo booth to capture some great moments in our main lobby. Our Berean Express Train is making its inaugural appearance, so make sure that you and your family take time to climb aboard. Oh, by the way, check out our New Berean Express Depot.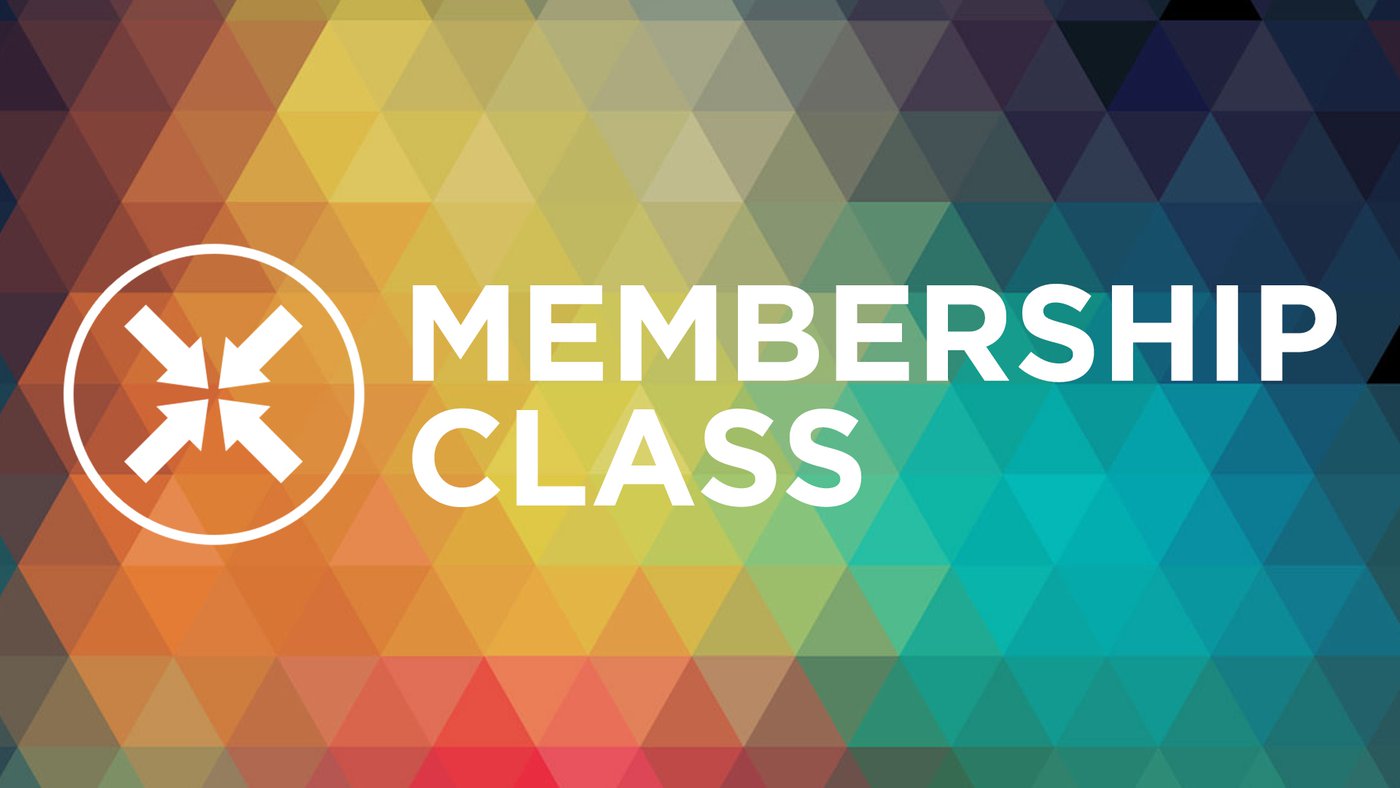 Come be a part of the Berean Family. If interested, click below to join the class or sign up at the Info Desk in the Main Lobby.
If Questions? Contact Pastor Bill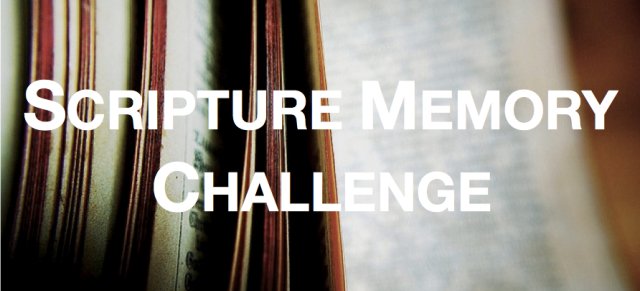 If you are interested in joining this group, please click the button below.
Mark your calendars and come join us as we say goodbye to Pastor Kevin and Trudy Umphress, as well as congratulate them on their new chapter of their lives.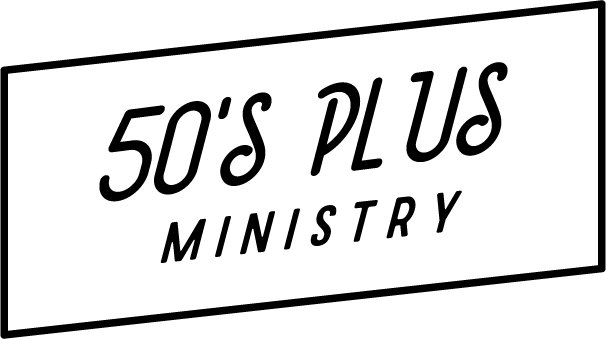 50's Plus Breakfast: Thurs, April 25 @ 8am, Perkins on Adventureland Drive in Altoona.
Contact Pastor Bill
STUDENT COMMUNITY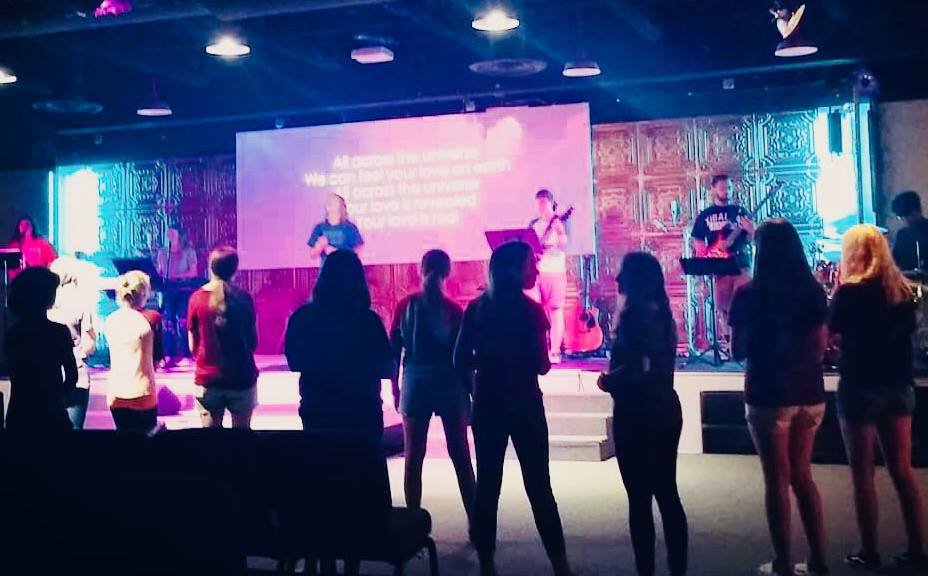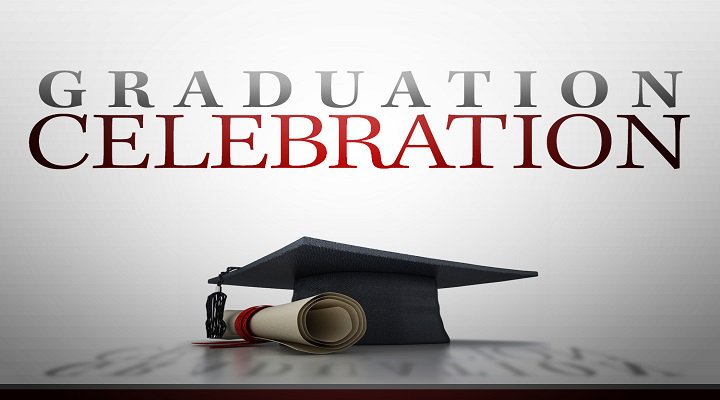 There will be food/refreshments following the service. Come help us honor and celebrate our graduates.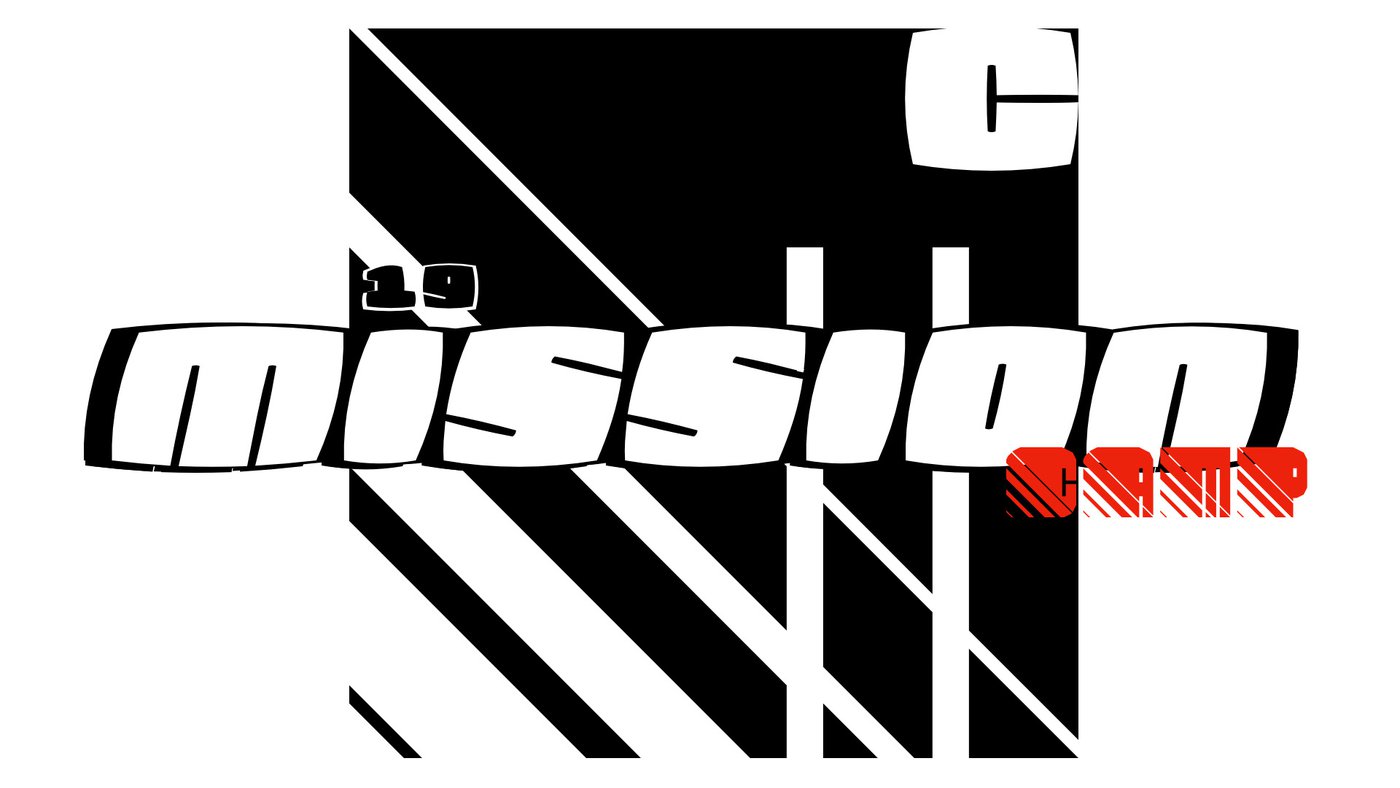 Cost: $216. Early bird registration opens TODAY. We will have a parent meeting in the near future.
YOUNG ADULTS [18-29 YEARS]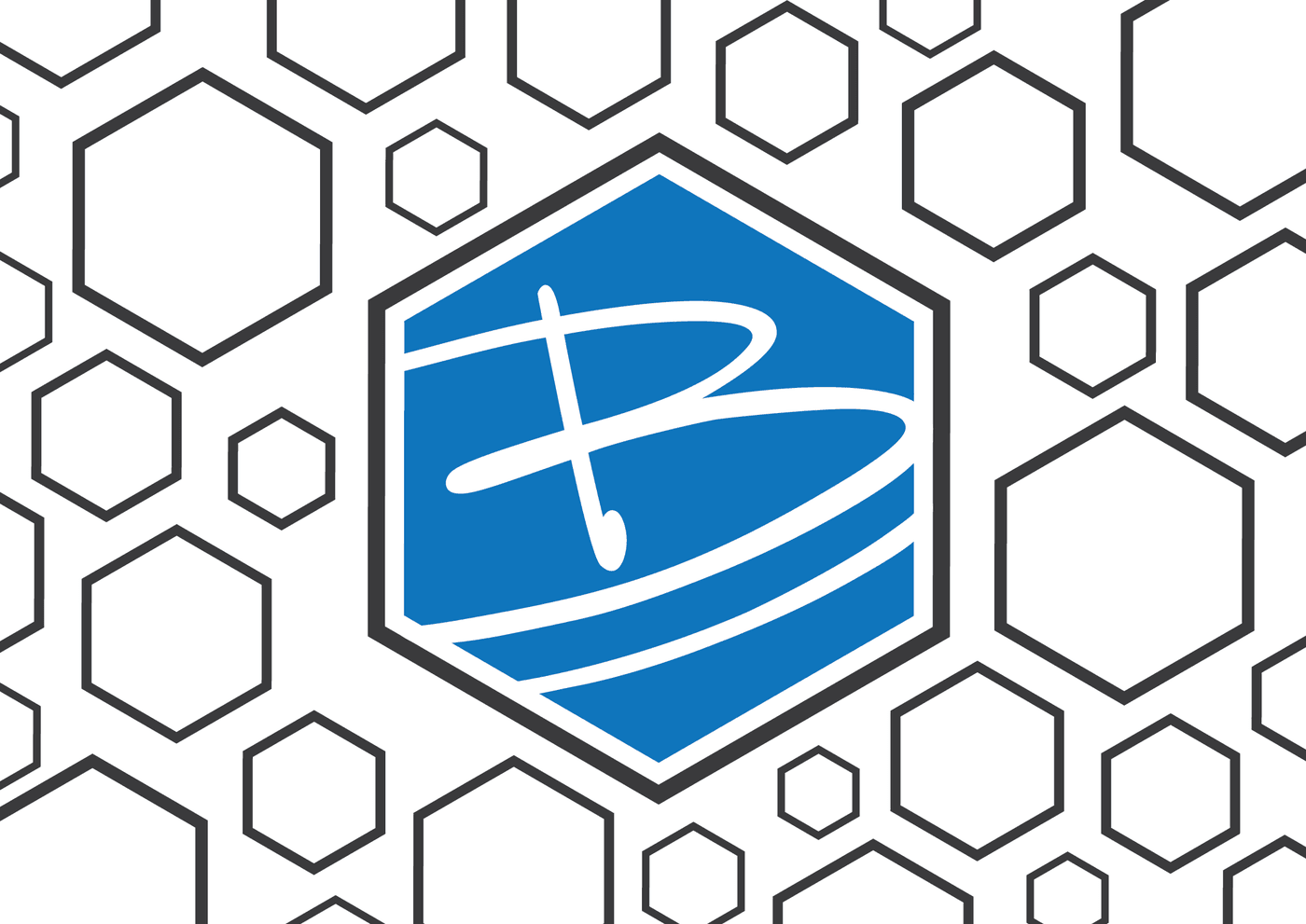 Berean Young Adults...
Is a group of Young professionals seeking God with others at the same place of the journey. It is a healthy community of believers that seek truth found in scriptures, meet for worship, God's Word and fellowship. If you are between the ages of 18 and 29, come join us.
Happens: Wednesdays @ 7pm
Location: The Chapel on the North End
Questions? Contact Pastor Ebon
CHILDREN'S COMMUNITY [K-5 GRADE]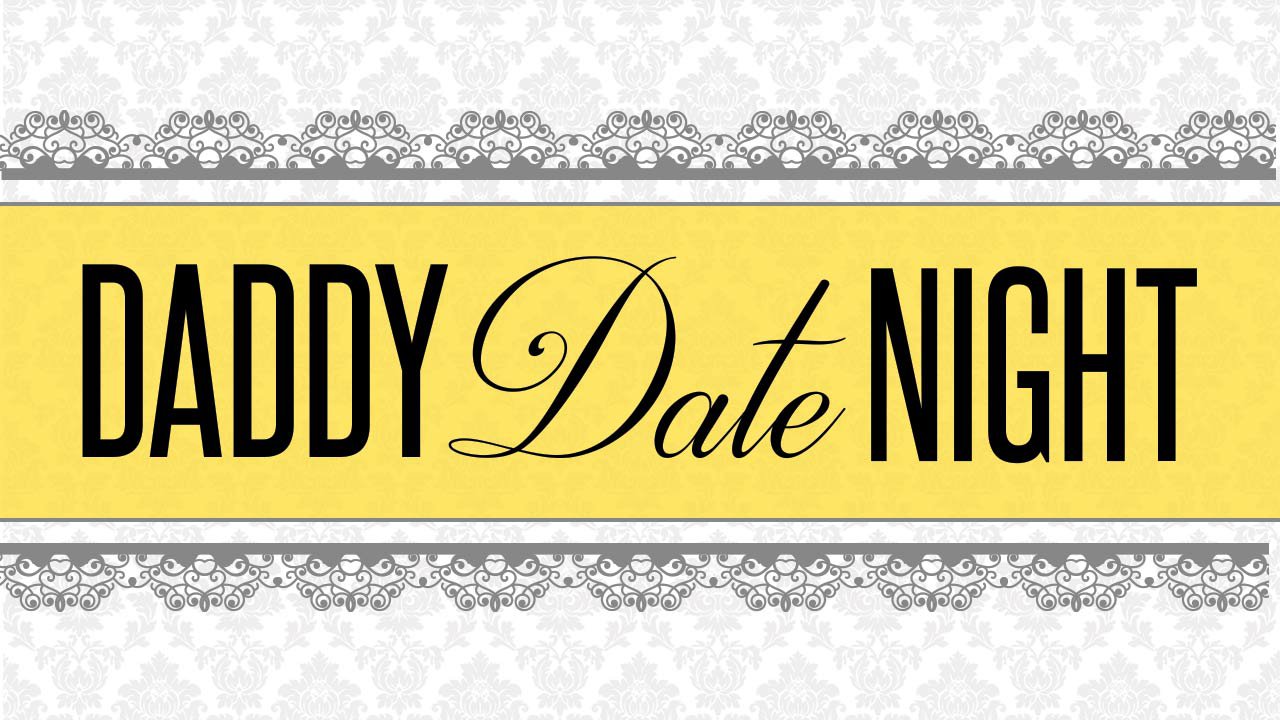 International Treasure Hunt, $20/cpl; $7/each additional daughter. Come ready for a treasure hunt that includes fun activities to help fathers and daughters make memories together! It will be a night to remember!!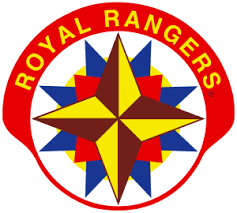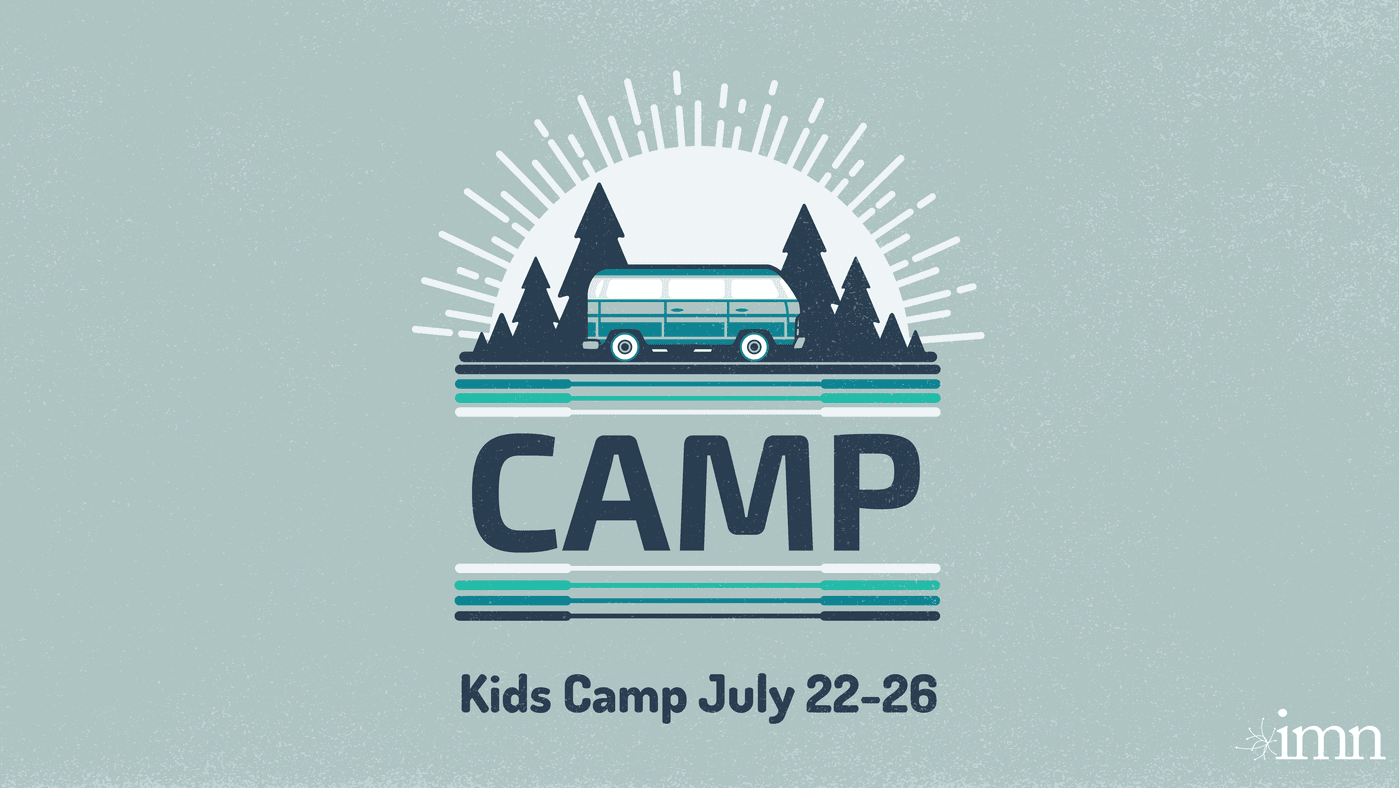 PROMISE LAND [BIRTH-5 YEARS]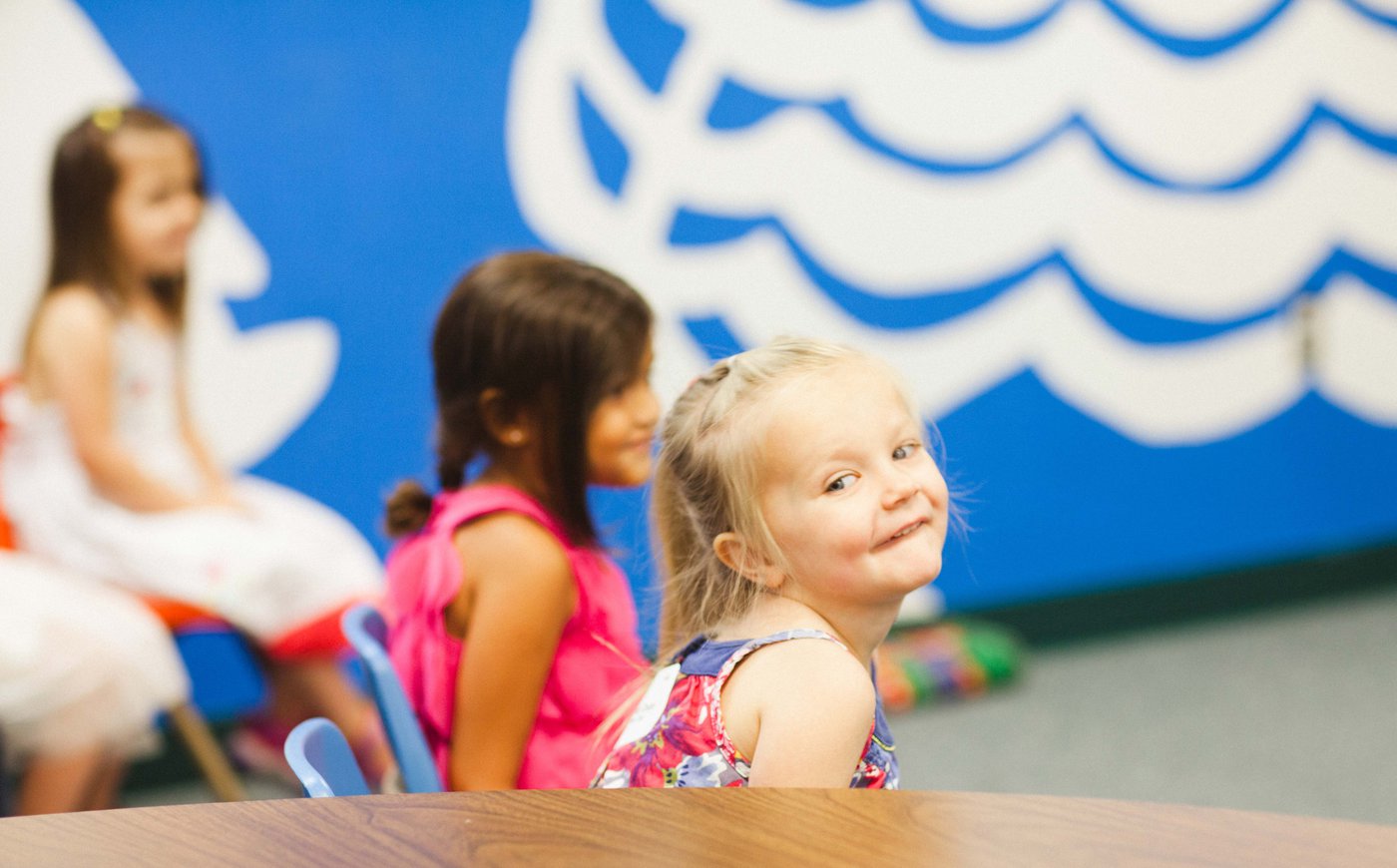 Childcare is provided for Birth-5 years.
"We Don't Just Change Diapers. We Change Lives."
Questions? Contact Angela Thomas