THIS WEEK AT BEREAN
Tonight @ 5:30pm we have Evening Worship in the Chapel, TBQ in BSC, and Kids Choir Christmas Production rehearsal and @ 6:30pm we have BSC Christmas Program rehearsal
On Wednesday @ 6pm we have TBQ in Filling Station and @ 7pm we have Community Groups throughout Berean Church including Young Adults, Berean Student Community & Birth-5th grade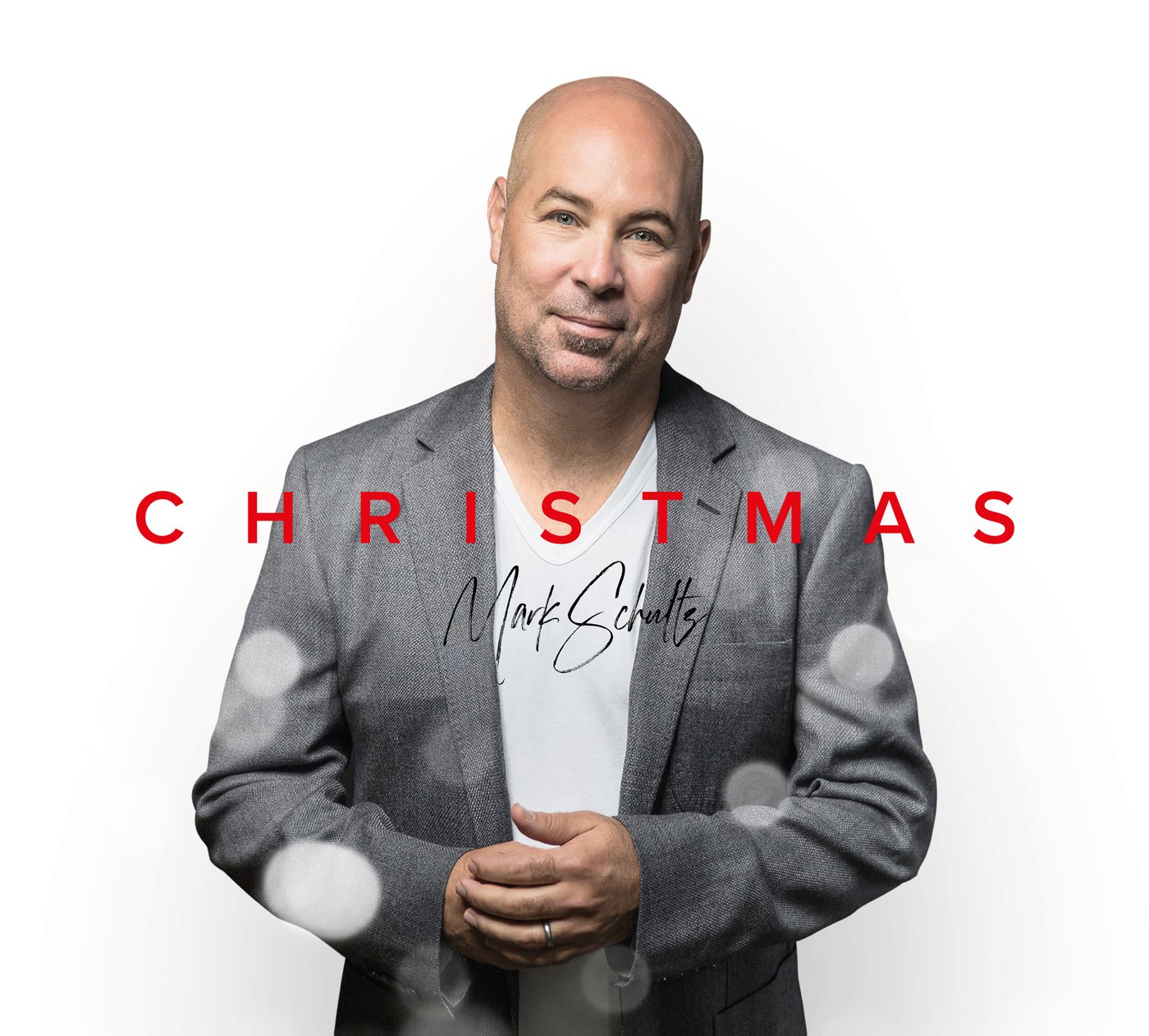 Purchased tickets are available in the main lobby for pick up. You can still purchase them for $5/person. Head to bereanhub.com and click on the link to register or just head out to the main lobby and we'll have someone there waiting to help you at one of the kiosks.
CHURCH NEWS FOR EVERYONE
ADULT COMMUNITY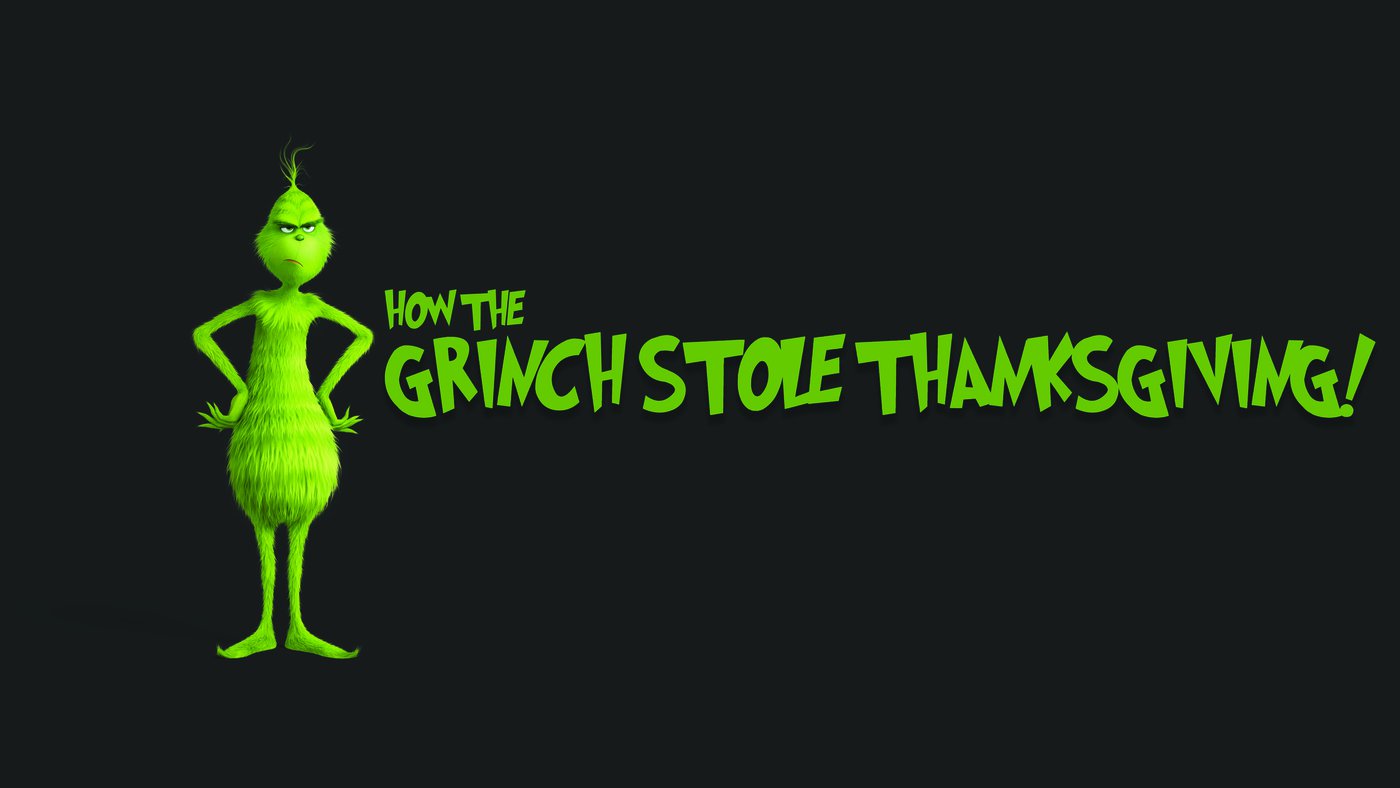 Today Pastor Gary continues his three-week series:
How the Grinch Stole Thanksgiving
Week Two: Cynicism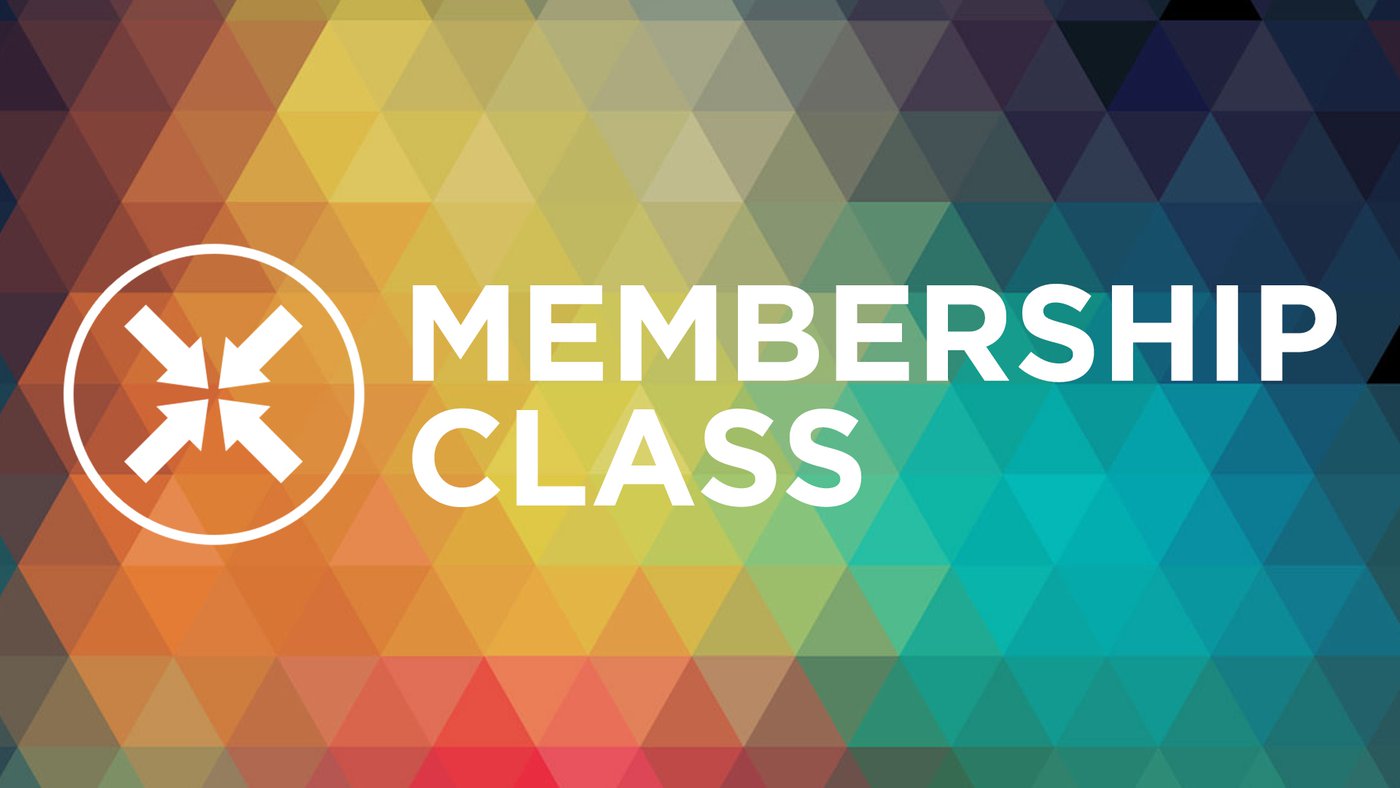 If you would like to become a member, come join us.
If Questions? Contact Pastor Bill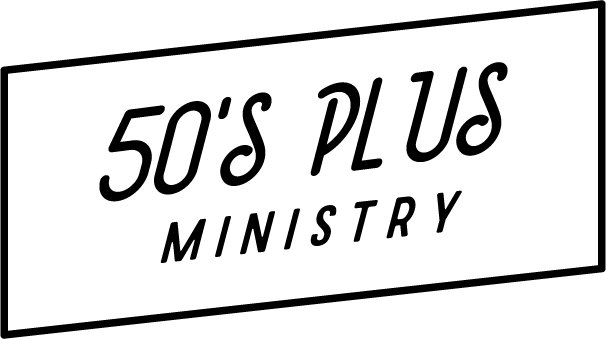 50's Plus Breakfast: No events planned for November or December. Watch your bulletin for further details after the first of the year.
If any questions, please contact Pastor Bill.
Operation Christmas Child: Boxes and brochures are available in the main lobby. Just fill the boxes with items from the list and return them by Sun, Nov 24. If questions, please see Pastor Bill and Debra Bird.
STUDENT COMMUNITY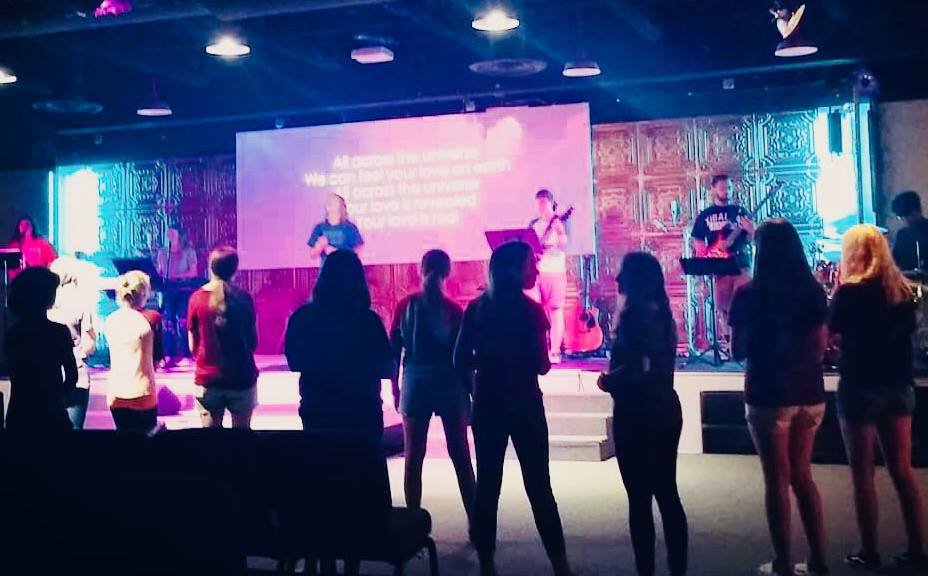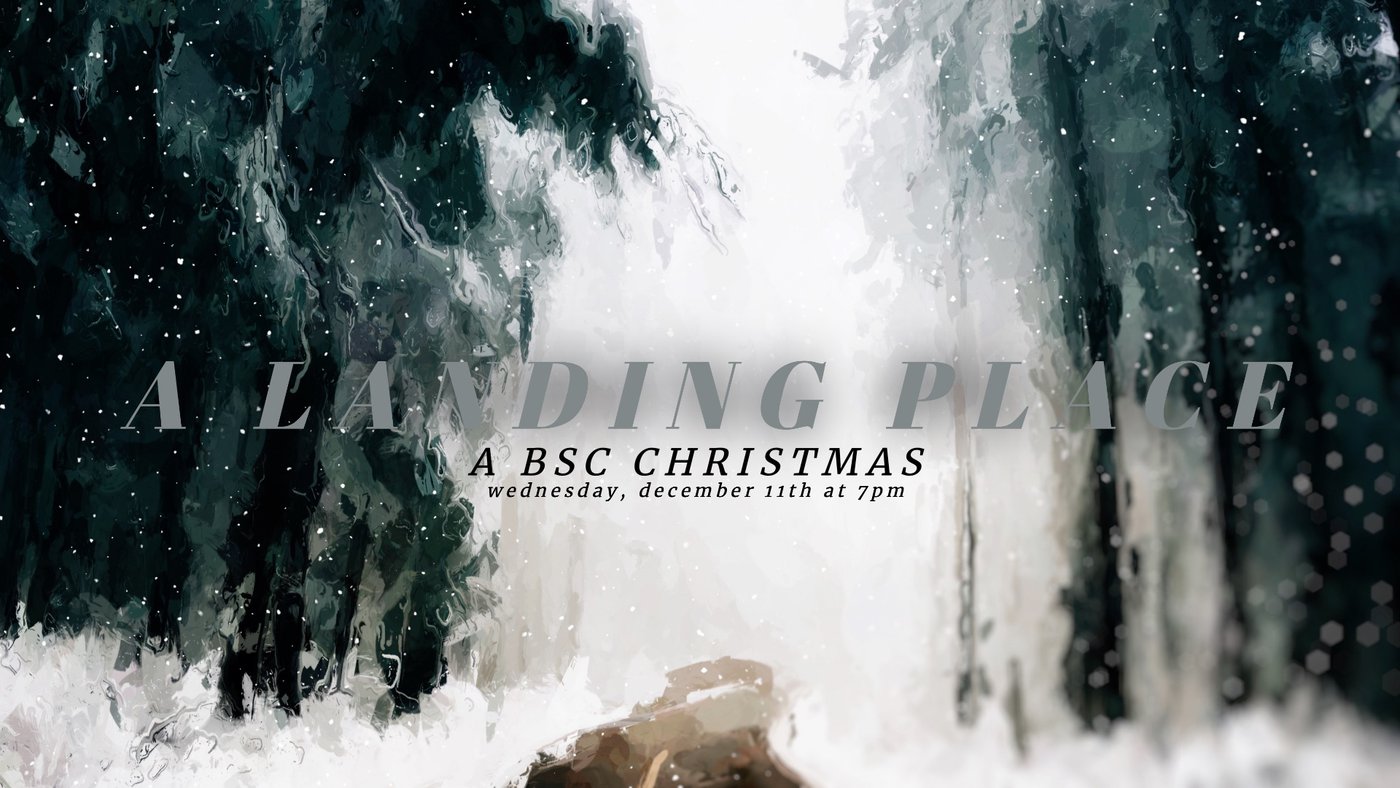 Refreshments will follow program.
Mandatory dress rehearsal on Mon, Dec 9, 6-8pm
Rehearsals tonight @ 6:30PM.
YOUNG ADULTS [18-29 YEARS]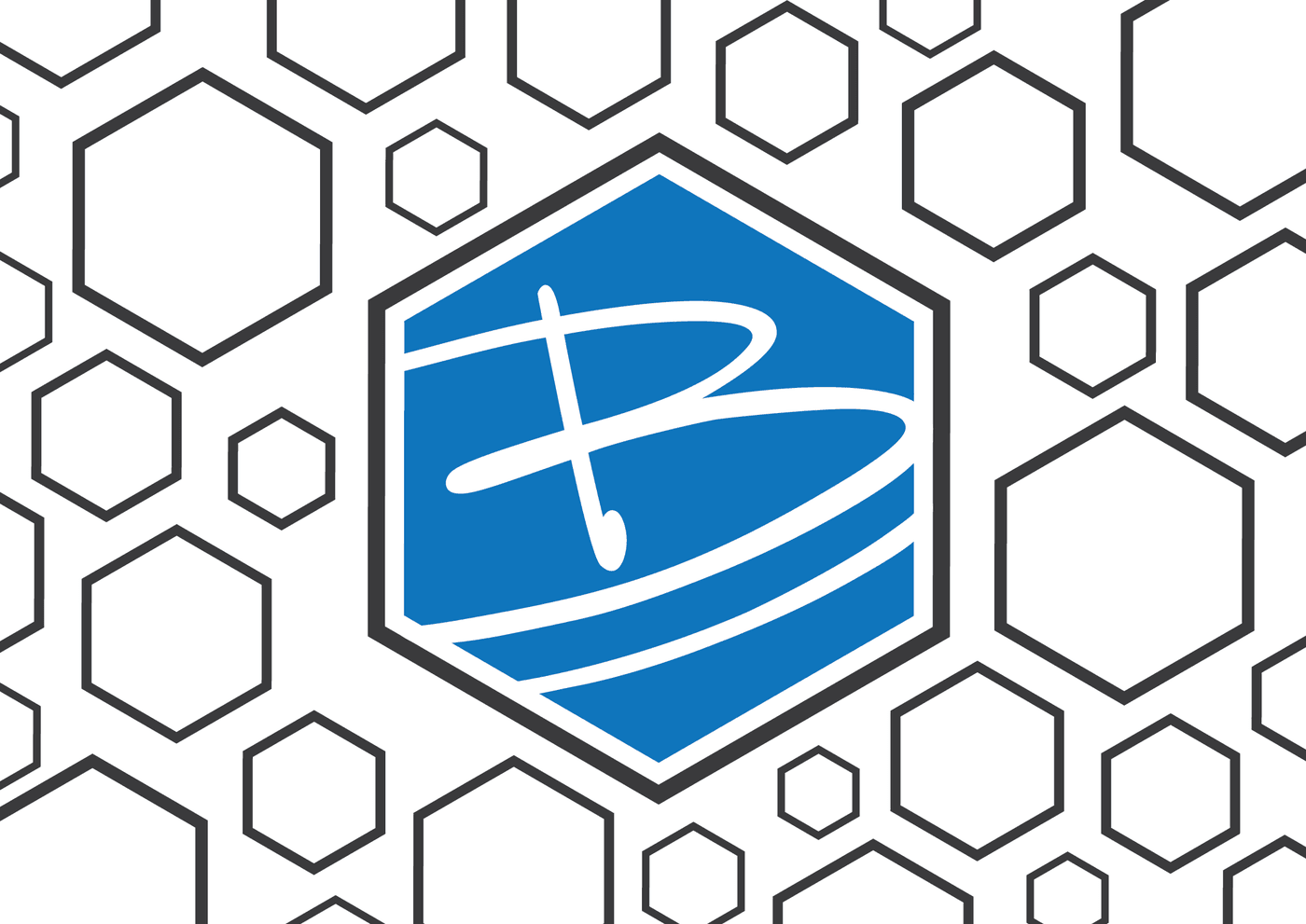 Berean Young Adults...
Is a group of Young professionals seeking God with others at the same place of the journey. It is a healthy community of believers that seek truth found in scriptures, meet for worship, God's Word and fellowship. If you are between the ages of 18 and 29, come join us.
Happens: Wednesdays @ 7pm
Location: The Chapel on the North End
Questions? Contact Pastor Ebon
CHILDREN'S COMMUNITY [K-5 GRADE]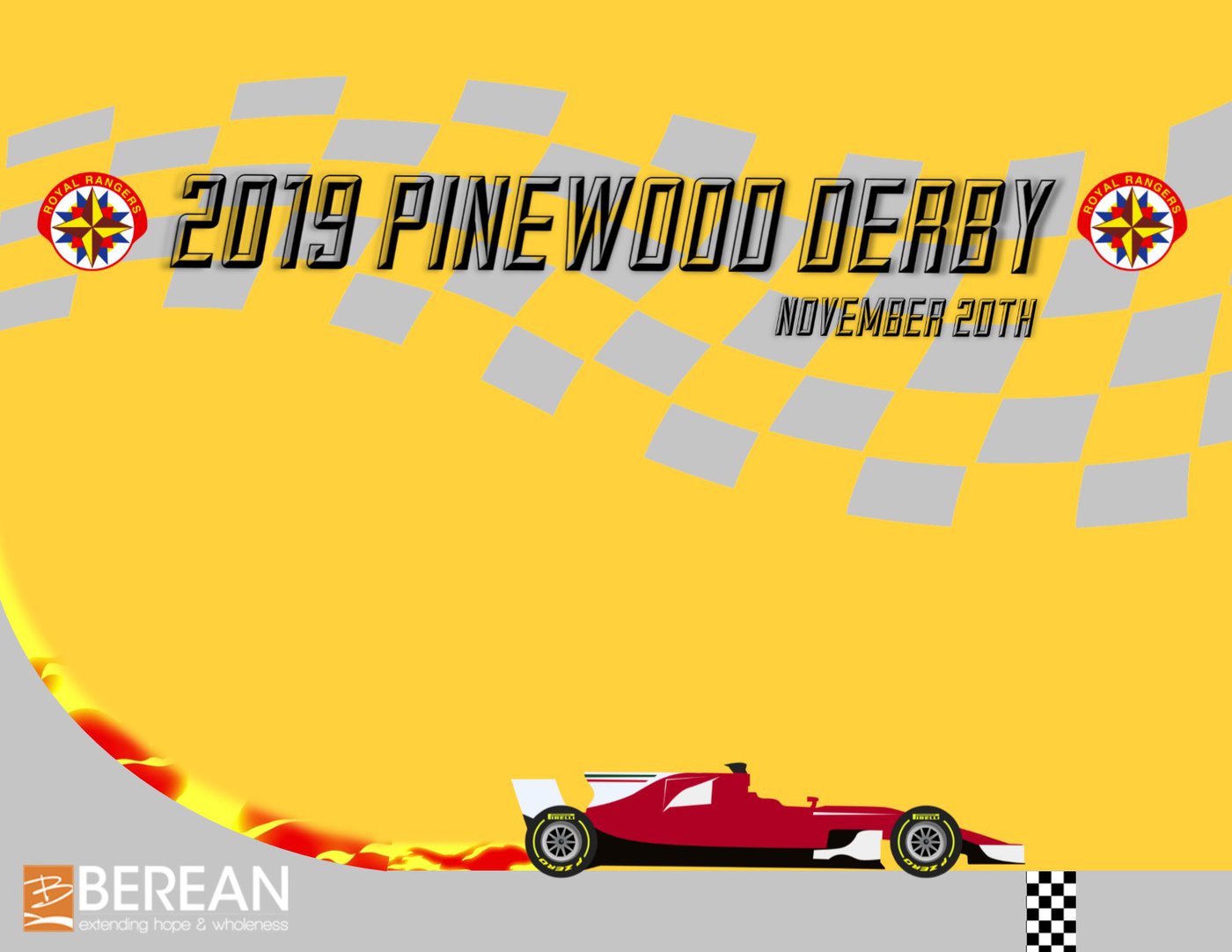 This Wed, Nov 20 @ 7pm. Car kit cost: $4/kit. Click below to register. Kits are available at the Filling Station Desk.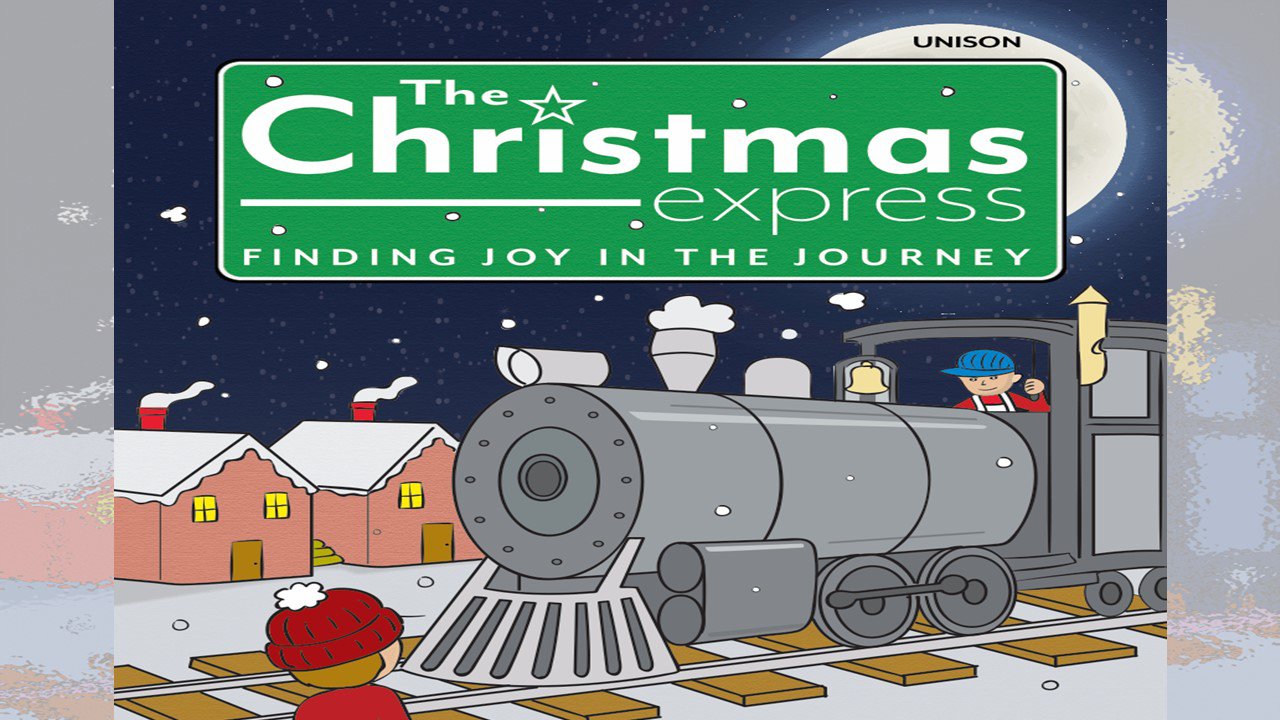 The production is on Sun, Dec 8, 5:30pm. Going to be a great evening and picture taking moment!
Practice TONIGHT 5:30-6:30pm in Filling Station.
PROMISE LAND [BIRTH-5 YEARS]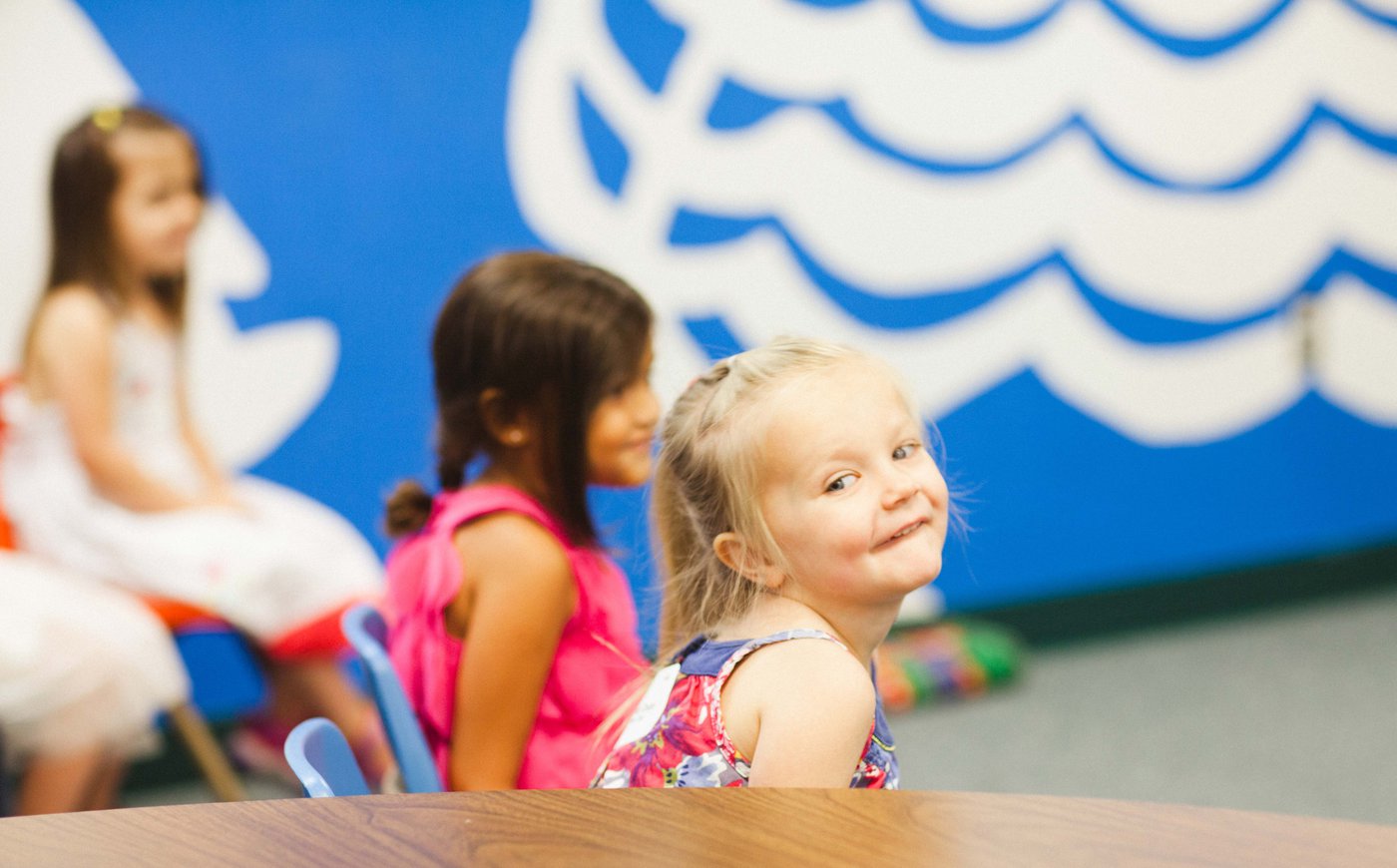 Childcare is provided for Birth-5 years. We are looking for volunteers ... if interested, see Angela in Promise Land.
"We Don't Just Change Diapers. We Change Lives."
Questions? Contact Angela Thomas
Promise Land Christmas ... The children (ages 2-5) are practicing their songs. Make sure you bring them every week. If you would like your baby (under age 2) in the Christmas Nursery slideshow, please submit a photo or sign up at Promise Land counter for their picture to be taken. Deadline is Sun, Nov 24. If questions, please see Angela Thomas.