THIS WEEK AT BEREAN
Evening Worship tonight in the Chapel, as well as TBQ in BSC, @ 5:30pm, and BSC Drama Practice from 6:30-8:30pm
On Wednesday @ 6pm, we have JBQ in Filling Station, and @ 7pm we have Community groups throughout Berean Church including Young Adults, Berean Student Community & Birth-5th grade
CHURCH NEWS FOR EVERYONE
ADULT COMMUNITY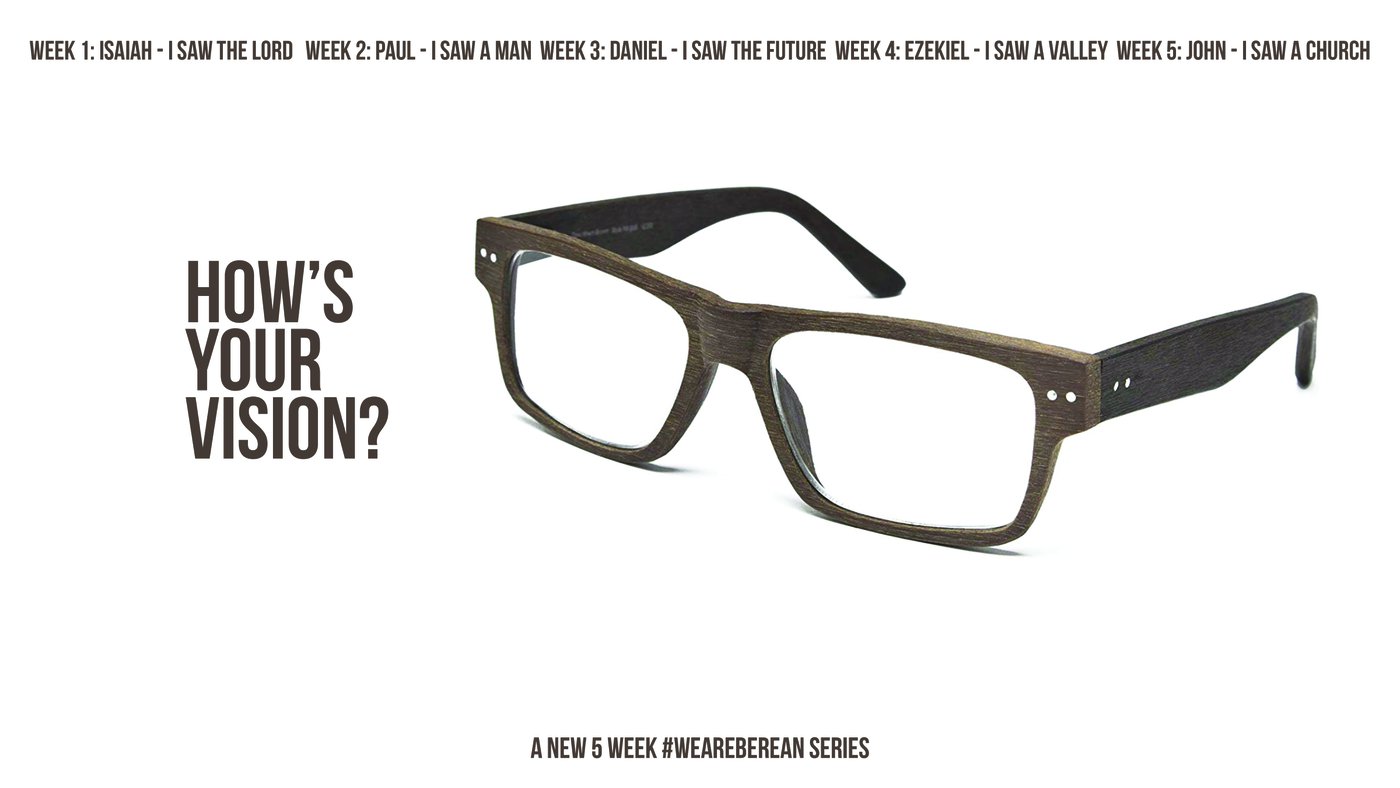 HOW'S YOUR VISION?
Week Three: Daniel - "I Saw The Future "
(Daniel 7:9-14)
Pastor Gary shares week three of his 5-week series this morning.
Come join us.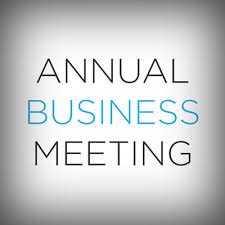 If you want to know more about Berean, come join us. You do not have to be a member to attend this meeting. Pastor Gary will be sharing a look back at 2019 and his vision for 2020.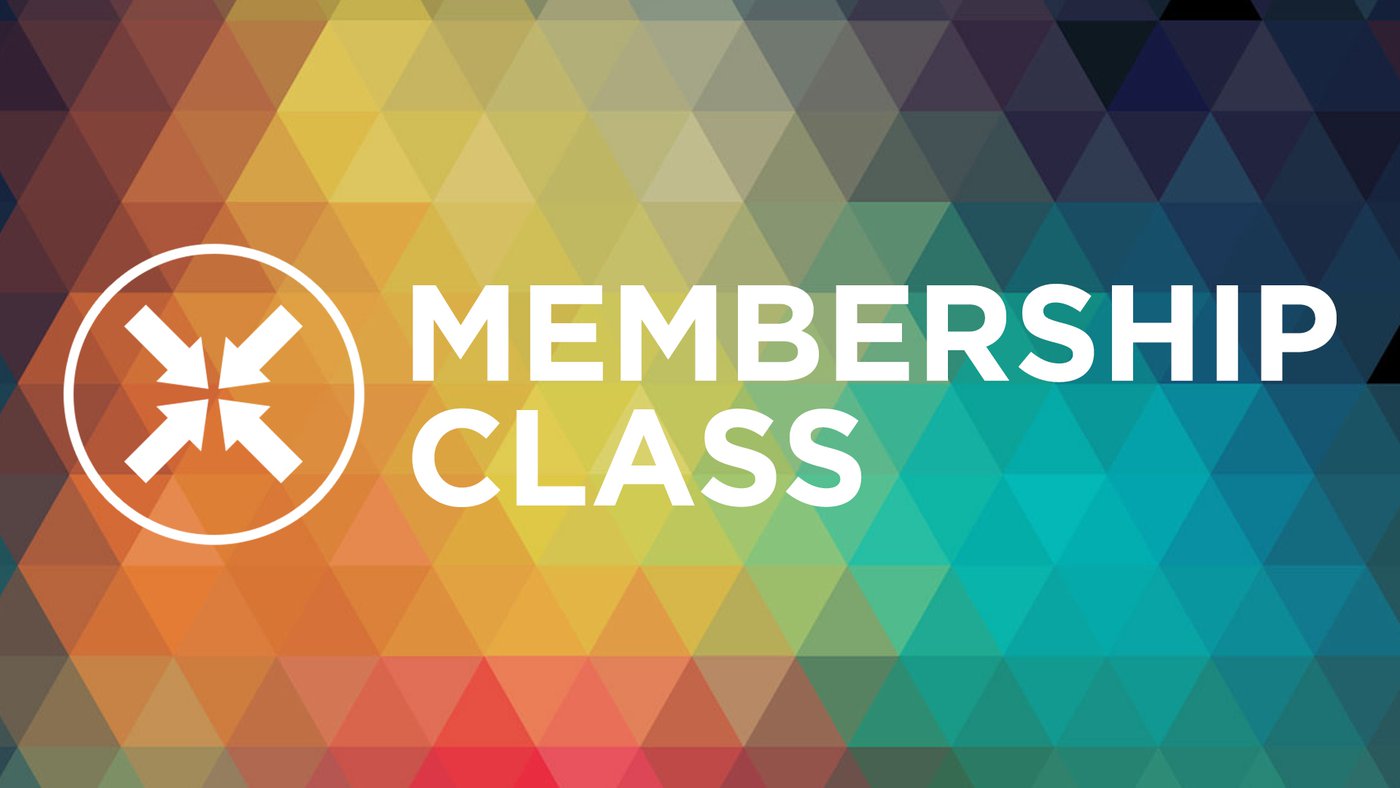 If you would like to become a member,
just "Click To Join" button below.
If Questions? Contact Pastor Bill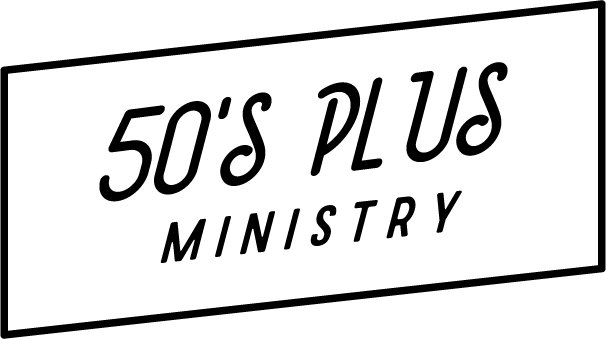 50's+ Breakfast: Thurs, Feb 27, 8am, Perkins in Altoona
If any questions, please contact Pastor Bill.
STUDENT COMMUNITY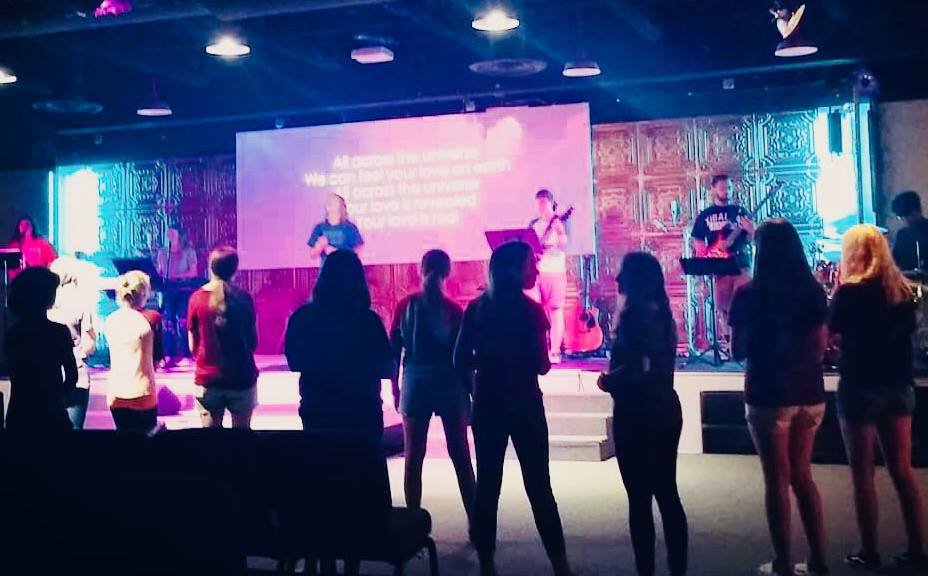 TBQ: Tonight at 5:30pm
BSC Drama Practice: Tonight from 6:30-8:30pm
BSC Missions Camp: Save the date ... July 12-17. Registration opens soon.
YOUNG ADULTS [18-29 YEARS]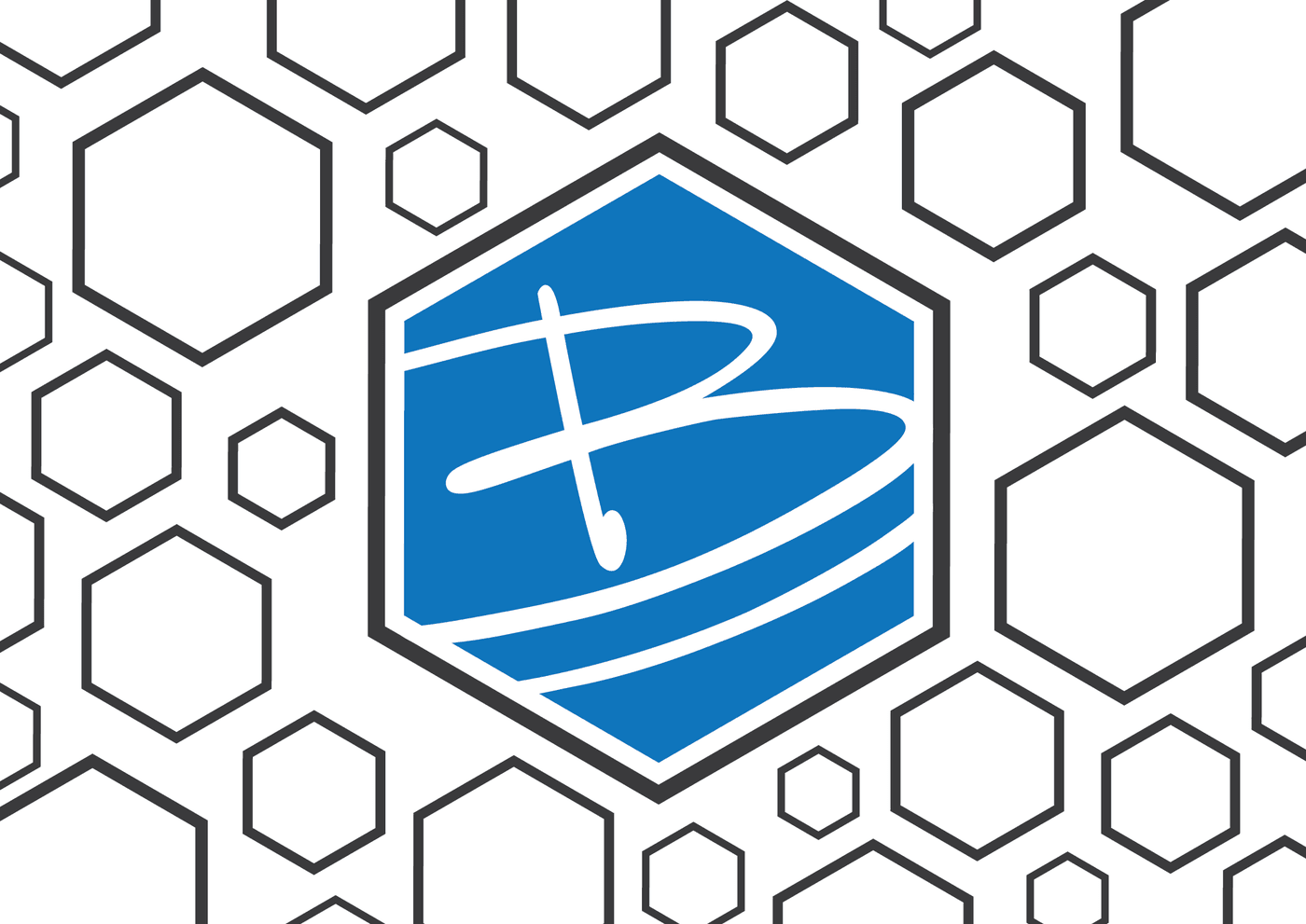 Berean Young Adults...
This Wednesday @ 7pm, Pastor Gary will be hosting a discussion on the future of Young Adults in the Young Adult Room. So, if you are a post-high school graduate, single, married, or married with kids, who fall between the ages of 18-34, then this is a meeting we don't want you to miss.
Young Adults usually meet every Wednesday evening at 7pm in the North Chapel for worship, God's Word and fellowship. It is a healthy community of believers that seek truth found in scriptures, meet for worship, God's Word and fellowship. If you are between the ages of 18 and 34, come join us.
Happens: Wednesdays @ 7pm
Location: The Chapel on the North End
Questions: Contact Pastor Gary
CHILDREN'S COMMUNITY [K-5 GRADE]
Filling Station is our grade school ministry for kids in grades K-5th. If you are interested in investing time into our kids ministry, stop by the Filling Station desk for information!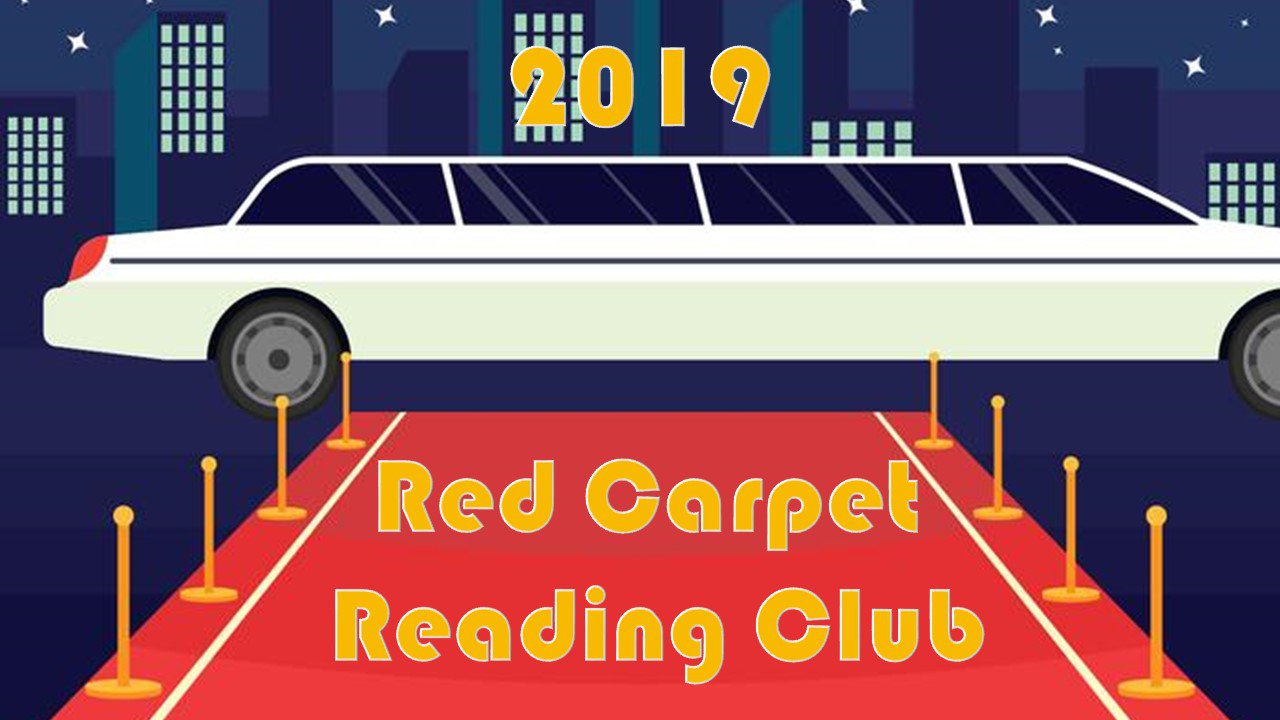 Limo Ride: The 2019 Red Carpet Reading Club reward trip will take place TODAY! BE SURE TO CHECK KIDS IN TO FILLING STATION IMMEDIATELY AFTER 2ND SERVICE. Red Carpet Reading Club is a year long Bible reading plan; and if your child participated in 2019, they will be rewarded with a Limo Ride through the city TODAY.
If your child would like to participate in Red Carpet Reading Club in 2020, stop by Filing Station to get more information!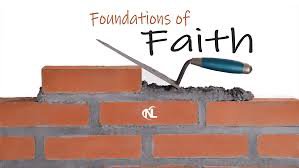 Foundations Parent Meeting For 5th Graders: Sun, Jan 26, 9:50-10:30am, in Sunday School room downstairs.
PROMISE LAND [BIRTH-5 YEARS]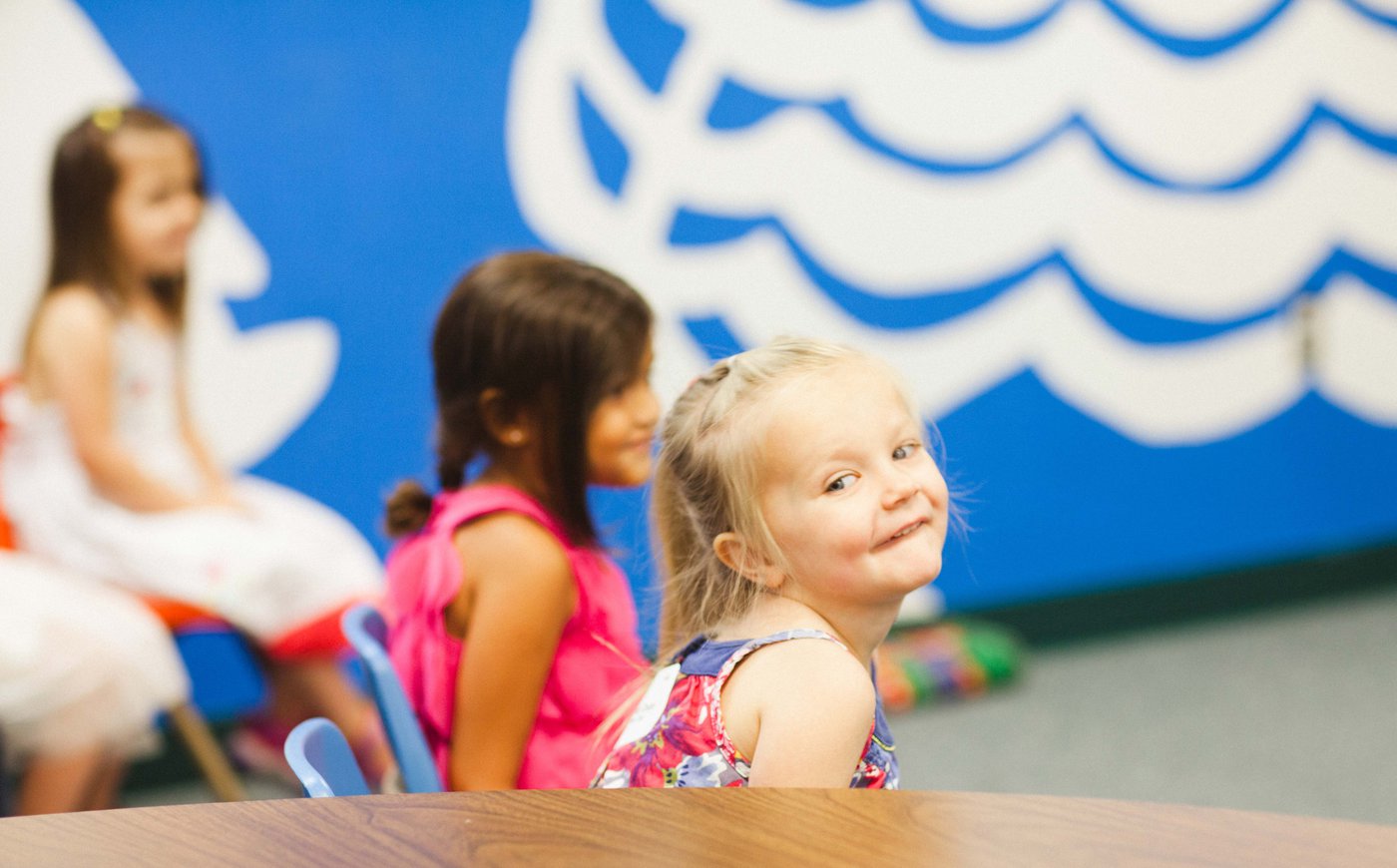 Childcare is provided for Birth-5 years. We are looking for volunteers ... if interested, see Angela in Promise Land.
"We Don't Just Change Diapers. We Change Lives."
Questions? Contact Angela Thomas