THIS WEEK AT BEREAN
Evening Worship Tonight @ 5:30pm in The Chapel
On Monday from 4-7pm we have the Farmer's Market in the north parking lot
On Wednesday @ 7pm we have our Community Groups throughout Berean Church, including Young Adults, Berean Student Community & Birth-5th Grade
CHURCH NEWS FOR EVERYONE
ADULT COMMUNITY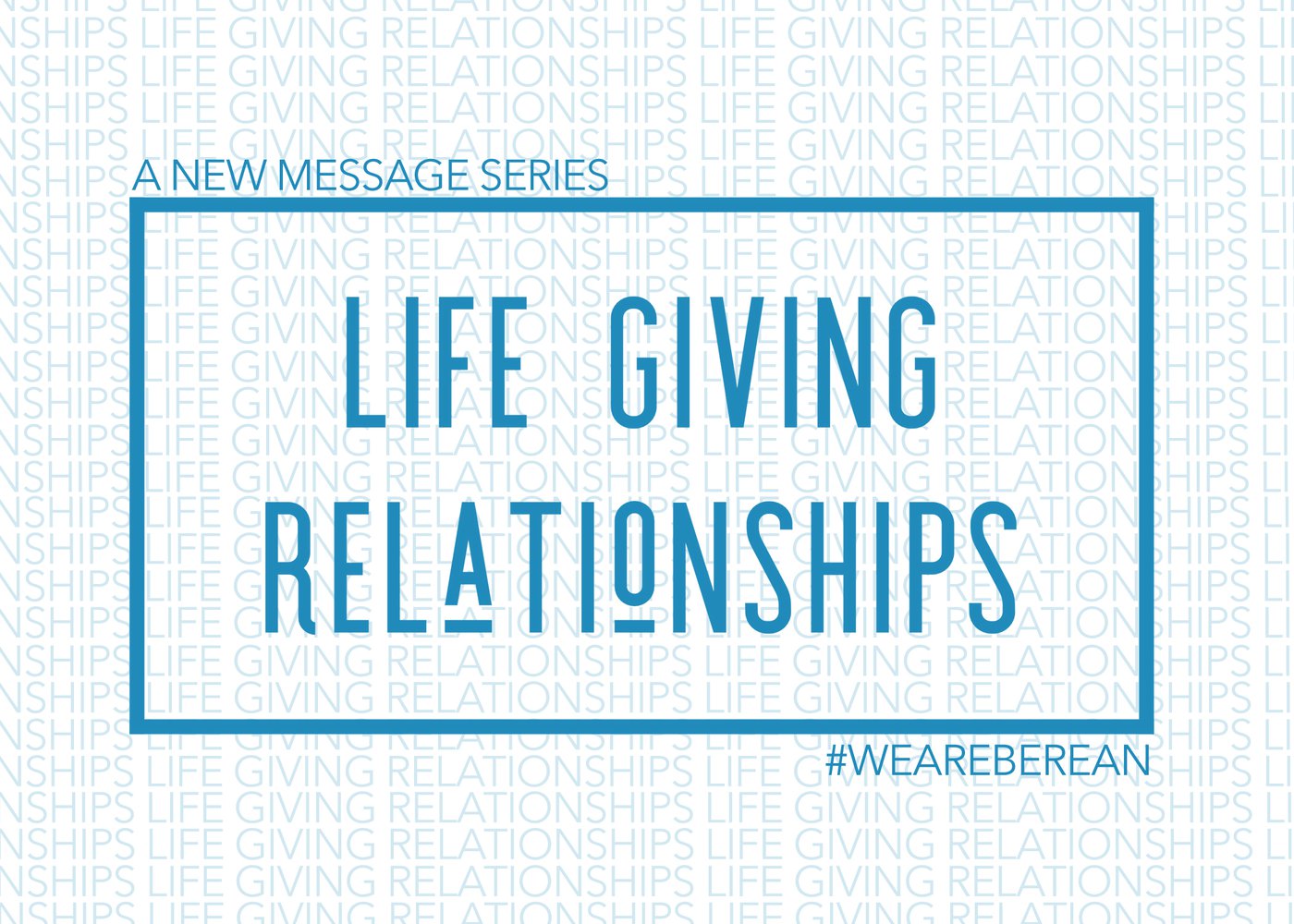 Pastor Gary will continue this series next Sunday. Today we have Guest Speaker, Mike Williams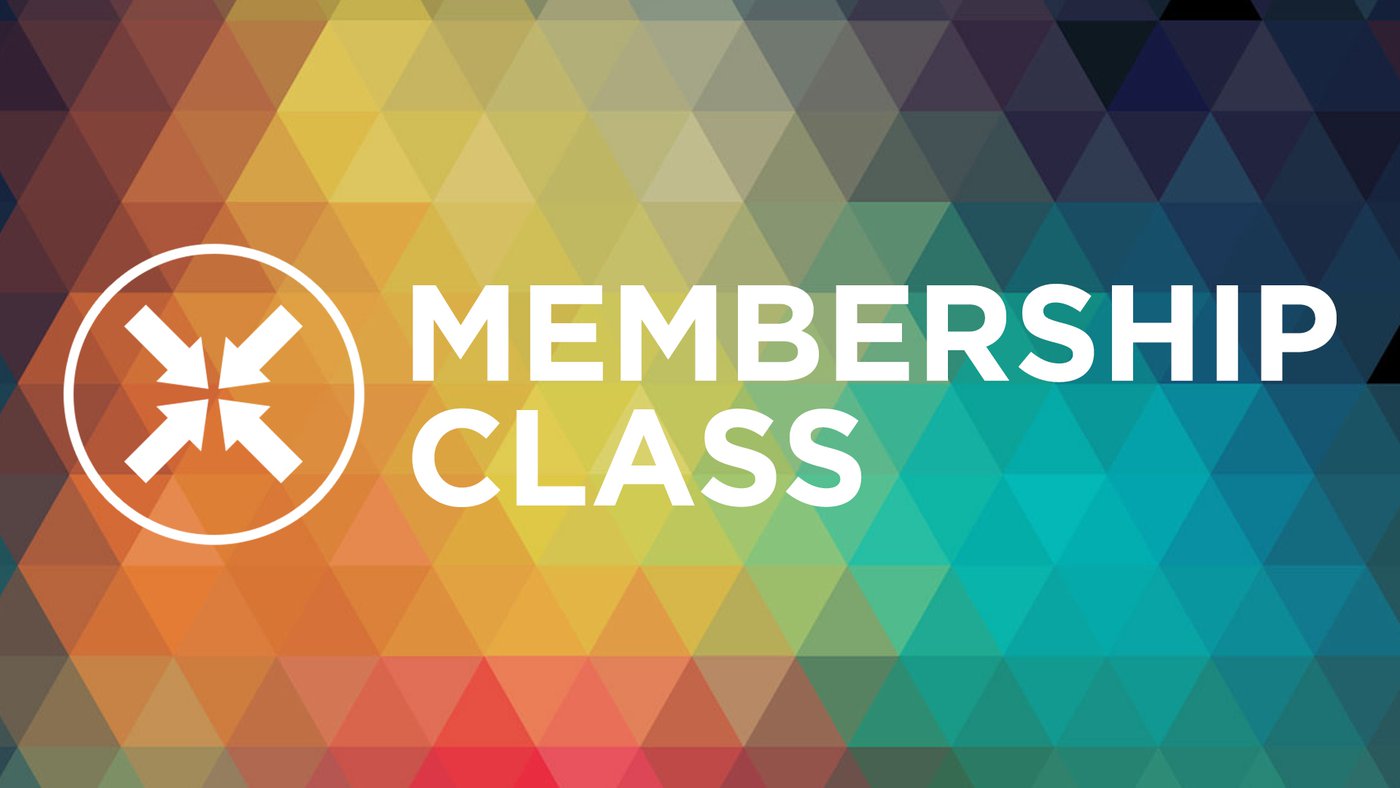 Come be a part of the Berean Family. If interested, click below or come join us.
If Questions? Contact Pastor Bill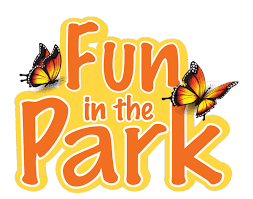 Stop by the Promise Land Counter or Filling Station counter and pick up a card for more details.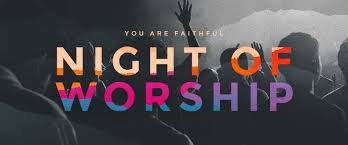 Come join us as we usher in the presence of our King. Going to be a great night!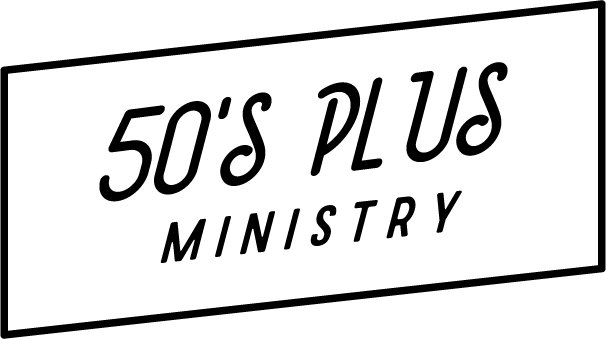 50's Plus Breakfast: Thurs, June 27 @ 8am, Perkins on Adventureland Drive in Altoona.
Contact Pastor Bill if questions
STUDENT COMMUNITY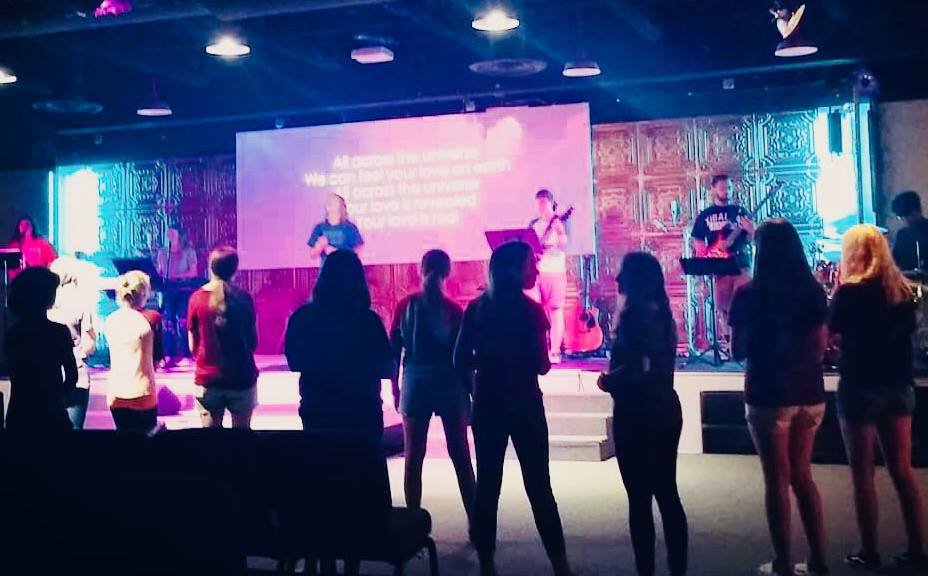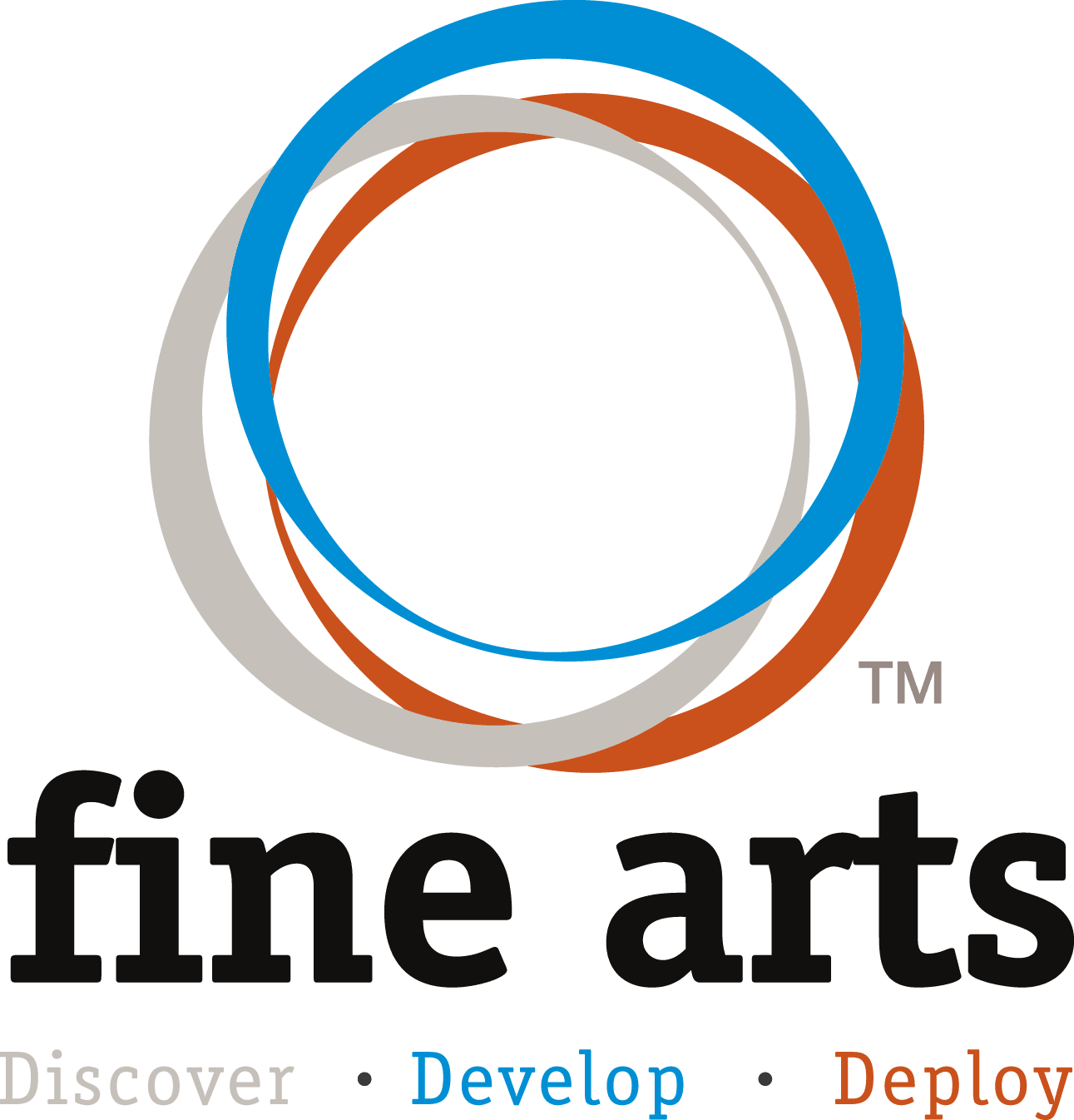 Next payment of $200 due Wed, July 17. The trip will be July 27-August 5 to Orlando, FL. Cost includes all lodging, transportation, registration, 2 meals per day and theme park tickets. See Bill Campbell for questions.
There will be drama practice tonight from 4-6pm and choir from 6-7pm.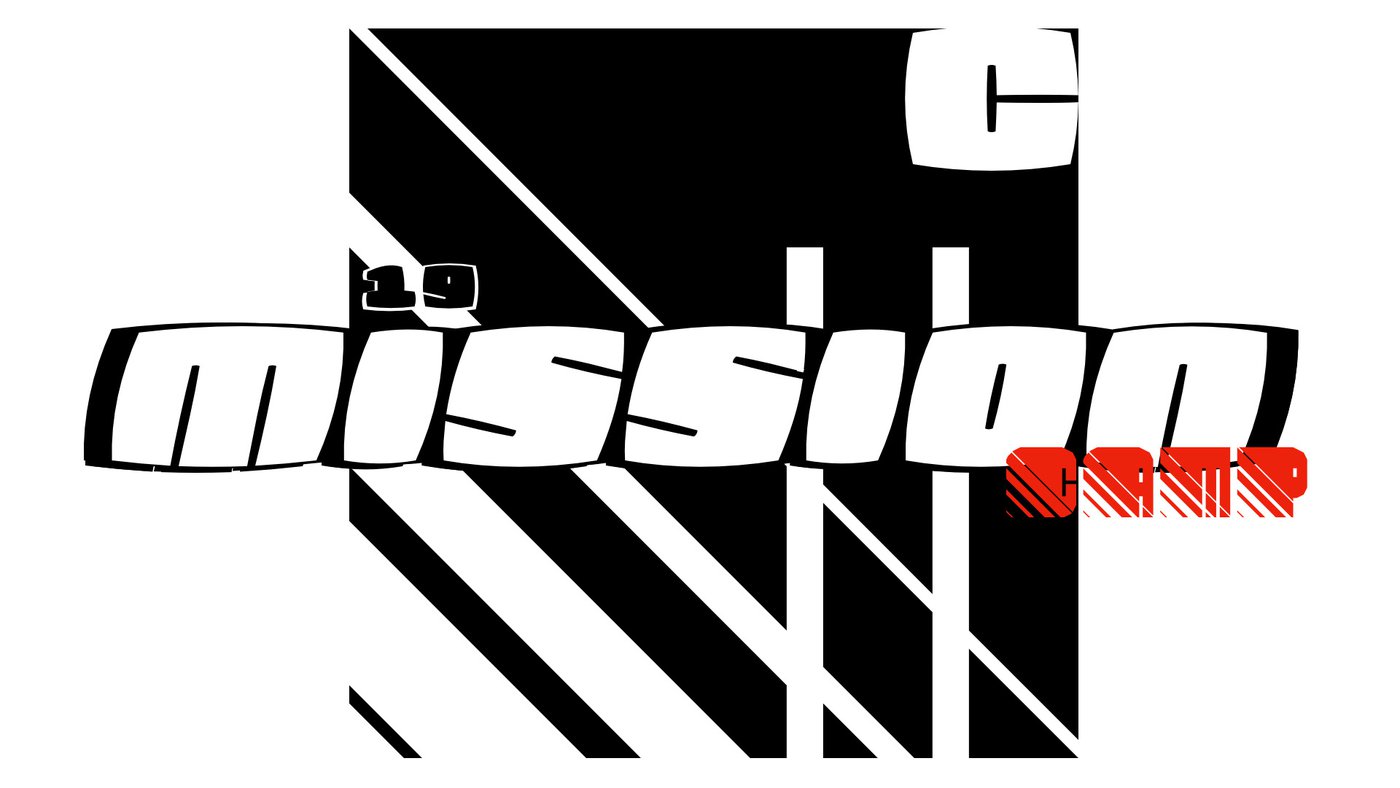 Camp is July 7-12 (request time off work now). ALL remaining balances and waivers due TODAY. See Pastor Justin or Bill Campbell for questions.
There will be an important meeting for all BSC Leaders and Helpers who are attending the camp on Thurs, June 27, 7pm, in BSC.
YOUNG ADULTS [18-29 YEARS]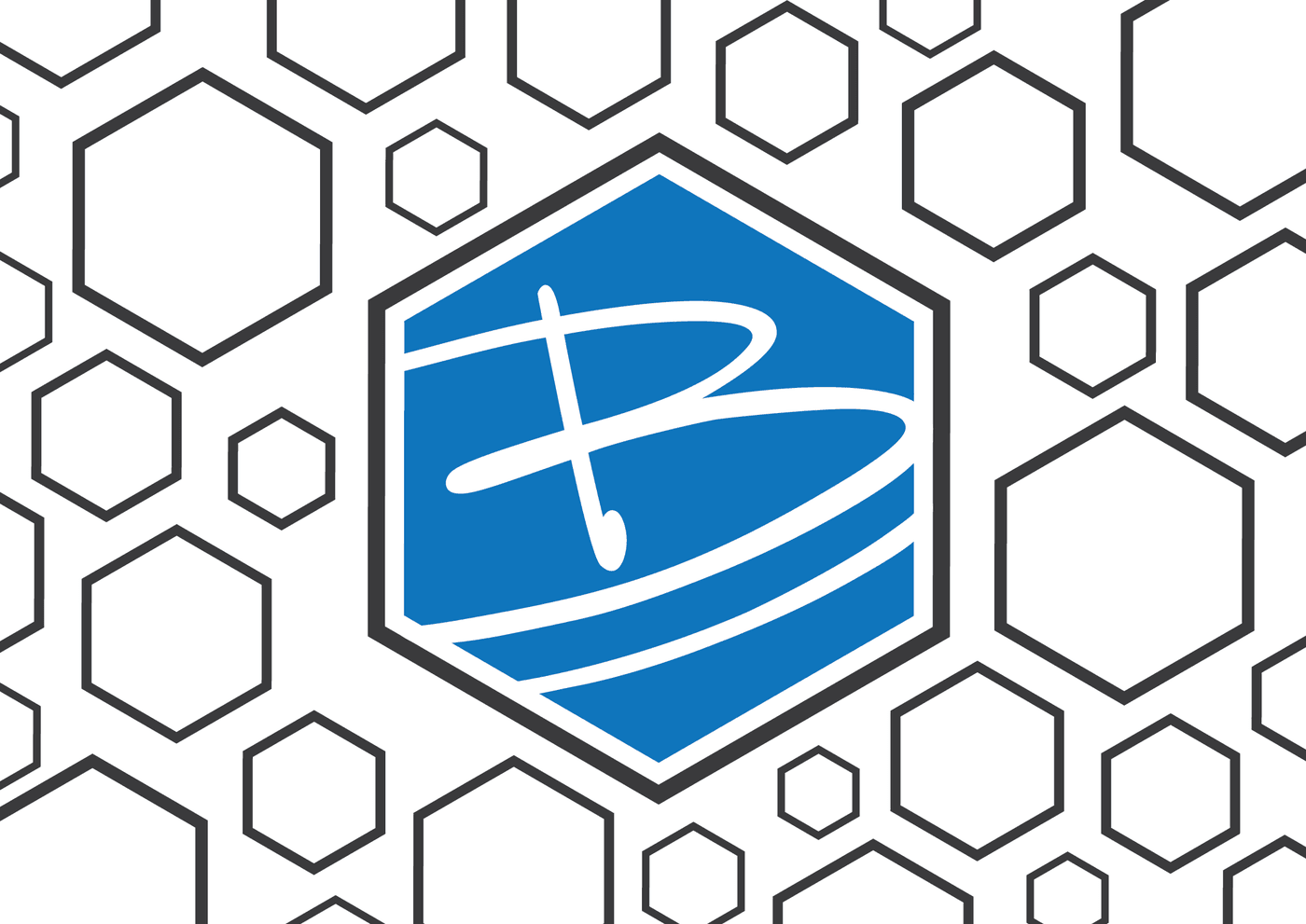 Berean Young Adults...
Is a group of Young professionals seeking God with others at the same place of the journey. It is a healthy community of believers that seek truth found in scriptures, meet for worship, God's Word and fellowship. If you are between the ages of 18 and 29, come join us.
Happens: Wednesdays @ 7pm
Location: The Chapel on the North End
Questions? Contact Pastor Ebon
CHILDREN'S COMMUNITY [K-5 GRADE]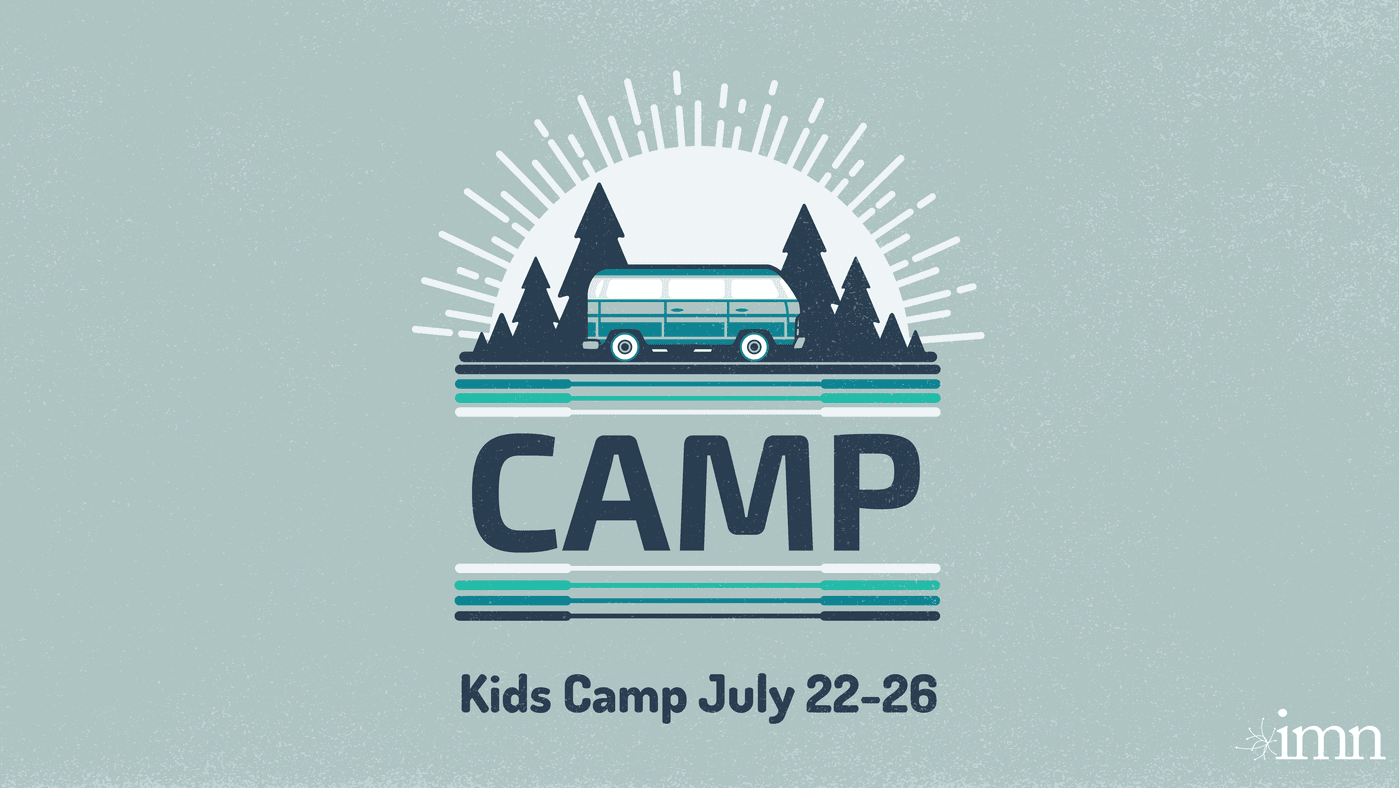 Camp Benevolence forms will be available at a future date.
PROMISE LAND [BIRTH-5 YEARS]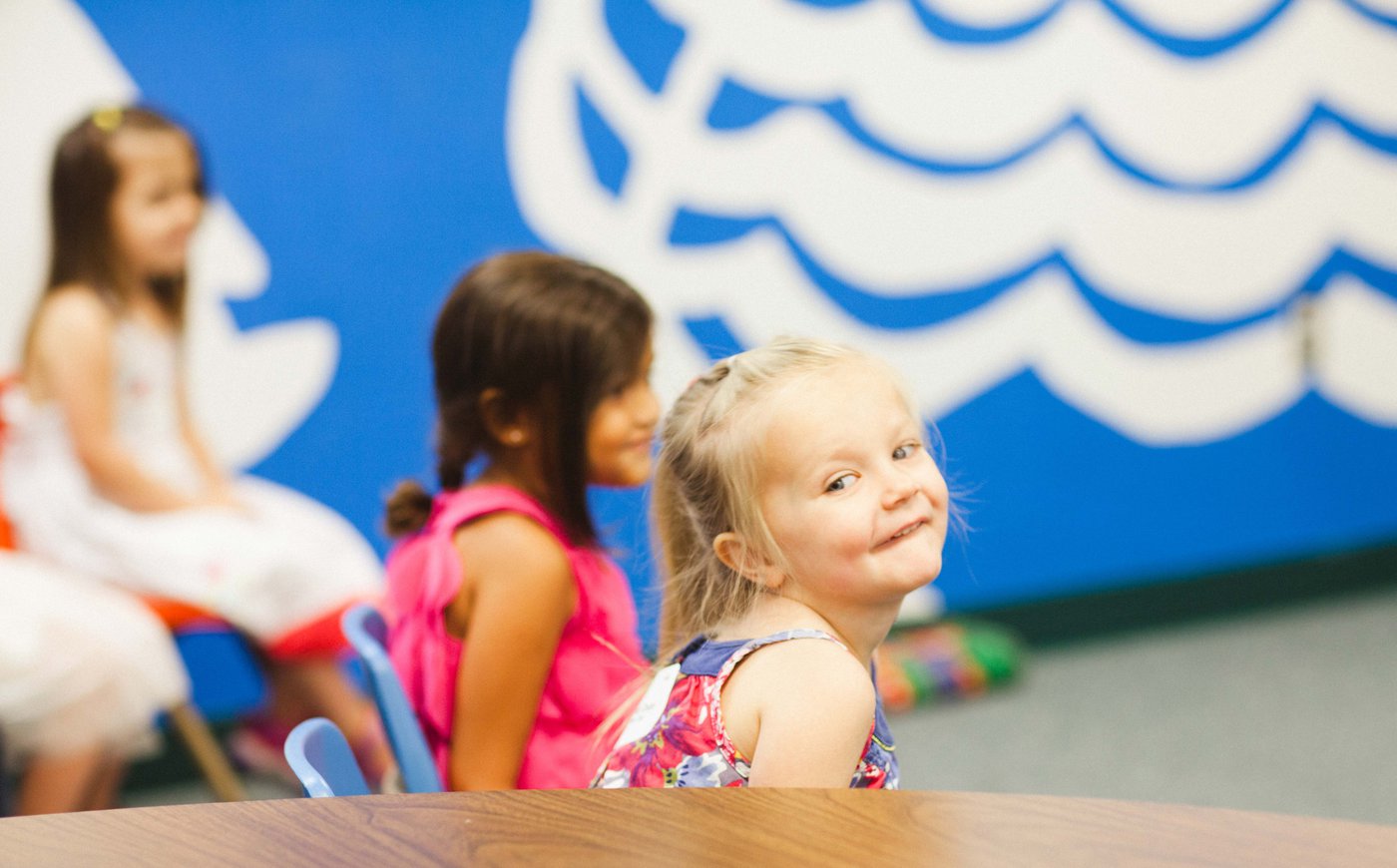 Childcare is provided for Birth-5 years. We are looking for volunteers ... if interested, see Angela in Promise Land.
"We Don't Just Change Diapers. We Change Lives."
Questions? Contact Angela Thomas