Begin Growing Today!
Wednesday Night VIRTUAL Bible Study (via ZOOM)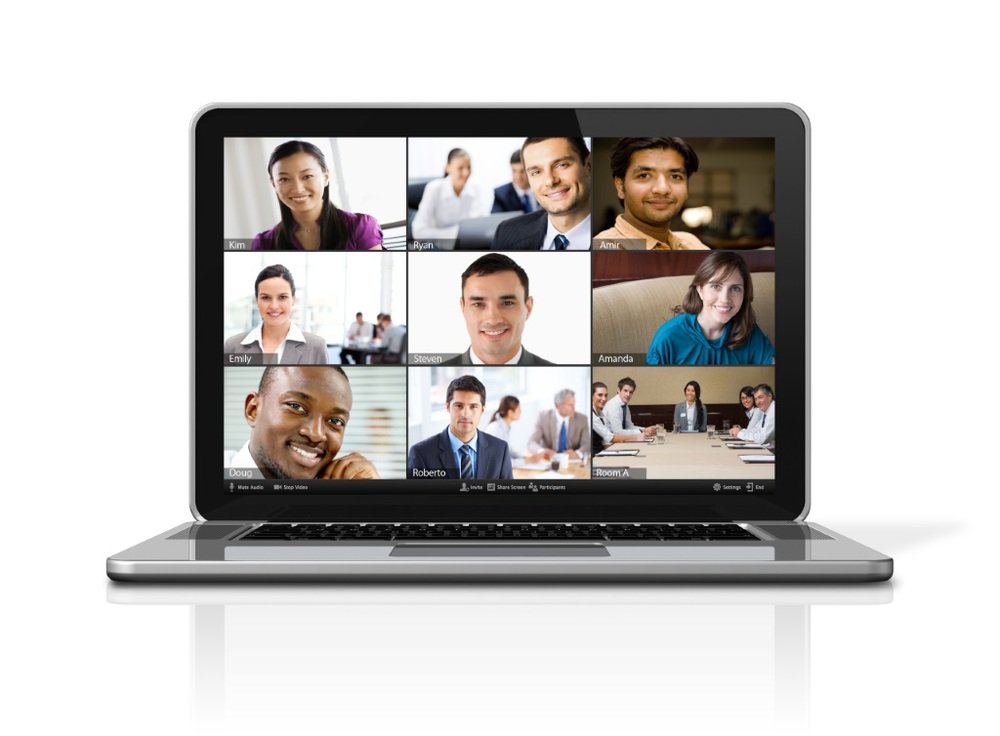 We are so excited to offer the Virtual Bible Study on Wednesday nights. Click the button below to join our group and to receive more information on our next meeting!
Water Baptism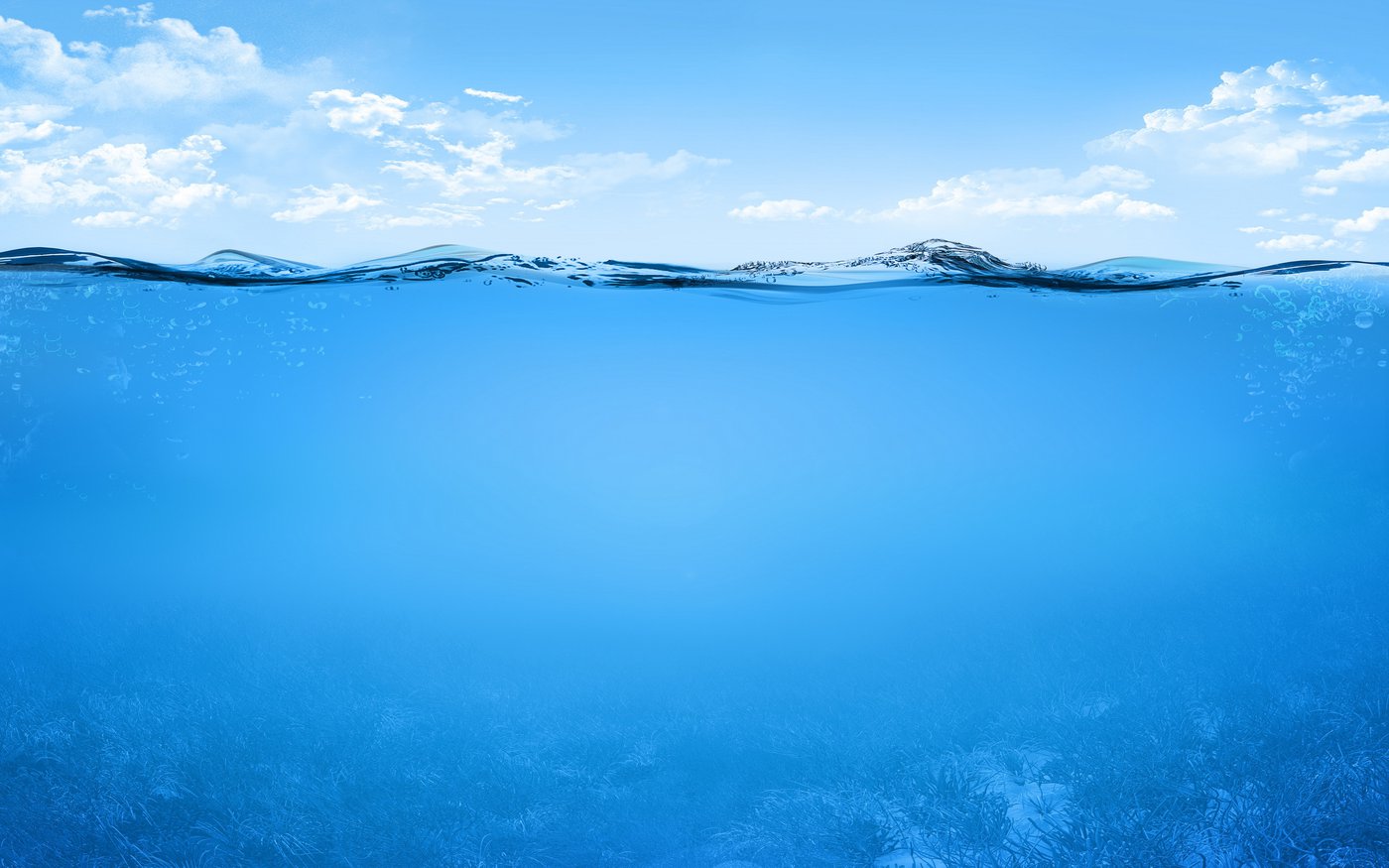 Are you new to the Christian faith? Maybe you haven't had the chance to be baptized in water. Sign up to be notified when the next opportunity is to be baptized!
Membership Class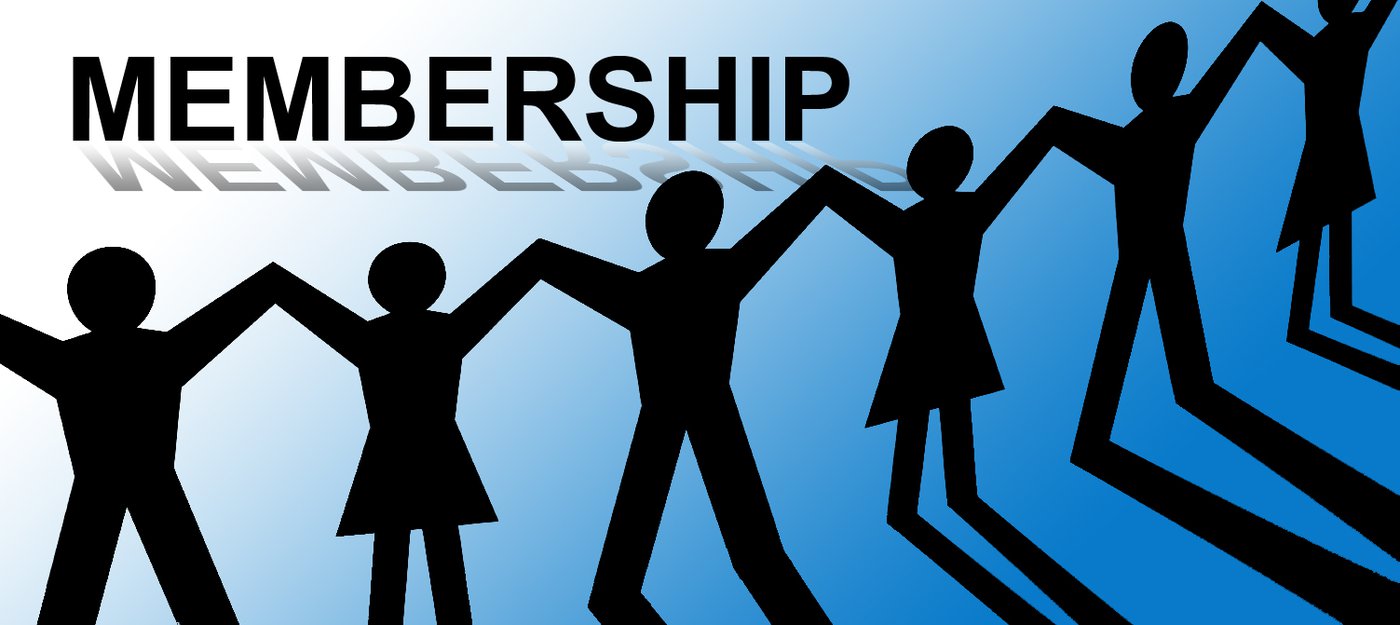 Want to know more about becoming a member of Berean Church? We hold a class once a month that will introduce you to Berean, what we believe and why we are here. Join this group to be added to our next class!
Ladies Bible Study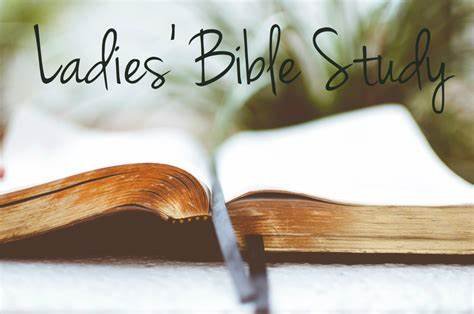 Ladies from all walks of life meet together on Tuesday mornings at 9:30 AM in our North Chapel. Join us to build your faith and your relationships!
Freedom Community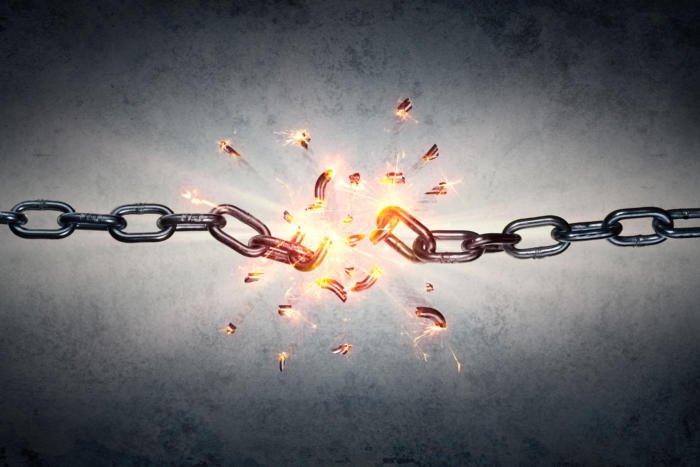 Freedom Community meets on Wednesday evenings at 7:00 PM in our Main Auditorium. Overwhelmed with life? Struggling with Addictions? This is the place we'll walk through life with you.
Scripture Study

Each month you will receive an email from Pastor Gary Every that includes a portion of scripture to study and memorize. Join this group to deepen your spiritual walk.