Begin Growing Today!
Wednesday Night Bible Study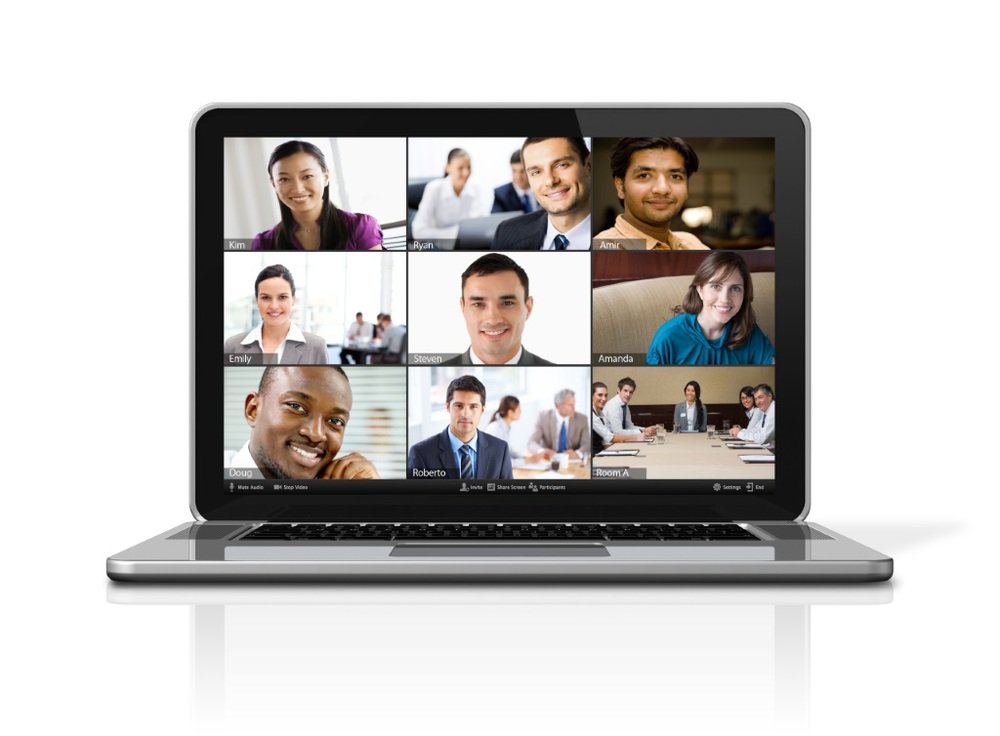 We are so excited to offer the Bible Study on Wednesday nights. We meet in the main sanctuary at 7:00 PM. If you are not ready to come to join us in person, you can click the button below to join us online on Wednesday night.
Water Baptism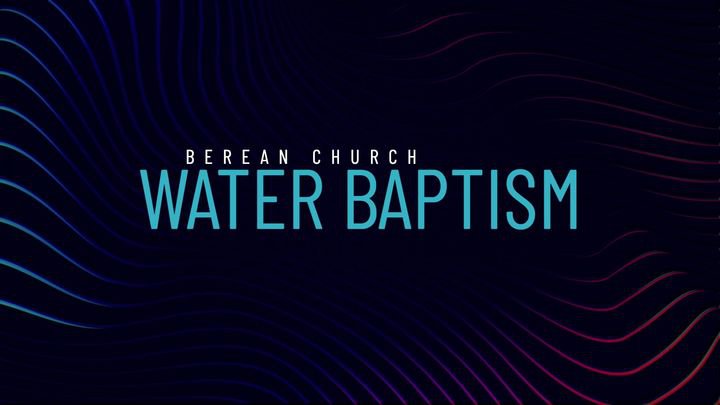 Are you new to the Christian faith? Maybe you haven't had the chance to be baptized in water. Sign up to be notified when the next opportunity is to be baptized!
Membership Class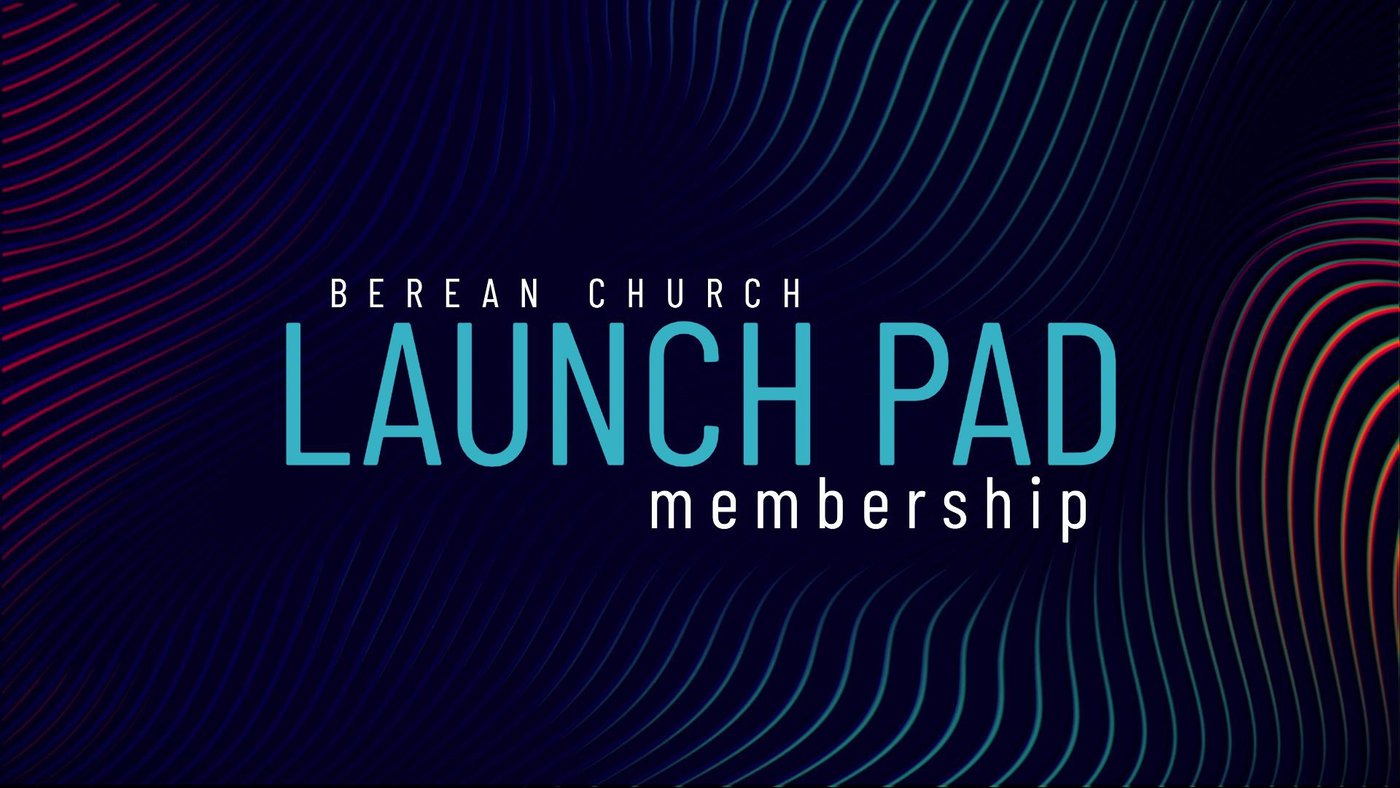 We believe that God has an incredible purpose for your life. Our four week membership class: Launch Pad is a guide to help you discover that purpose and live the life that God has created for you. With four steps, Launch Pad invites you to encounter Jesus, establish purpose, get equipped with resources, and empower others through serving. As you journey through Launch Pad, we believe God will reveal His plan for your life.
Launch Pad is comprised of four specifically designed monthly events. Each event helps you take a step towards God's plan of fulfillment for your life. Ultimately, our goal is to help you connect with a group of people where your life can touch the lives of others.
Freedom Community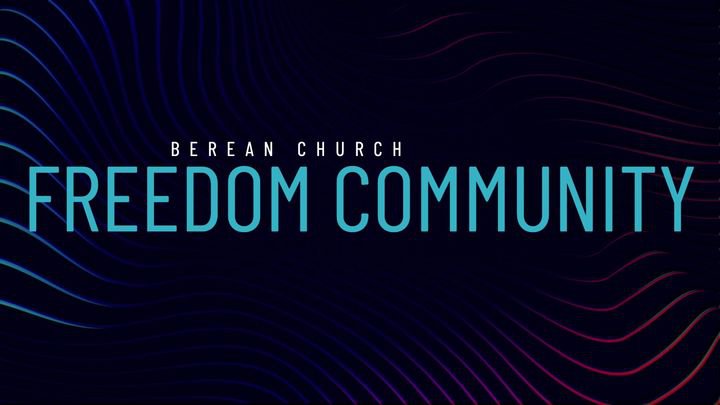 Freedom Community meets Sunday mornings at 9:15 AM in Room N201.
Freedom Community is a 12 week class for anyone struggling with hurt, pain or addiction of any kind.
Freedom Community is a safe place to find community and freedom from the issues that are controlling your life.
Scripture Study

Each month you will receive an email from Pastor Gary Every that includes a portion of scripture to study and memorize. Join this group to deepen your spiritual walk.